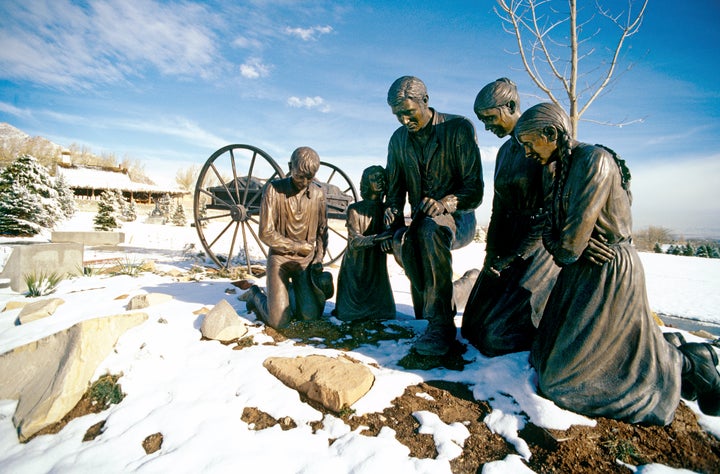 Pioneer Day is one of the most important dates on the calendar for members of The Church of Jesus Christ of Latter Day Saints, also known as Mormons. It is an official state holiday in Utah, where the church is based, although it is often marked by Mormon communities outside of the state. Pioneer Day is celebrated yearly on July 24.
The journey was long and difficult, and living conditions were harsh. According to the LDS church, the pioneers were plagued by illnesses, and many people died along the way.
A group of pioneers was sent on ahead to scout ahead for possible settlement areas. They arrived in Utah's Great Salt Lake Valley between July 21 and 24, 1847.
According to church tradition, Young immediately recognized that this was the place where the pioneers would build a home. He said:
I ascended and crossed over the Big Mountain . . . so that I could have a view of a portion of Salt Lake Valley. The Spirit of Light rested upon me and hovered over the valley, and I felt that there the Saints would find protection and safety.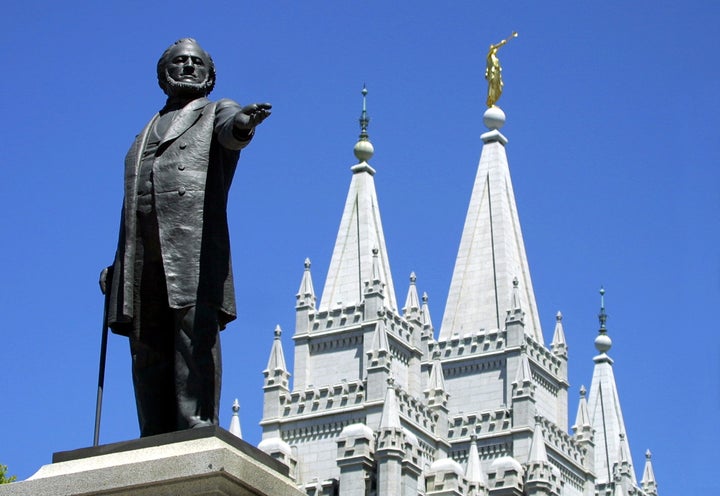 By the end of the year, about 2,000 pioneers had settled in the valley. As Mormon missionaries spread the word about this newly formed Zion, more settlers came in from across America and even from England. By 1850, there were 11,380 settlers in Utah Valley.
In Salt Lake City, Mormons mark the day by remembering the hardships and perseverance of the church's early pioneers. They attend sunrise services, parades, fireworks and musical performances by the renowned Mormon Tabernacle Choir. Many also don period clothing and walk part of the route traced by the early Mormons.
Holly Welker, a Salt Lake City-based writer and a descendent of some of Mormon pioneers, believes the story of the church's trek to the new Zion has "left an indelible mark on the collective Mormon psyche."
I am proud of and humbled by the actions of my ancestors. They abandoned the familiar and strode bravely into the unknown, confident that doing so would enable a better future. They gave up possessions, relationships that no longer nurtured them, ideologies they had outgrown. They did the hardest thing they could, both because they could and because they had no other choice.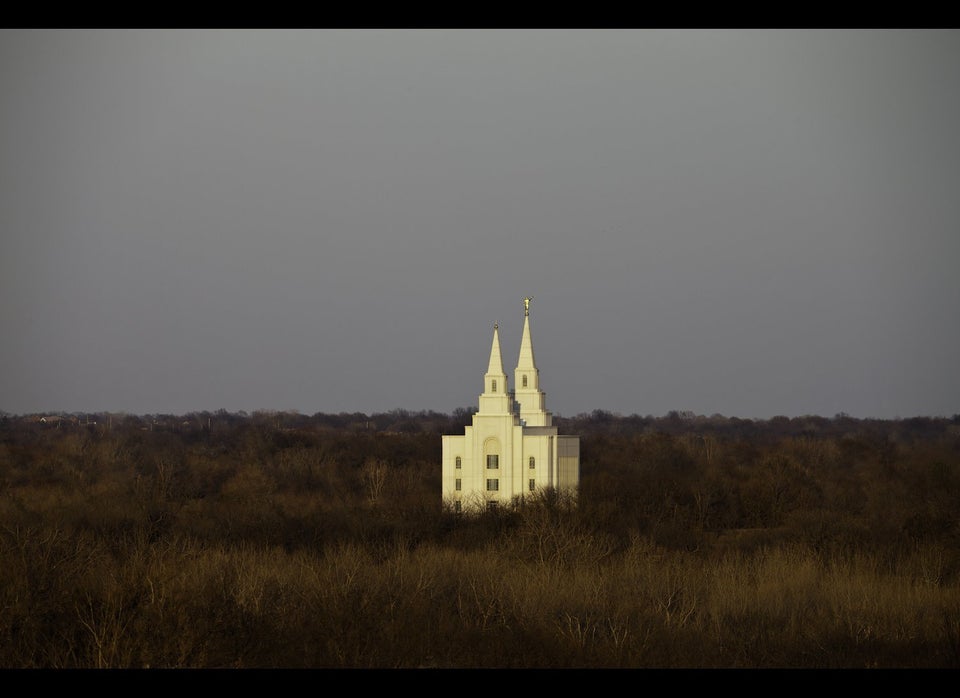 Inside a Church of Jesus Christ of Latter-day Saints Temple
Popular in the Community