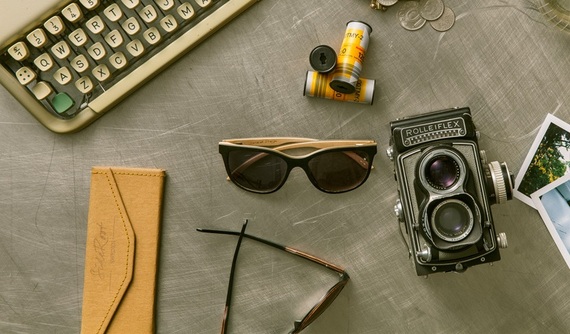 This is the first article in my startup series. I will be publishing articles on notable startups, I will be conducting interviews with notable founders and investors.
Sustainable fashion is part of a growing trend towards sustainability. The goal of sustainable fashion goes beyond profit maximization. Sustainable fashion brands consider the human impact on the environment and social responsibility.
According to Earth Edge, at least 8000 chemicals are used to turn raw materials into textiles and 25% of pesticides are used to grow cotton. The average American throws away 65 lbs of clothes every year. Without making changes to our purchasing and production habits, we will leave behind irreparable damage for future generations.
I decided to consider the importance of sustainable production when selecting the first startup I was going to highlight in this series. Richard and Emelie Haines are the founders of SideRoot, a startup focused on bringing ethical business practices to an area of fashion that has been largely ignored by sustainable fashion trends.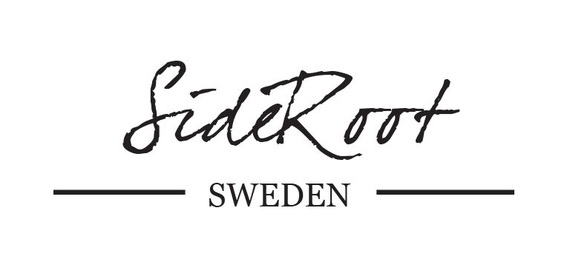 Richard and Emelie are social entrepreneurs based out of Örnsköldsvik, a small town in central Sweden. I discovered their startup, SideRoot, on kickstarter and was intrigued by the concept. Sunglasses made out of eco-friendly/bio-degradable material. I contacted the Haines and had the opportunity to speak to them for this piece. I learned about their journey that took them from London to Örnsköldsvik. From Emelie's humble beginnings as an au pair studying graphic design. Richard's career spanning from broadcast production to scaffolding. I learned about their two beautiful daughters. I learned about their decisions to start SideRoot while juggling a career and raising young children. I learned about how having young children motivated their desire to become social entrepreneurs.
"Having two small children it is important to us what they eat, wear, interact with etc... and so we wanted our company to represent that." - Richard Haines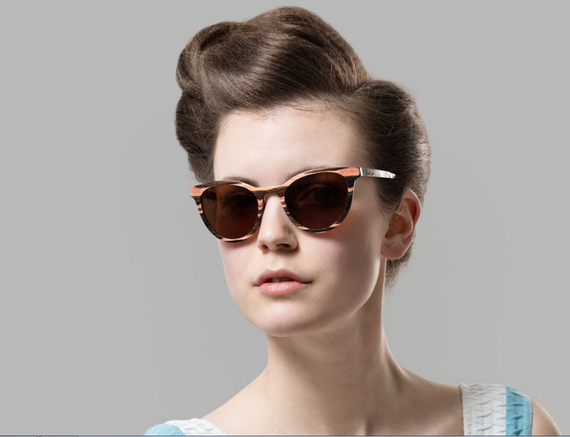 This motivation paired with their creative aspirations led to the formation of SideRoot earlier this year.
As part of their initiative to conduct sustainable and eco-friendly business practices, SideRoot plants 10 trees for every purchase. This initiative is in partnership with Trees for the Future, a non-profit committed to using trees to provide families with sustainable food sources, livestock feed, products to sell and up to 500% increase in their annual income.
As part of their initiative to conduct sustainable and eco-friendly business practices, SideRoot will be planting 10 trees for every purchase.
Sunglasses have been largely ignored by sustainable fashion trends. Unfortunately, they have a considerable impact on the environment. There is some research on the impact and amount of plastic used in production. Unfortunately, manufacturers ignore this segment because consumers haven't yet shown enough interest. Sideroot is pioneering trends in this area and I admire the work they are doing. A company focused on providing valuable products to consumers while engaging in practices that will minimize harm as well as give back to our planet.
Related