If you know even the slightest bit about queer history, you've heard of gay activists like Harvey Milk and Larry Kramer. But there are scores of others who get less attention than they deserve. In honor of October's lesbian, gay, bisexual and transgender (LGBT) history month, we present nine men in history you may not be as familiar with. 
Born in Macedonia around 356 B.C., Alexander the Great created one of the largest empires in the ancient world. While there is no conclusive evidence about his sexuality, historians have long speculated about his relationships with men.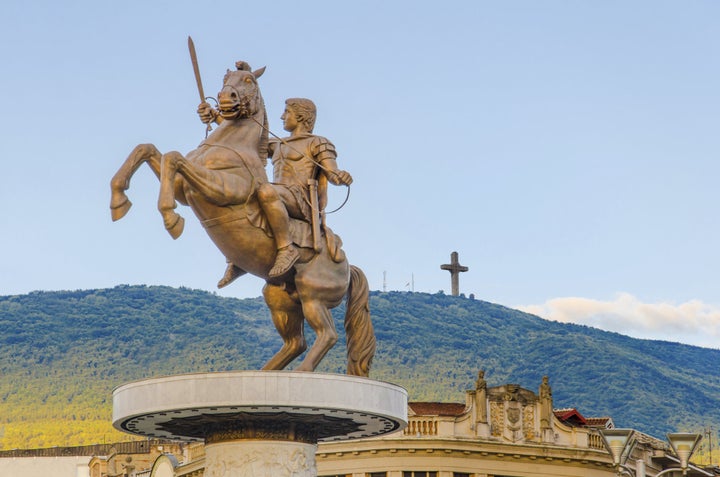 Born in 1868 in what is now Poland, sexologist Hirschfeld is often considered the "Einstein of Sex" and was an outspoken advocate for gay and transgender rights. Starting in the late 1890s, he started writing about sexuality and founded the world's first gay organization in Berlin.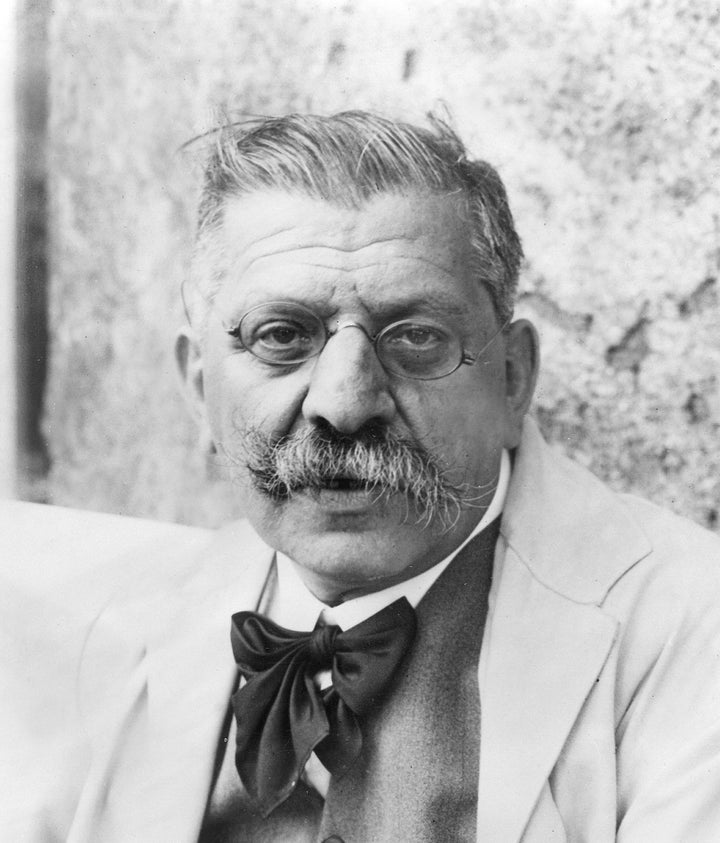 In 1950, Hay and a group of friends in L.A. formed the Mattachine Society, one of the earliest gay rights organizations in the U.S. The group was the subject of an FBI investigation between 1953 and 1956.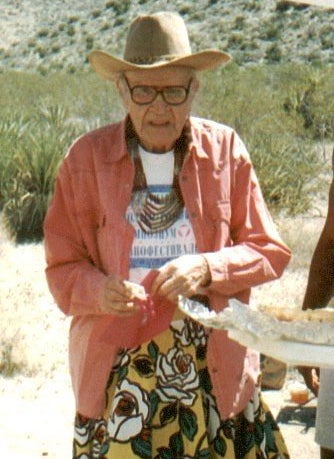 In 1957, Kameny was dismissed from his position as an astronomer for the U.S. Army due to his sexuality. While his numerous attempts to appeal his dismissal were fruitless, many decades later he received a formal apology in 2009 on behalf of the U.S. government.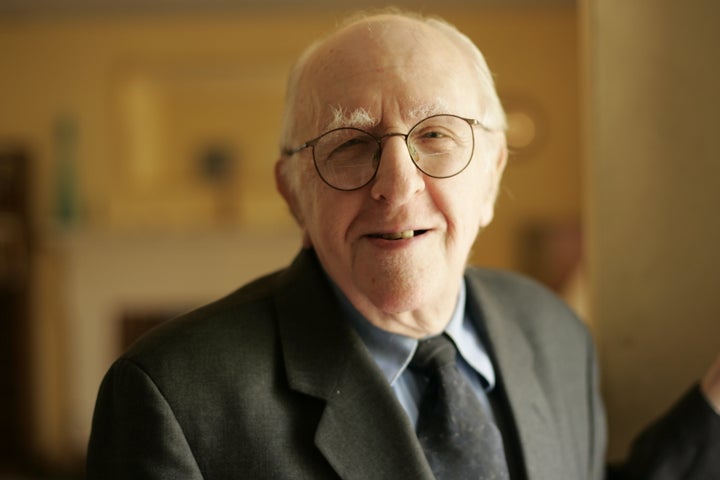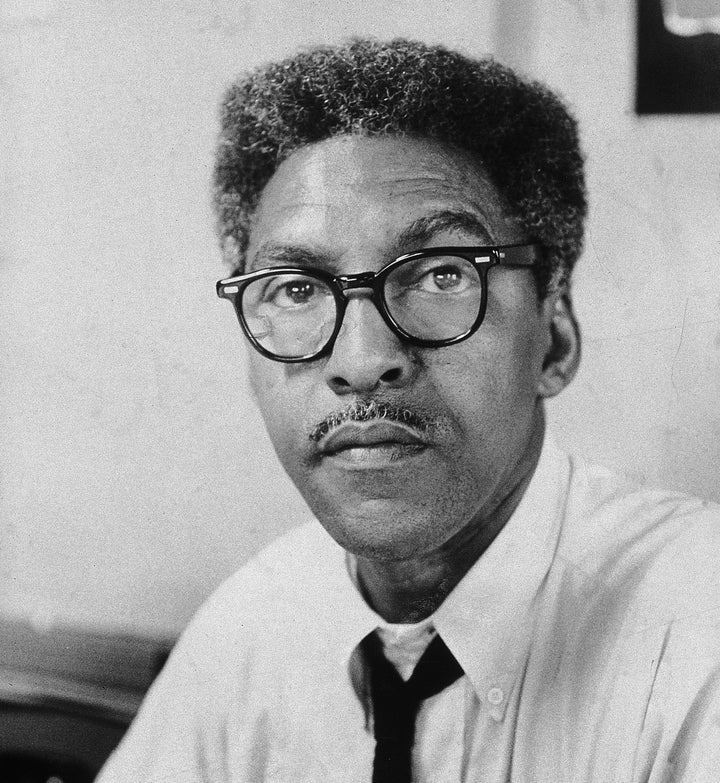 Born in 1904 in Manchester, England, Isherwood was an openly gay novelist and writer known for myriad works including A Single Man, which later became a movie staring Colin Firth and Julianne Moore. He made sexuality a theme in his work, including in his revered 1976 autobiography titled Christopher and His Kind.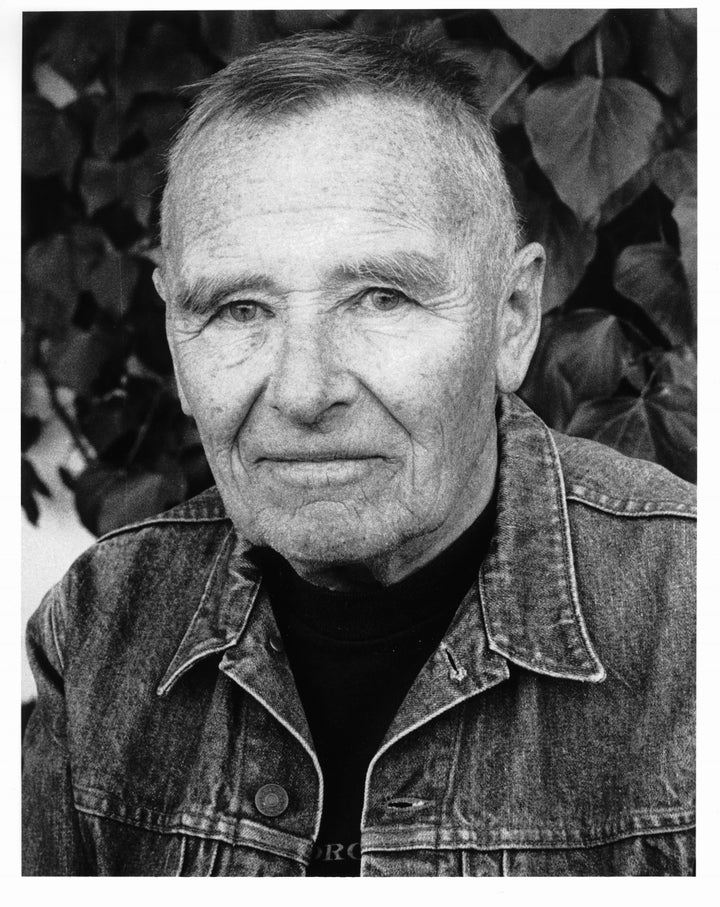 At the 1972 convention of the American Psychiatric Association, when homosexuality was still considered a mental illness, Dr. Fryer gave an anonymous speech -- he was wearing a mask -- in front of his colleagues that started with the words, "I am a homosexual. I am a psychiatrist." His heartfelt words have been cited as a key factor in the association's decision to declassify homosexuality as a mental illness.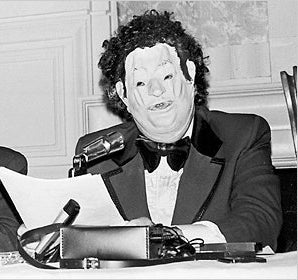 Reverend Perry founded the Metropolitan Community Church in 1968 as a reaction to his experience with discrimination from the religious community because of his homosexuality. He hopes the church, which has grown to nearly 200 congregations worldwide, is to provide an inclusive faith-based space for the LGBT community.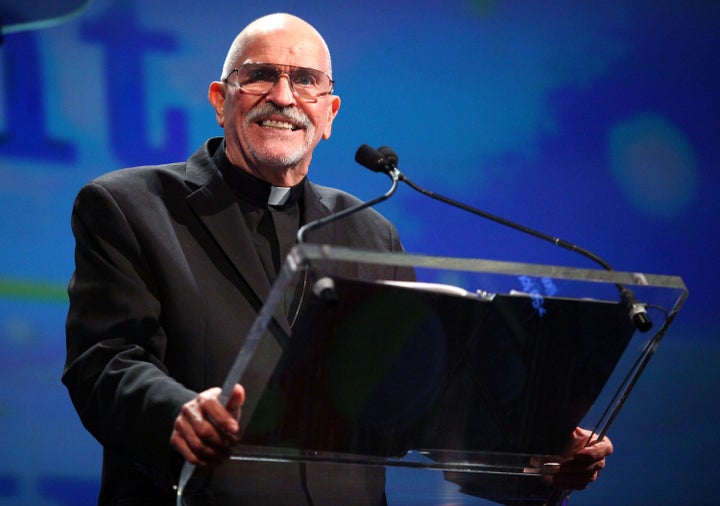 Born in 1957, Nkoli was a South African, anti-apartheid, gay rights and AIDS activist. Among his
countless contributions
to the LGBT community was his formation of the
Saturday Group
in the early 1980s, the first black gay group in Africa.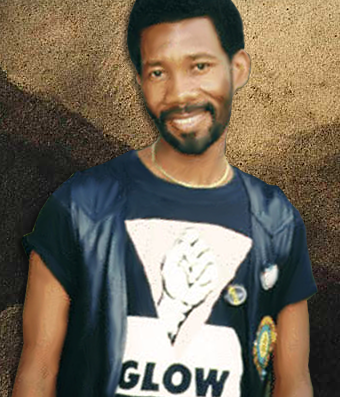 Want more HuffPost Live? Stream us anytime on Go90, Verizon's mobile social entertainment network, and listen to our best interviews on iTunes.
PHOTO GALLERY
Gay Pride Around The World
Calling all HuffPost superfans!
Sign up for membership to become a founding member and help shape HuffPost's next chapter