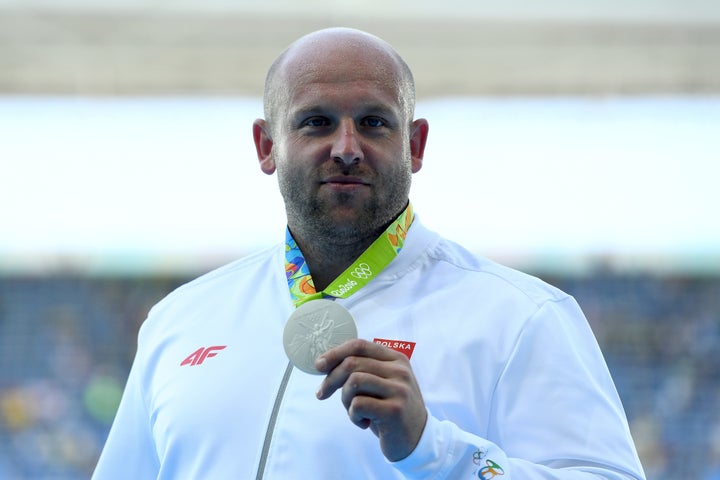 It takes a big man to win an Olympic silver medal in the discus.
But it takes an even bigger heart to do what Piotr Malachowski is doing now.
The Polish athlete is auctioning off the medal he won in Rio to raise money for a 3-year-old boy with cancer, Sports Illustrated reports.
"In Rio I fought for the gold," Malachowski wrote Aug. 19 on his Facebook page, per a Facebook translation. "Today I appeal to everyone ― let's fight together about something that is even more precious: the health of this fantastic boy."
Olek Szymanski has retinoblastoma, a rare form of eye cancer that begins in the retina, the Mayo Clinic notes.
Malachowski wrote that a procedure to treat it is available only in New York.
According to Reuters, the Polish charity Siepomaga had raised about one-third of the $126,000 required for the treatment by last weekend. The procedure would be done at the clinic of ophthalmic oncologist David Abramson, the wire service said.
Malachowski offered this winning pledge on Facebook: "If you help me, my silver can be more precious than gold."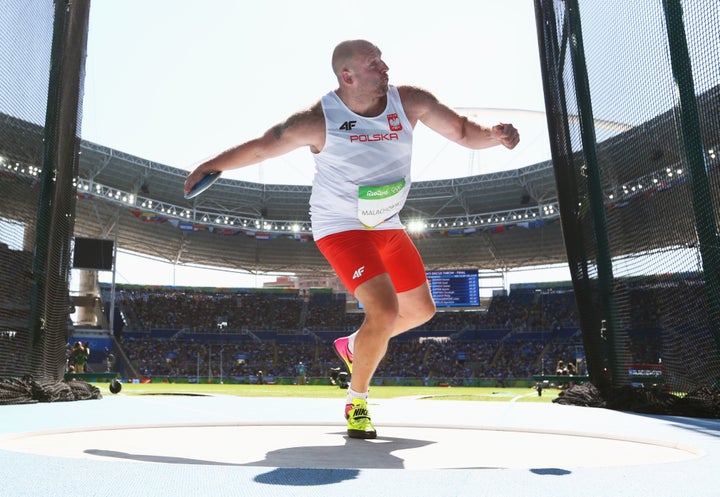 Related
Before You Go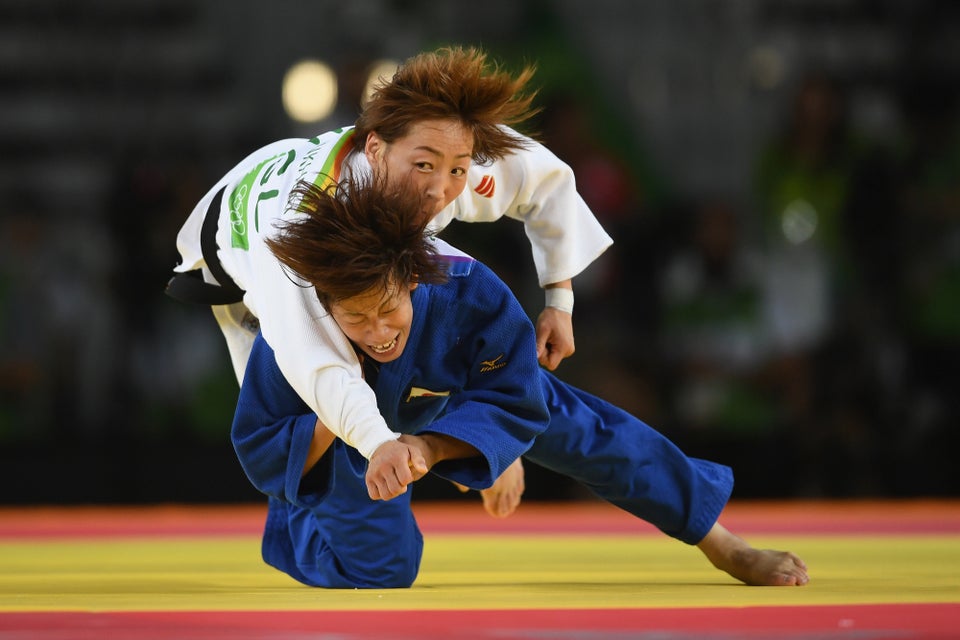 Best Photos From The Rio Olympics
Popular in the Community