Tara McCallan wants her little girl to know that different is beautiful.
Her 1-year-old daughter, Pip, has Down syndrome. Pip and her 2-year-old brother, Noal, are the stars of their mother's blog, Happy Soul Project.
This week, McCallan sent pictures of Pip to HuffPost Good News' Facebook page: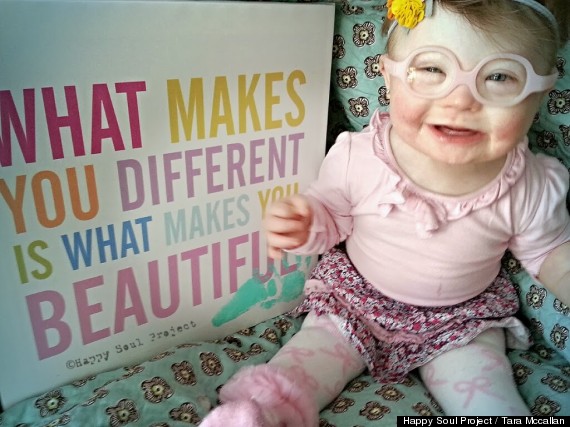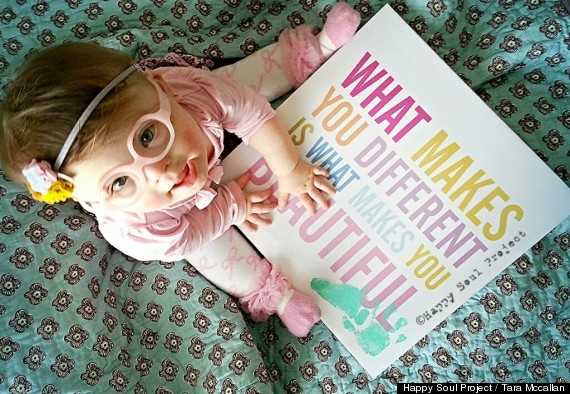 "I think [this picture's] message is so very important," McCallan wrote.
She told the Huffington Post that, with these pictures and her blog, she wants to spread awareness about Down syndrome and also "be a voice or open someone's eyes to how to approach others [who have loved ones] that are beautifully different."
"I want people to know that my daughter is just that," McCallan said. "My daughter."
Related
Before You Go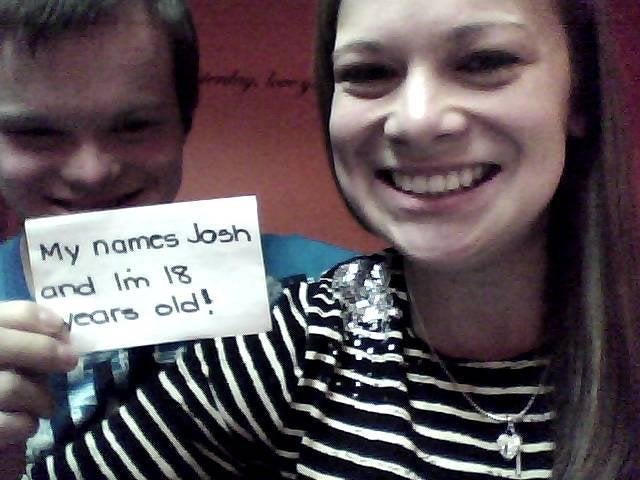 Grace and Josh Curley
Popular in the Community