Piper Rolfe is legally blind, but when she had a vision of her friend getting brutally attacked, she immediately raced into action.
The heroic 10-year-old was playing in the woods outside of her house with her buddy Irie Campbell and her little brother when a raccoon lunged at Irie and started biting her all over her body, WCAX reports. Irie tried fending off the vicious animal to no avail. That's when Piper asked her friend to describe the animal and then stepped in with a stick and started beating the raccoon until it finally scurried away.
Irie suffered six bites altogether and was treated for possible rabies exposure.
While Piper's courage is certainly commendable, she is just one of a number of heroes who wouldn't let a disability stand in the way of saving a life.
When Keith Day, who's been blind since birth, heard his friend, Morgan Trujillo, screaming after getting thrown from a horse two summers ago, the ranch owner quickly hit the scene, according to FOX 31.
Day located the injured teen by sound of her voice in the Weld County, Colo., ranch and then carried her several hundred feet and over a barbed wire fence to his home and called for medical help.
Before You Go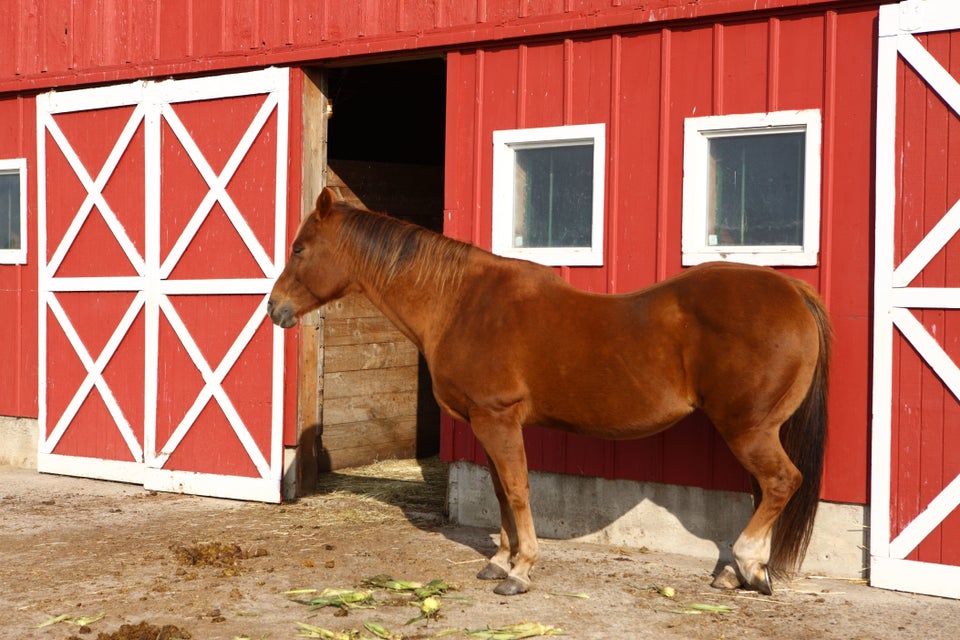 The Internet Saved My Life