We're meh on boxing, but we love the Boodles Boxing Ball. Why? It's been one of the most glamorous nights of the British social calendar ever since Prince William and Kate Middleton showed up in 2006, putting the event on the map.
This year's Boodles Boxing Ball featured a different Middleton sister. Pippa and her boyfriend, Nico Jackson, arrived at the ball together on Saturday night, with Pippa glowing in a black halter gown by Catherine Deane with a marigold skirt (and a very tan face -- been on vacation, Pips?).
Neither William nor Kate made the outing (perhaps for lack of a babysitter). Back in 2006, Kate chose a slinky turquoise BCBG gown for the ball's debut; in 2008, she showed up again, this time in a plunging pink Issa gown. So excuse us for holding our breath every time the annual event rolls around.
But this year, it was all about Pippa -- and her very dapper boyfriend. Excuse us while we swoon.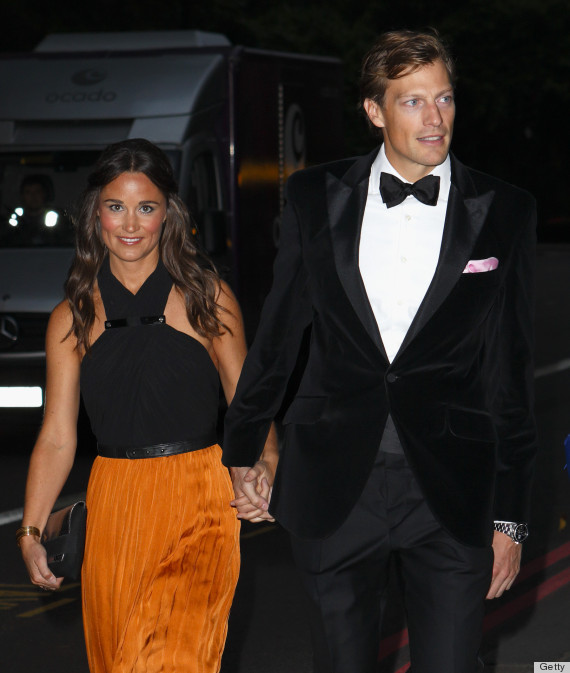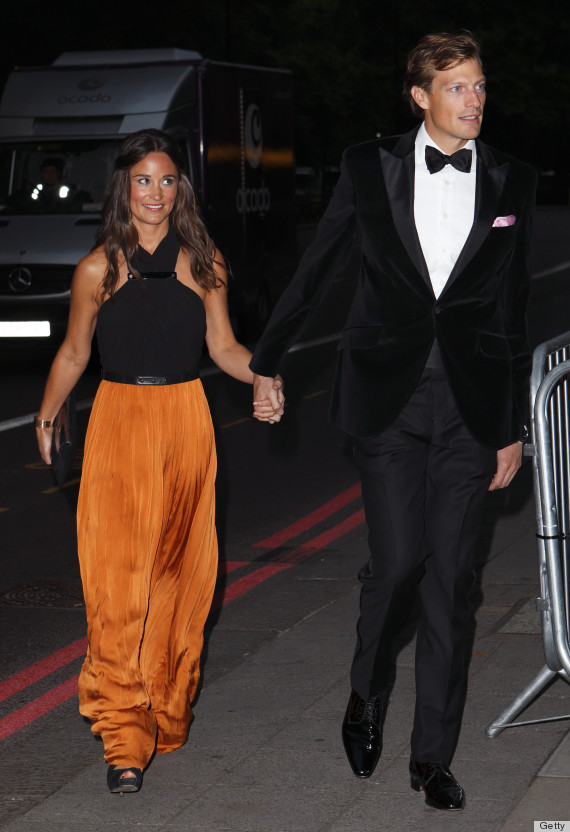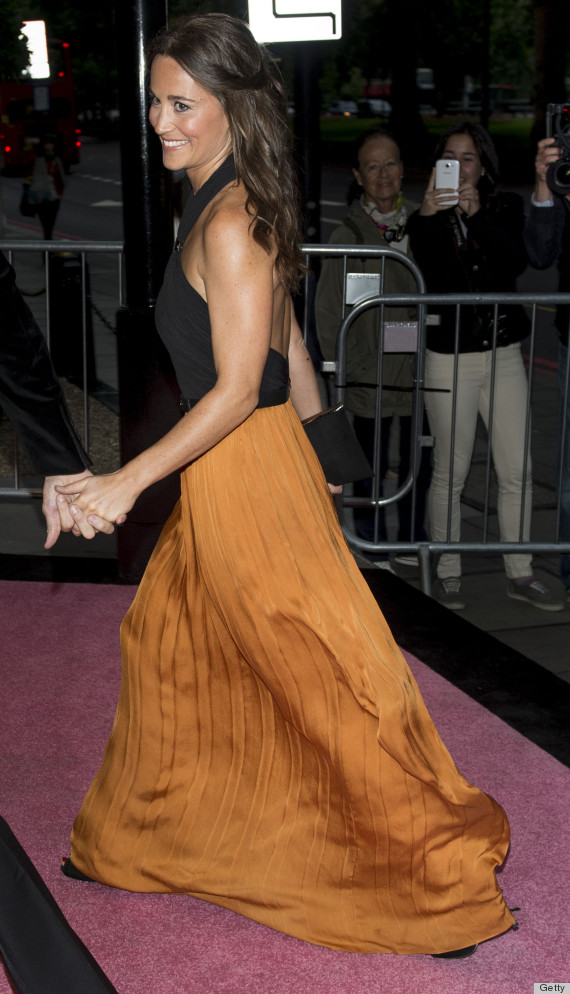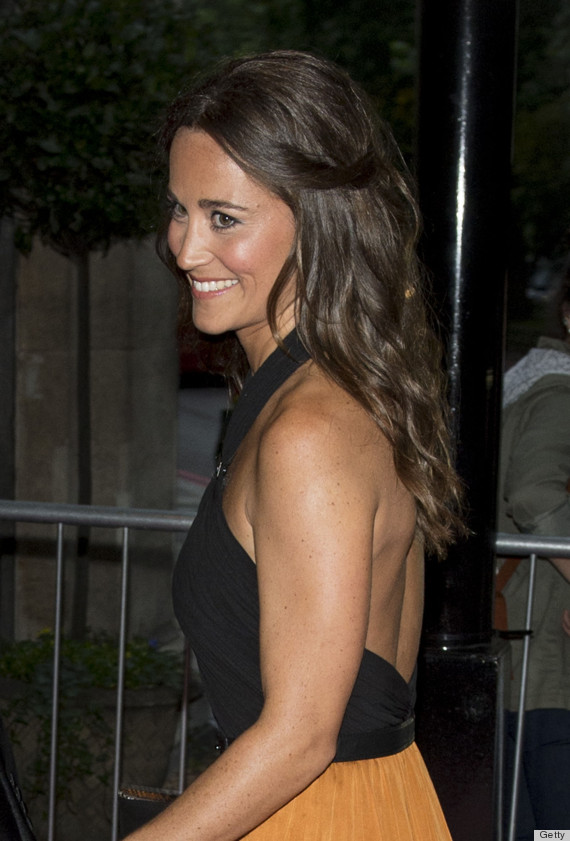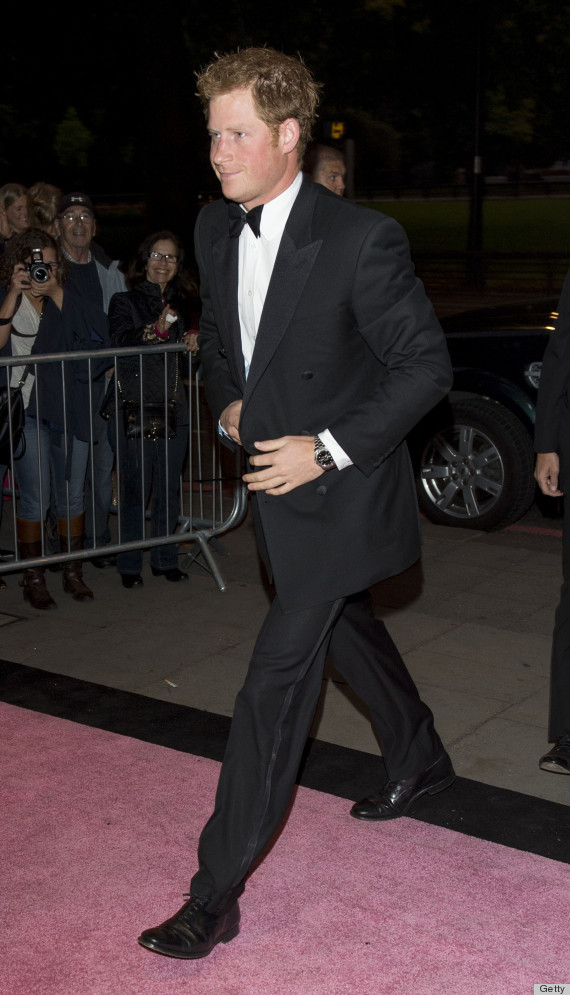 We can't get enough of Pippa: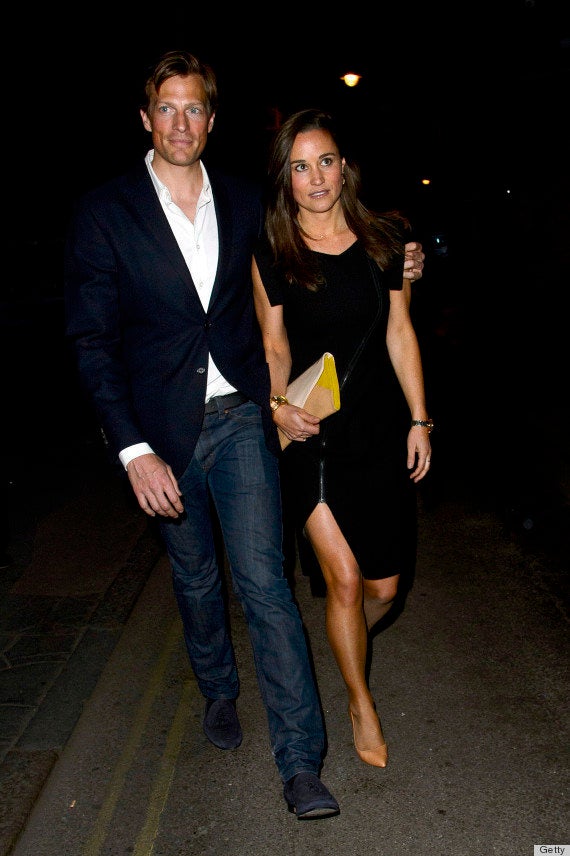 The 27 Best Pictures Of Pippa Middleton