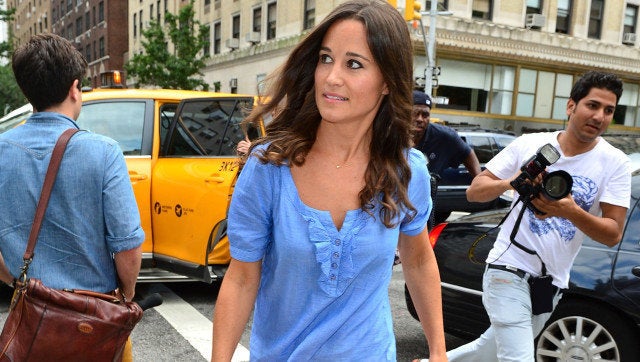 We're sure Pippa Middleton knew there would be a lot of scrutinizing eyes on her book Celebrate -- she is the sister of the future queen of England, after all. But we're not sure she was expecting how severely critics would pan her first foray into the writing world. Not only were her tips deemed obvious and simplistic, but the scathing reviews questioned her motives.
"What is the point of this thick, colourful book, except as a sort of cultural tea bag for the American market?" The Telegraph asked.
"It is clear that by writing the book Pippa set out to prove that there is far more to her than her pert bottom. But the fact is, there isn't," The Irish Sun wrote. Ouch.
Fortunately for the new author, Pippa took the opportunity to answer her critics in The Telegraph on Sunday, penning a first-person essay in defense of the book she received a $600,000 advance to write. "I'm a real foodie," she writes. She sets out to prove her naysayers wrong by touting her ability to whip up slow-braised pig's cheeks, pigeon breast salad and venison stew. And just how did she become such an accomplished dinner party chef? By working as a kitchen assistant at a pub in Berkshire, she says.
As a direct response to the negative book reviews, Pippa explains that the so-called "basic" advice that she wrote in Celebrate was intentional:
"I could have written a book that showcased the most extravagant or elaborate of occasions -- after all, I spent three years working for an events company planning parties -- but I wanted to produce something that was achievable; something that people would have on their shelves for years; something that was not too fussy -- just simple and comforting."
Quite frankly, we're surprised Pippa took the time to answer her critics at all, since the 29-year-old is usually pretty tight-lipped. She's yet to give a sit-down interview, and she even reportedly declined a book tour (including a chat with Oprah and Anderson Cooper) in light of her sister's topless photo scandal. So this carefully-crafted response must have been a pretty strategic move.
As for her latest holiday preparations, Pippa writes: "I'm not sure what I'll be doing this year. My worry now, having written this book, is that the pressure will really be on. I'll somehow have to produce the party of the century." You certainly will, Pips. Any chance we could snag an invite? We promise to be nice.
Check out Pippa Middleton's style!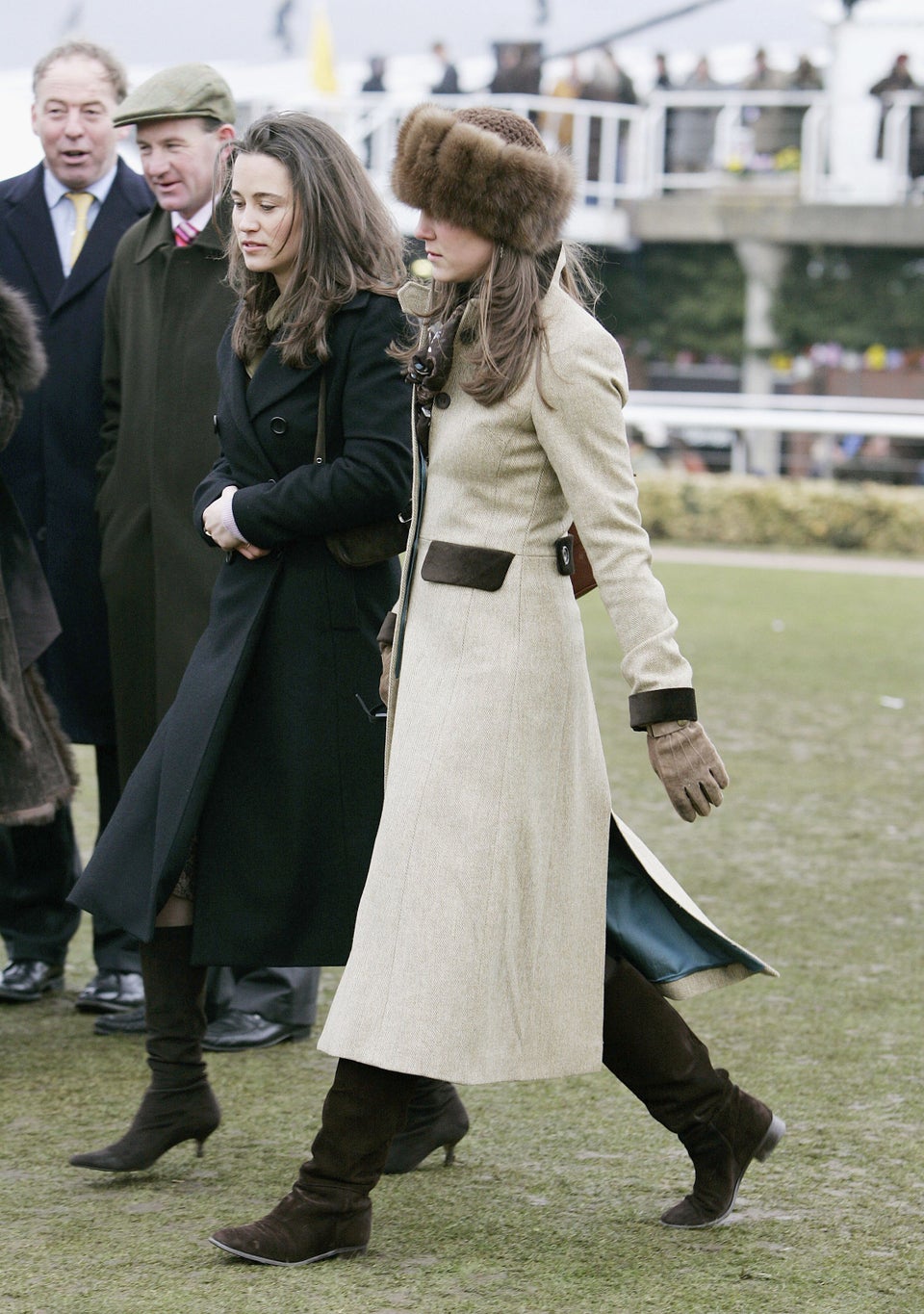 Pippa Middleton's Style