If the new author was trying to prove that she was worth the $600,000 advance her publisher gave her to write the book, this outfit was definitely not the way to restore confidence (the fact that the book's already hit the bargain bins isn't helping her case either though). We can see why the Brit would attempt a more streamlined, classic silhouette, but why choose such a jarring color in satin? The flimsy fabric even shows the outlines of her lace demi bra. Oy.
Check out Pippa Middleton's look to promote her book in Holland today and tell us what you think.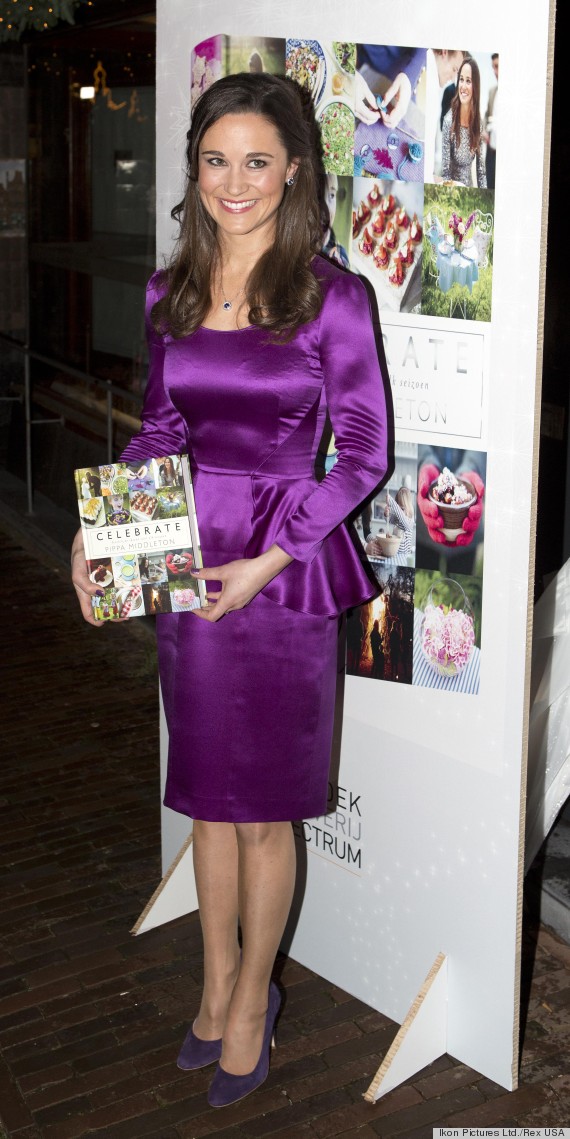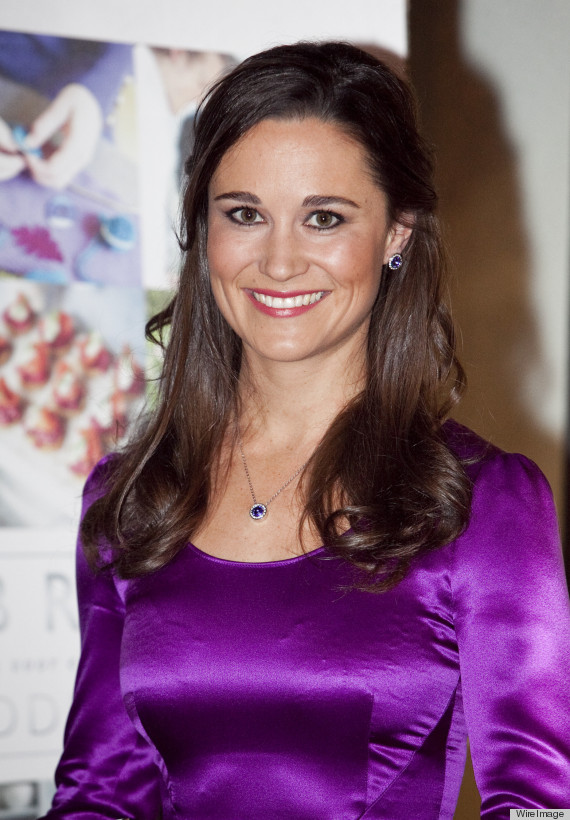 See more of Pippa Middleton's style!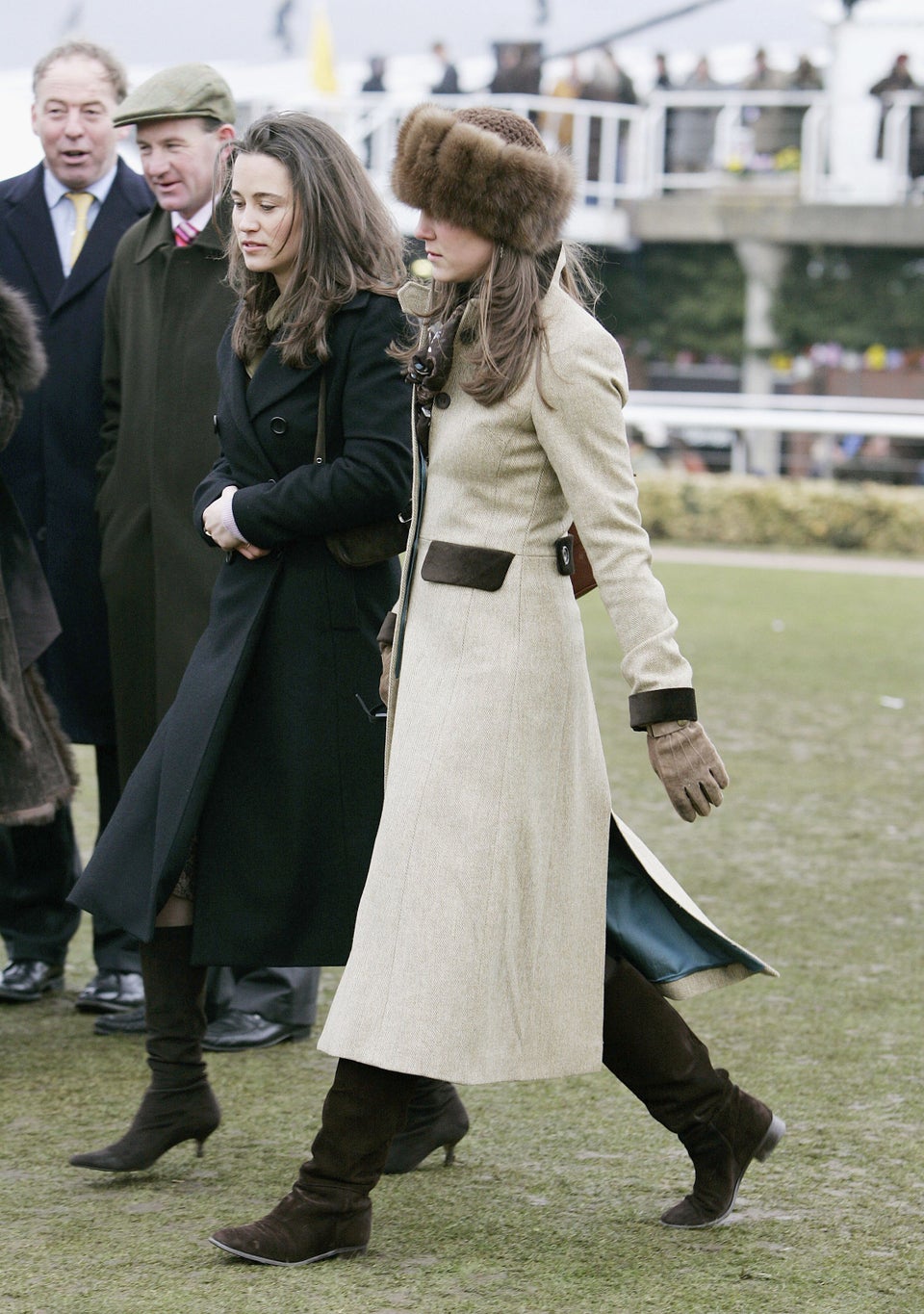 Pippa Middleton's Style
Popular in the Community