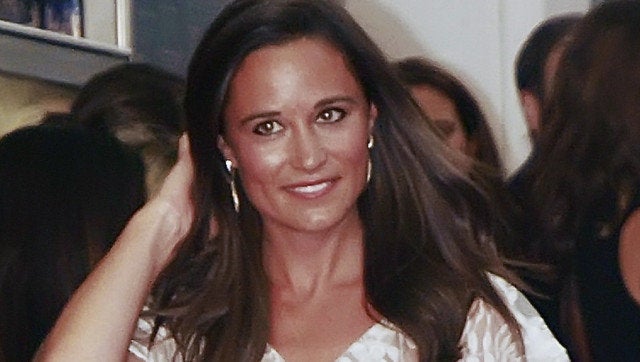 According to La Capitale, Pippa attended a hunting trip with the grandsons of Belgium's richest man Albert Frère. The fellows in question are William, 27, and Cedric, 28, and their grand-père is worth about $3.6 billion. Hm, think Pips is shopping around for a socialite boyfriend?
Three sources confirmed to the Belgian publication that the 29-year-old Brit headed to Gerpinnes for the Frère's hunting party on Dec. 1. "I shook her hand, but at that moment I didn't recognize her," a source told La Capitale. "Afterwards, a friend teased me, saying, 'What, you didn't recognise Pippa?'"
Apparently, Pippa went incognito by keeping her "mythiques fesses" (that's French for "mythical bottom") covered in khaki outerwear and introducing herself by her full name Philippa -- fancy. Even better, the report alleges that she partook in the actual hunting. The almost-royal has been known to enjoy a little hunting outing now and then, after all.
Of course, this entire event is highly speculative, as the Frère camp refused to confirm and said that "hunting is a private affair." Plus, after last year's debacle, we doubt Pippa is too keen about broadcasting the fact that she used a gun. Either way, it's been two years since she split from Alex Loudon and those Andre Balazs rumors never really came to fruition. So maaaaybe it's time for Kate's little sis to give us something we can chew on? That could really shape up the new year for Pips.
Do you think this hunting date really happened? If so, think Pippa has her eye on one of the Frère brothers?
See Pippa Middleton's style!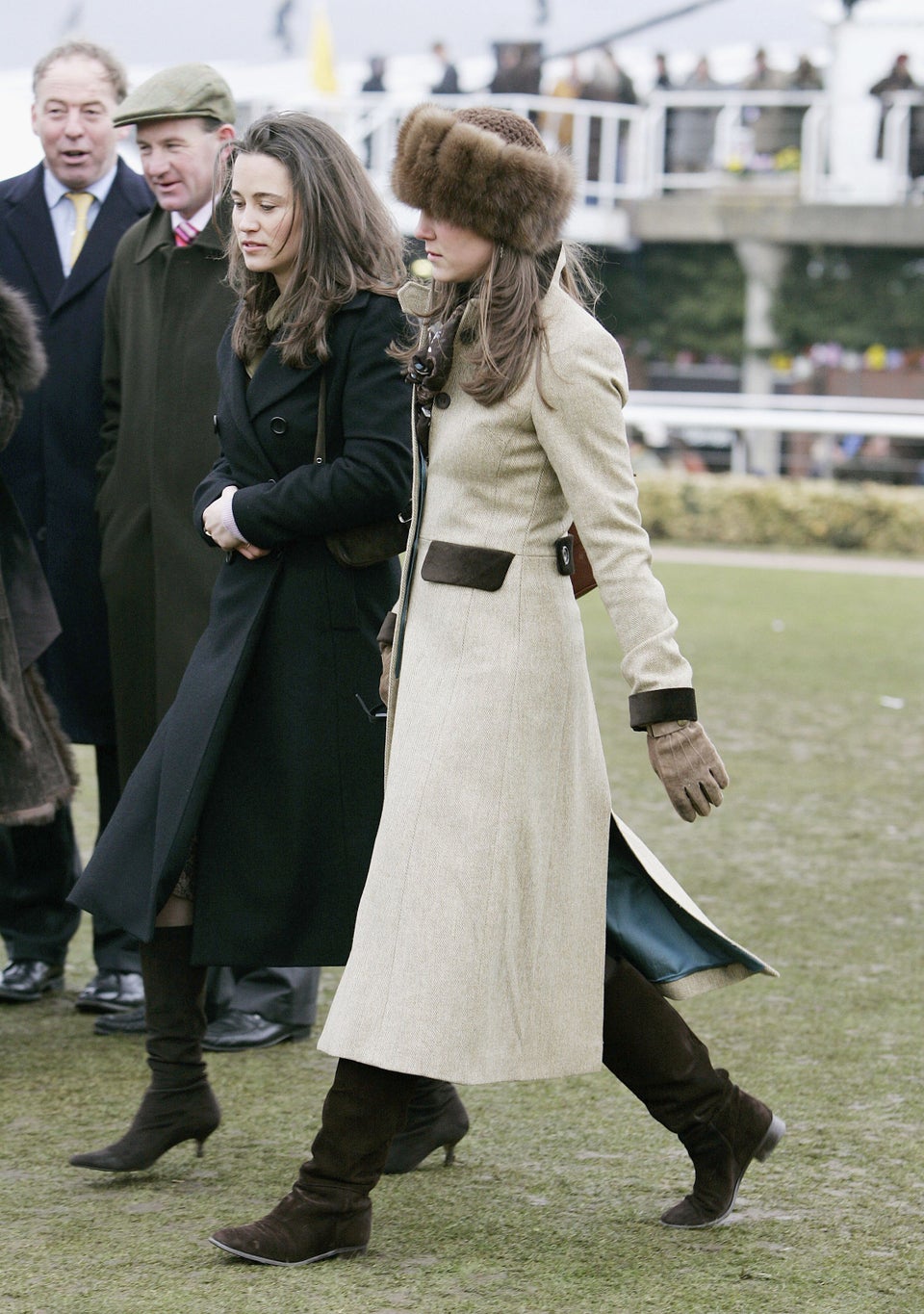 Pippa Middleton's Style