Has it only been two years since Will and Kate's royal wedding? Perhaps it feels like it's been forever because our love for the couple is eternal. As we revisit all our wedding memories in preparation for the anniversary on Monday, we remember the highs -- and the lows -- of the royal nuptials.
Let's look back at Pippa Middleton's role on her sister's special day. Pippa played the part of maid of honor, but we found her performance far from supportive. We resent her most for taking attention away from Kate, but there was plenty to find fault with. Behold, a list of Pippa's biggest bridesmaid blunders: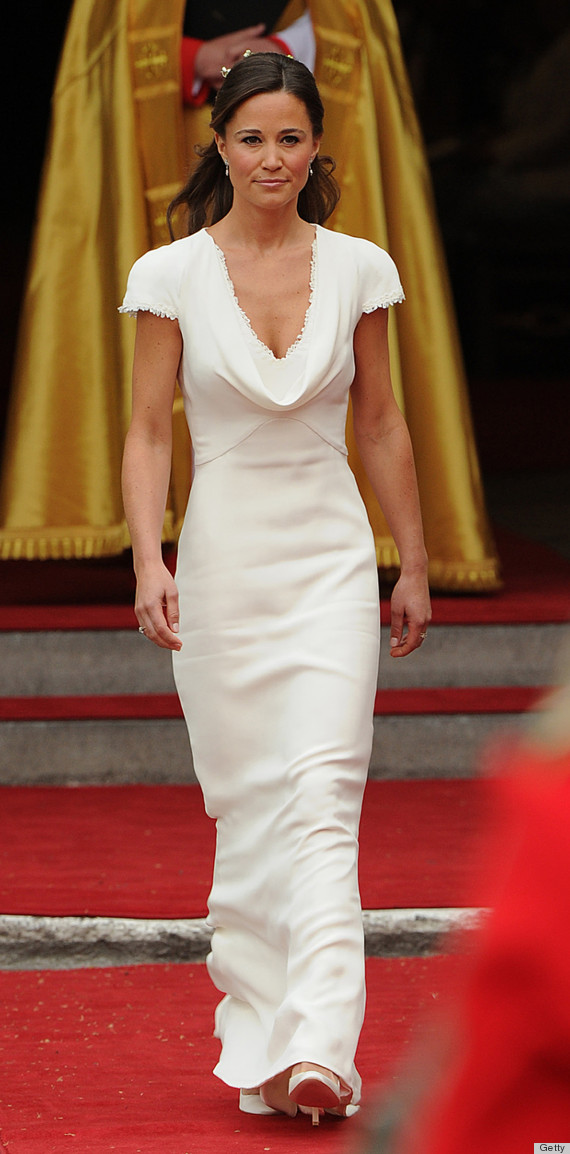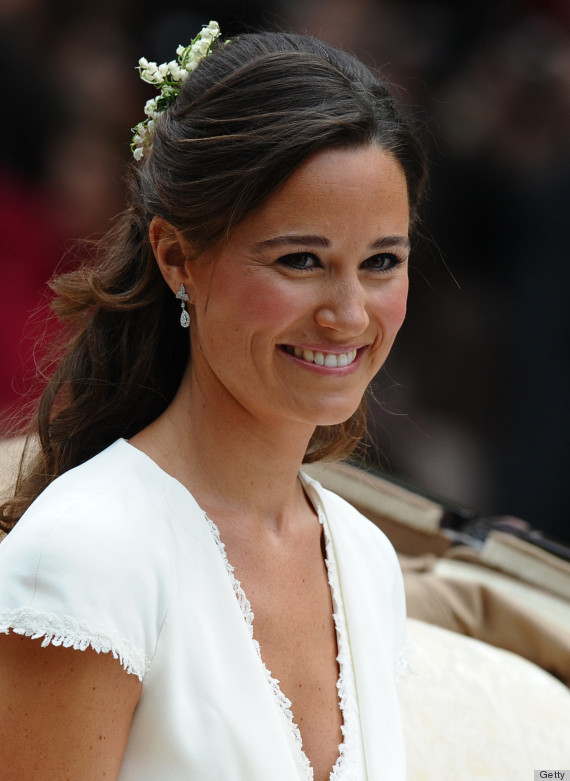 4. She turned all eyes to her butt.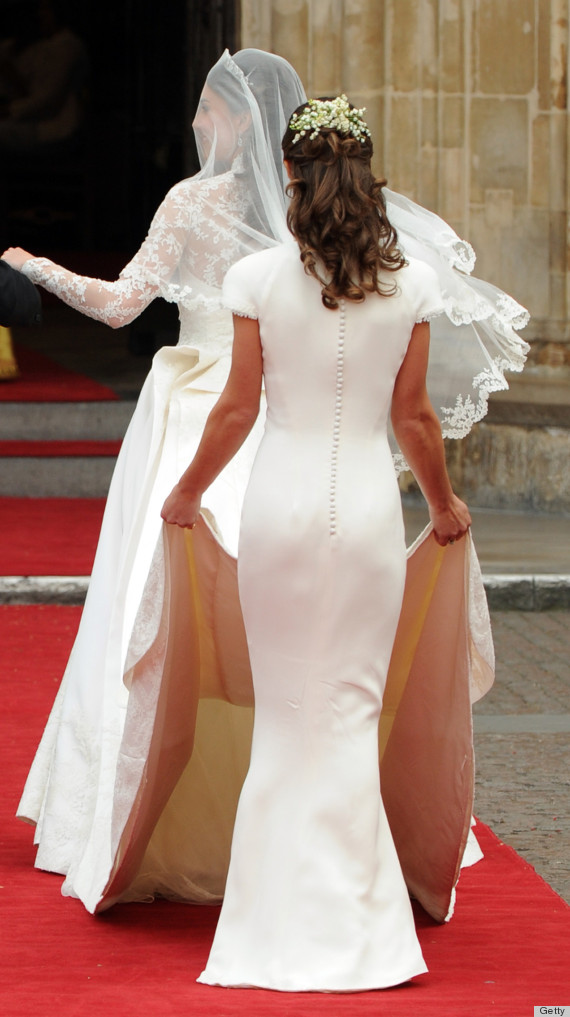 5. She was WAY taller than all the other girls in the bridal party.
6. She was really bad at fake crying.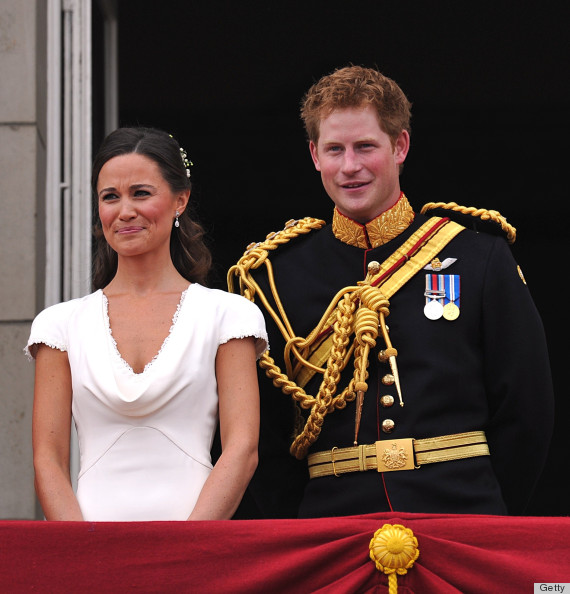 7. She totally dragged the train.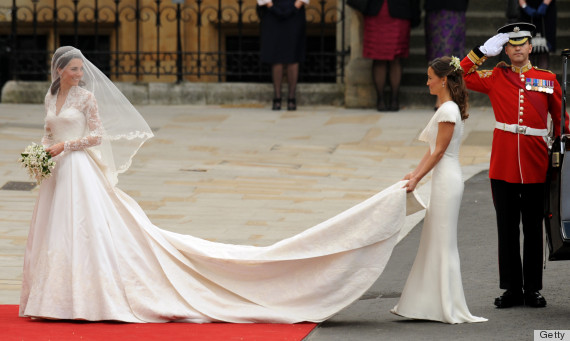 9. Her hair looked too good.
Any more reasons we missed? Let us know in the comments!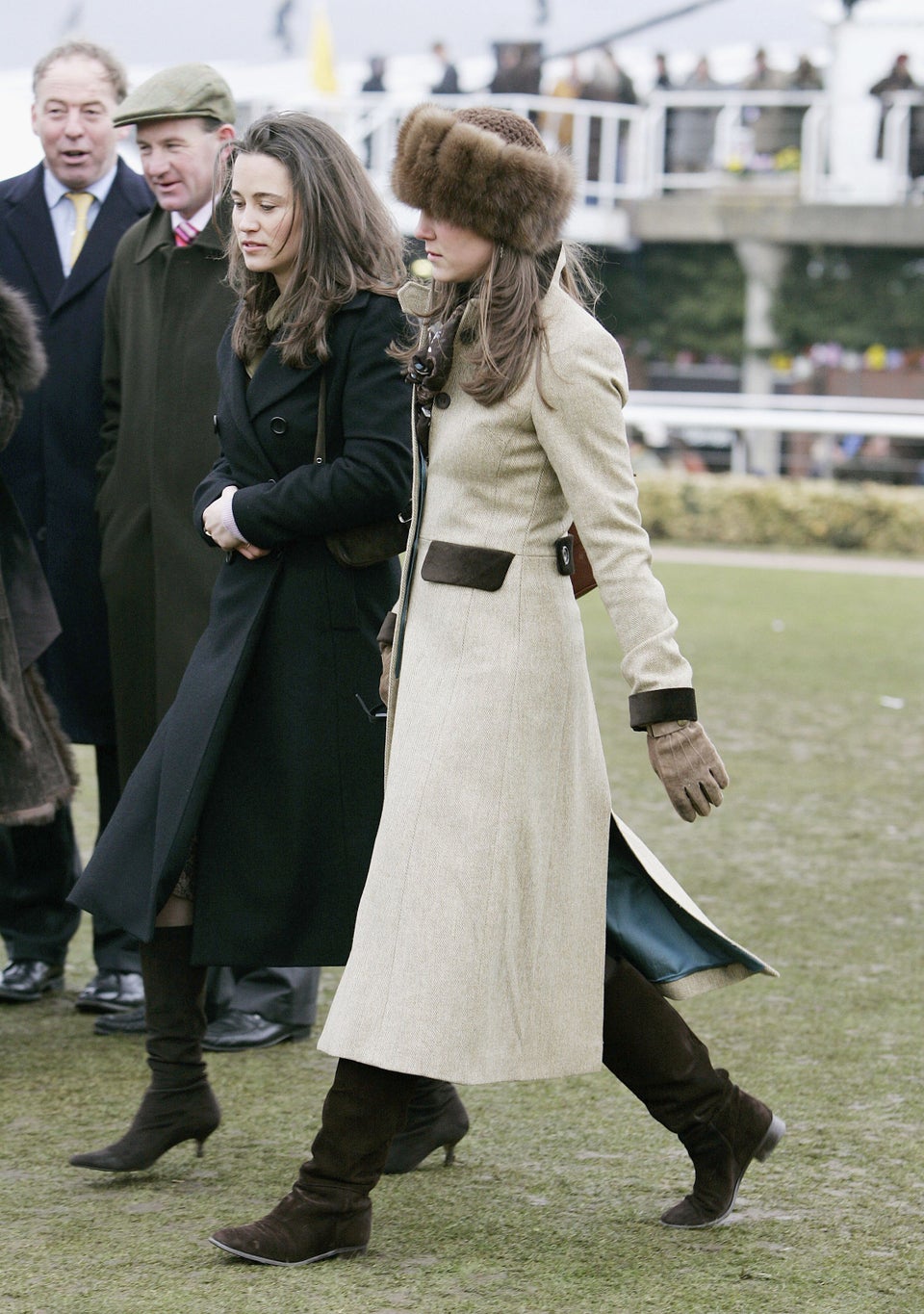 Pippa Middleton's Style