Now, "Good Morning America" felt the need to tell us, there could be a Facebook group called "Pippa Middleton Ass Replication Society" -- for all those women going under the knife to get the famous Middleton sister's figure.
One of those women is Miami mom Christina Valdez, whom "GMA"'s Andrea Canning followed as she underwent the much buzzed-about Pippa Butt Lift.
So what's so special about Pippa's butt? It's shapely and perky, sure, but we've been talking about that since the Royal Wedding back in April. What we realized from this clip is that Pippa's figure is not just about the butt but also the waist.
Valdez got fat transferred from her waist into her backside and shrank to a quite petite size 2. We're typically skeptical about these cosmetic surgery transformations, but Valdez seems to have gotten the body she dreamt of her whole life.
Or at least since April 29, 2011.
Check out Pippa's past year in outfits: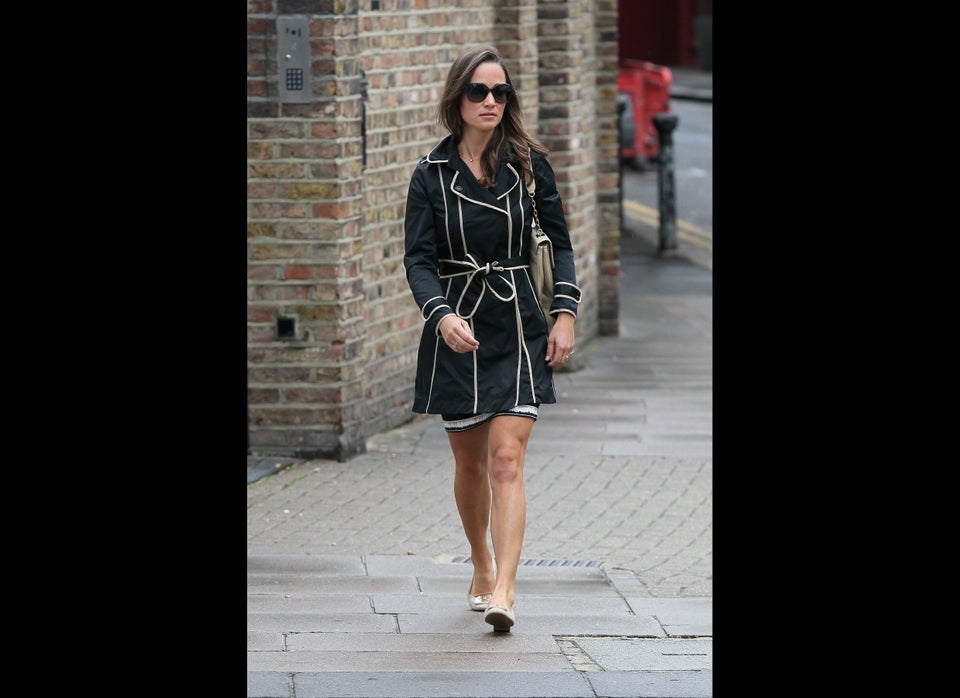 Pippa Middleton Birthday