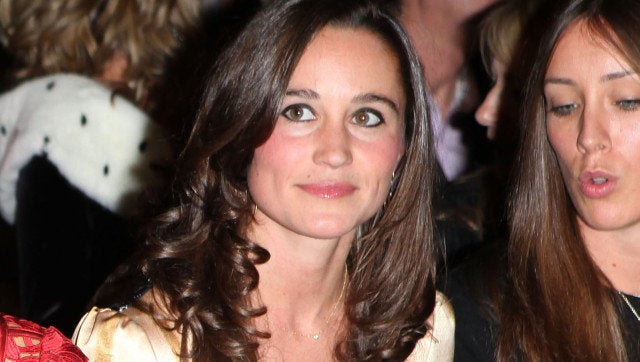 "Nico comes from a totally different background from Pippa's other boyfriends. But he can run well with the best of them. He is tall, good-looking and has the most amazing piercing blue eyes. He is incredibly charismatic and stands out from the crowd. He is a really good catch. Everyone is after him."
Pippa's past love interests include banker (and cricket player) Alex Loudon and George Percy, son of the Duke of Northumberland. Obviously, the 29-year-old knows how to pick 'em. Mr. Jackson isn't such a stranger to the upper classes either -- he dated Alice Farquhar, daughter of Captain Ian Farquhar, for two years. The pair were regulars on the social scene.
So is Nico the one for Pippa? Meeting the parents is pretty promising, but the party-planner has become known as quite the charmer. Perhaps she still has more flirting to do before she finds her prince... Either way, we have to give Pips a big thumbs up for her latest flame. Here's hoping what happens in Mustique doesn't stay in Mustique!
See Pippa Middleton's style!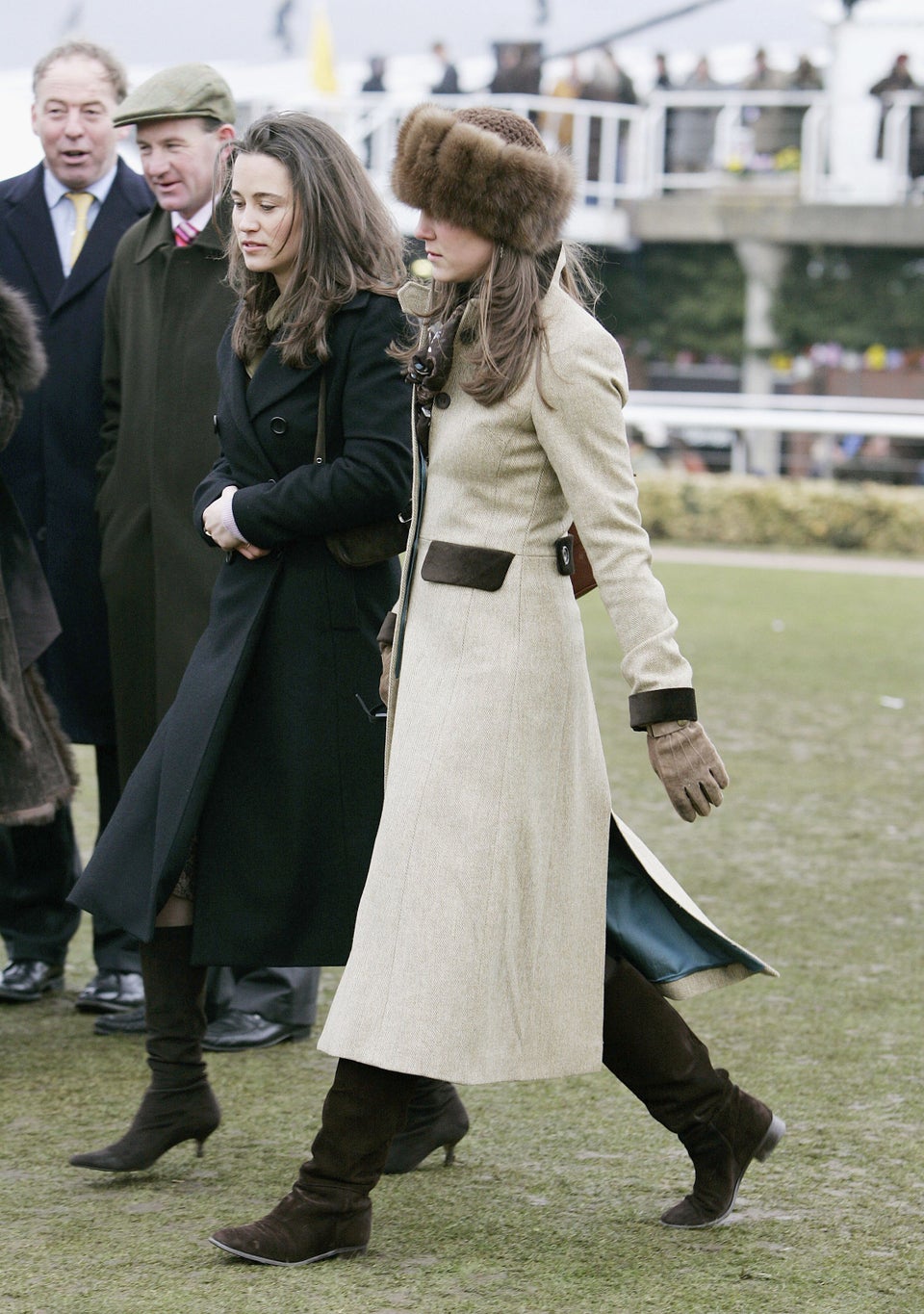 Pippa Middleton's Style
Popular in the Community