The power of the Kate Middleton Effect, also known as the Duchess Effect, is well known: Anything the Duchess of Cambridge touches turns to gold... or sells out in stores immediately.
As for Pippa's Tory Burch outfit, you can still find it on multiple websites -- it's even on sale at NeimanMarcus.com. Looking like a princess might be hard, but stealing her sister's style ain't no thang.
Which is great for us -- this may strike some as blasphemy, but sometimes we think Pippa might even have better fashion than her sister. Might.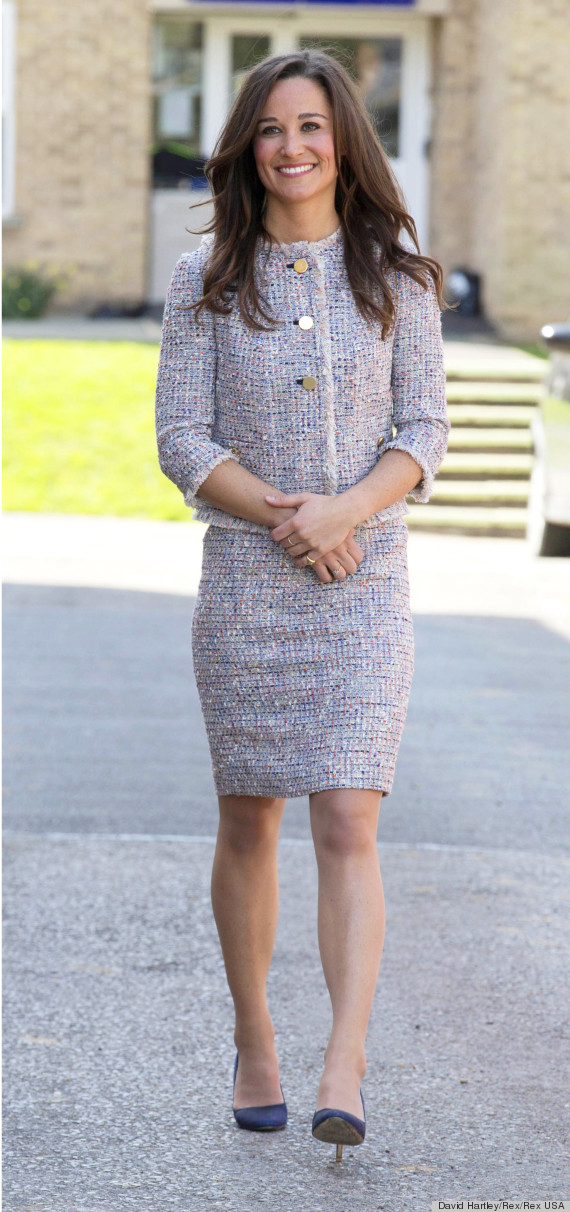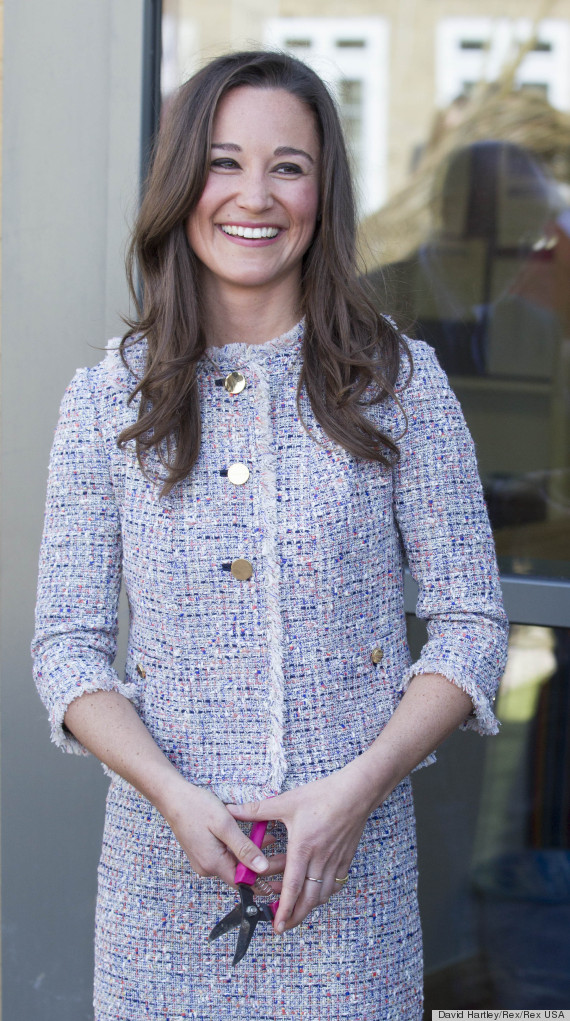 Do you like Pippa's personal style better than Kate's?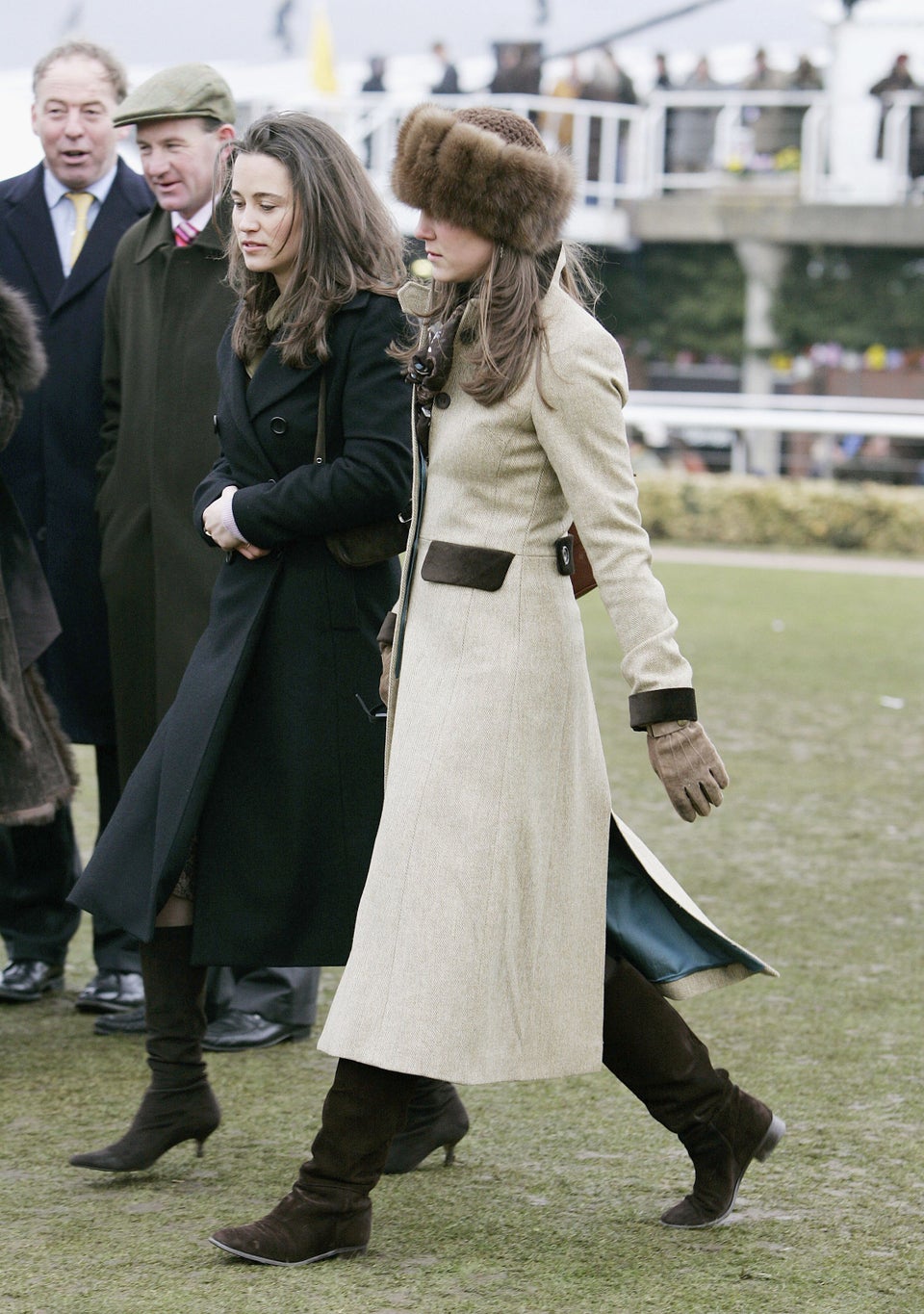 Pippa Middleton's Style