Pippa Middleton could be facing criminal charges after a passenger in the convertible she was riding in waved a gun at photographers during an outing in Paris.
London's The Sun has an exclusive photo that depicts Middleton, 28, laughing in the passenger seat of an Audi convertible as the driver aims what looks like a pistol back at the photographer. It's still unclear whether the gun is real.
But if the weapon turns out to be just that, Pippa (and all four people in the Audi) could face up to seven years in jail, or up to two years if it's fake, The Sun says. "Good Morning America" reports that the French photographer is still deciding whether to file a formal complaint with the police.
Will Pippa be headed for the pokey? We wonder how her sister Kate's reacting to the news today.
Brandishing a fake weapon is still a punishable offense with possibly two years of jail attached. But, as French lawyer Pierre Hourcase told Buzzfeed Shift, "Pippa won't be liable (whether the gun is fake or real) unless she knew or had reason to know that her friend had a gun and intended to use it or otherwise encouraged him to use it." So no pokey for Pippa.
See Pippa's style evolution!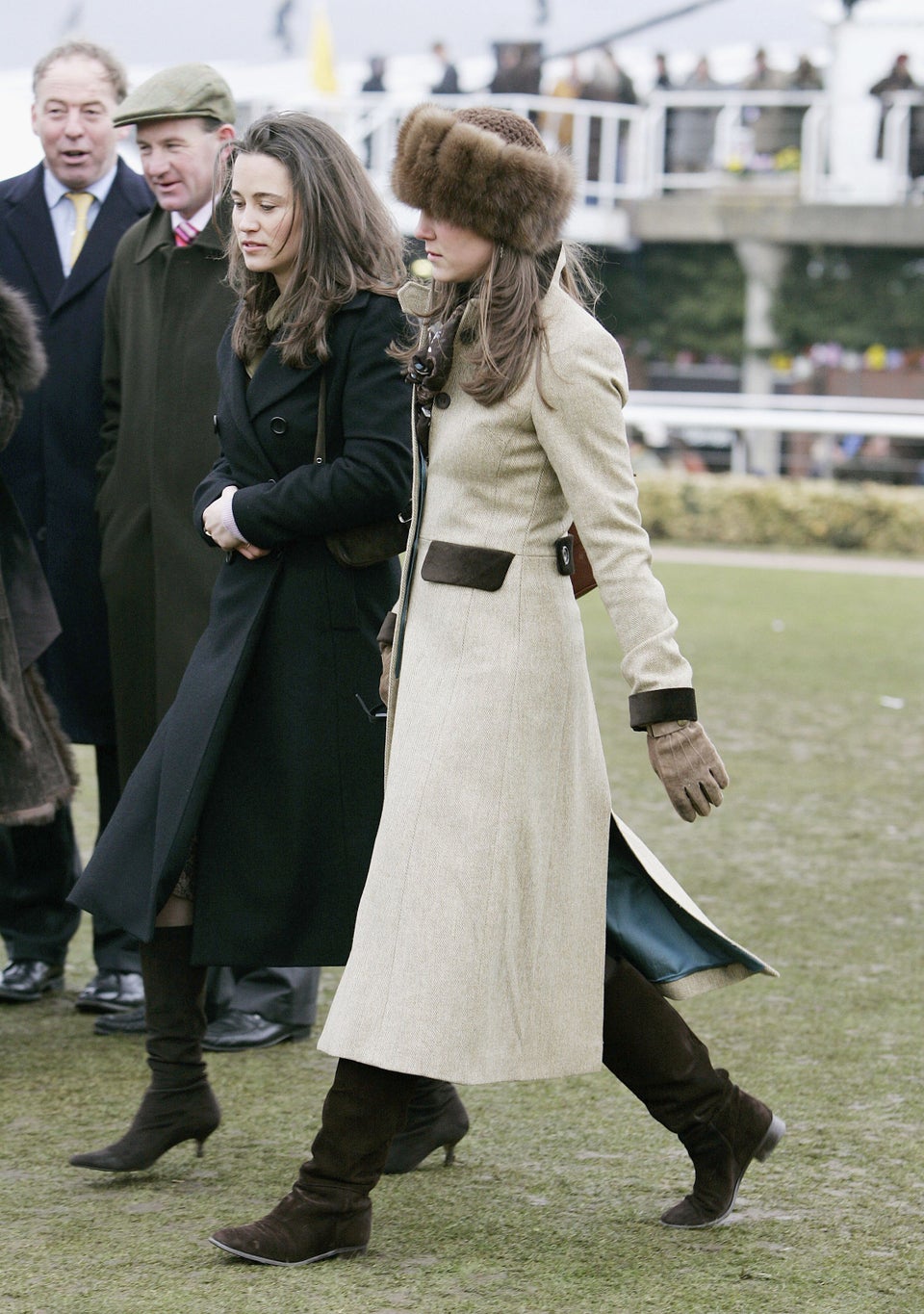 Pippa Middleton's Style