.... and now some questionable clothes to top it off. The famous sister attended a party Monday night for W&W Jewellery, a bespoke British jewelry company, wearing a curious outfit: an ruffly ivory top, black tights and a metallic skirt with a waistline so high it reached right up under her bust.
The autumnal color scheme worked well, as did the chunky jewelry on top. But there's something about a skirt that doubles as a bra that just doesn't seem right... right?
Check out Pippa's party outfit and let us know what you think.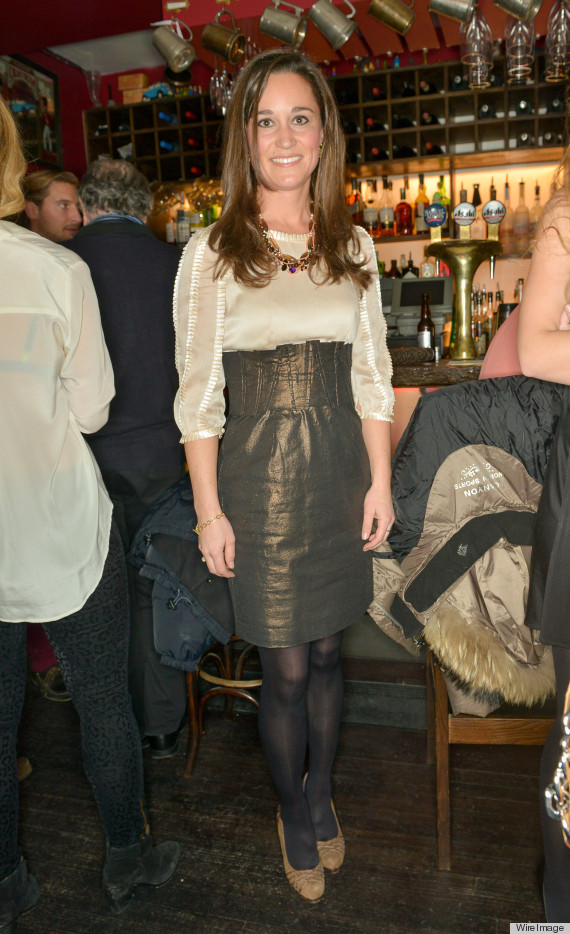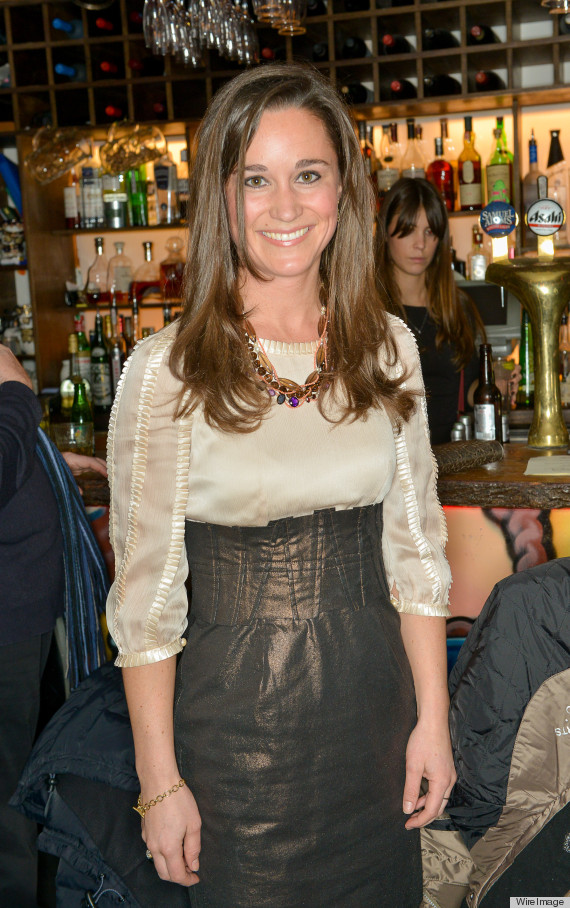 See Pippa's stylish past: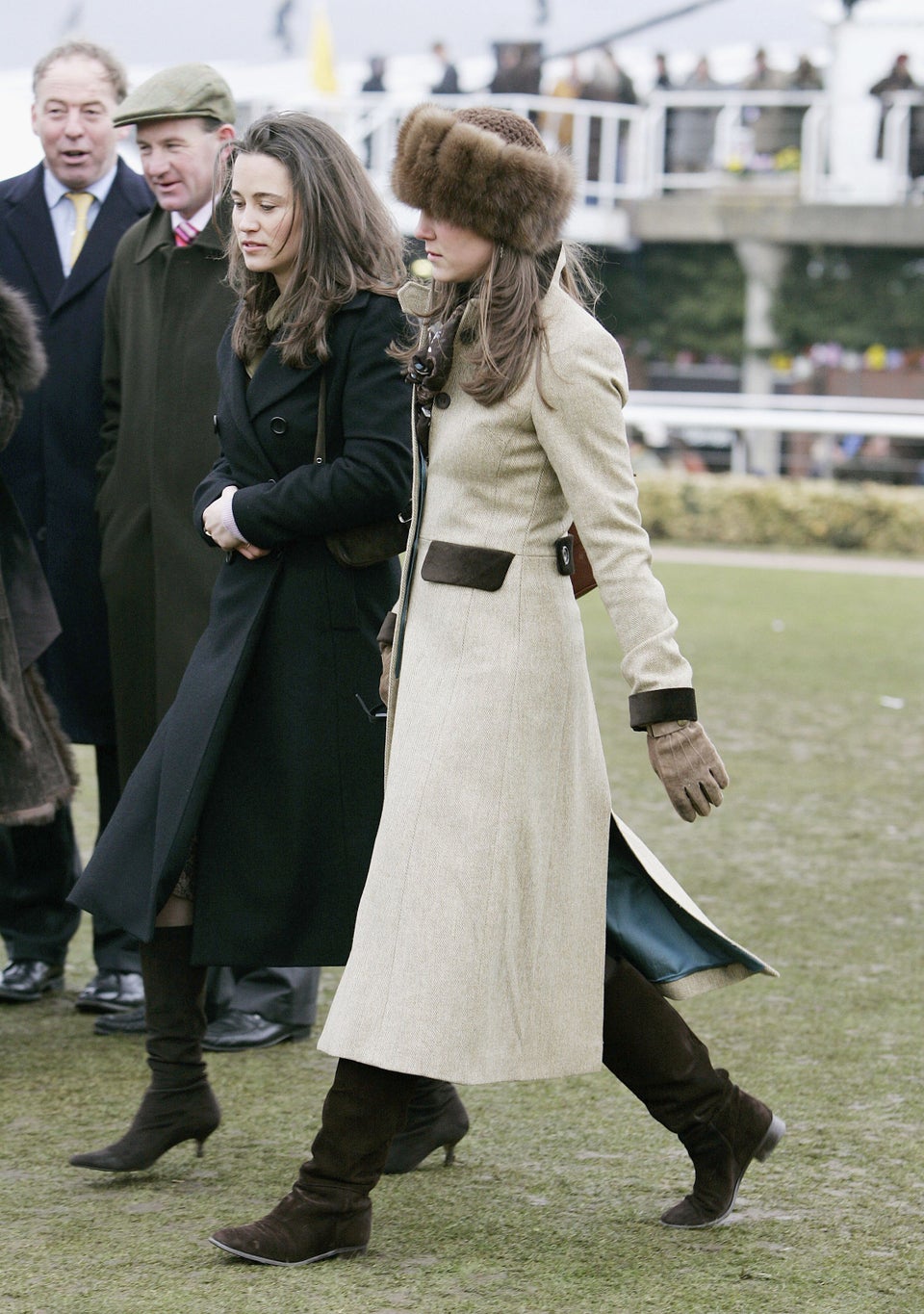 Pippa Middleton's Style