"It is a bit startling to achieve global recognition before the age of 30 on account of your sister, your brother-in-law and your bottom," she wrote in her new party-planning book Celebrate. "One day I might be able to make sense of this. In the meantime, I think it's fair to say that it has its upside and its downside."
"I know many of you will pick up the book out of nothing more than curiosity. [But] I can assure you that it feels even stranger to me than it probably does to you to have seen so much written about me when I have done so little to paint a picture of myself. This is my first chance to do that, and I've enjoyed every minute of it."
Well, we're certainly looking forward to getting to know Pippa a little bit better. But what about you? Will you be picking up a copy of Celebrate when it goes on sale at the end of the month?
Check out Pippa Middleton's buzz-worthy bum!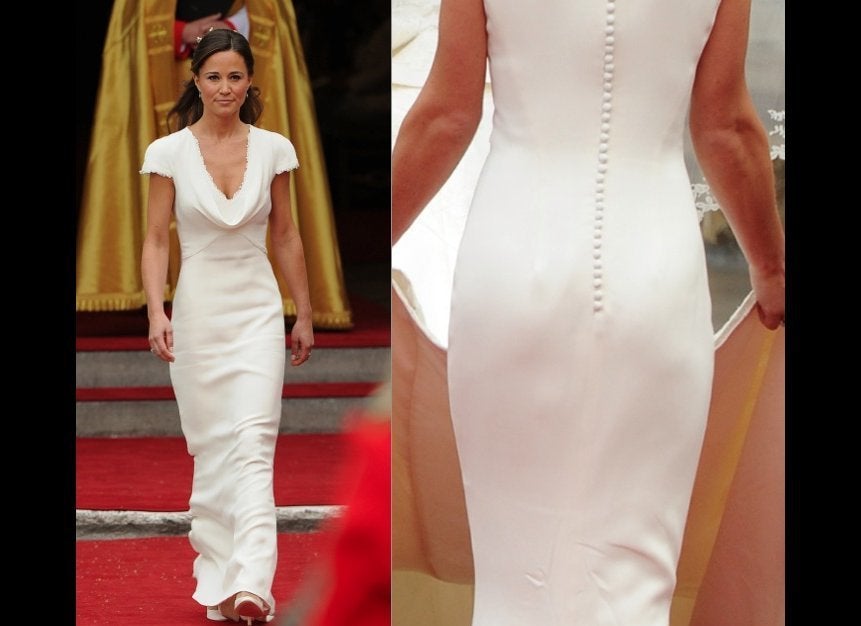 Pippa Middleton's Bum