But Pippa surprised us this week by venturing out with a much barer face. The 29-year-old met her mother, Carole, for lunch at Comptoir in London wearing little to no makeup, rocking that fresh-faced Neutrogena girl look. And with no eyeliner nor heavy bronzer in sight, lo and behold, she looked great. Duh.
Pips might have been taking a cue from her mother, who also went easy on the maquillage. But Carole didn't forget to dress up, looking even more stylish than her daughter in skinny pants, knee-high boots and a furry vest that looked a lot like Kate Middleton's favorite fur-lined LK Bennett Darwin jacket.
When you've got such famous daughters, you've got to up your fashion game, right?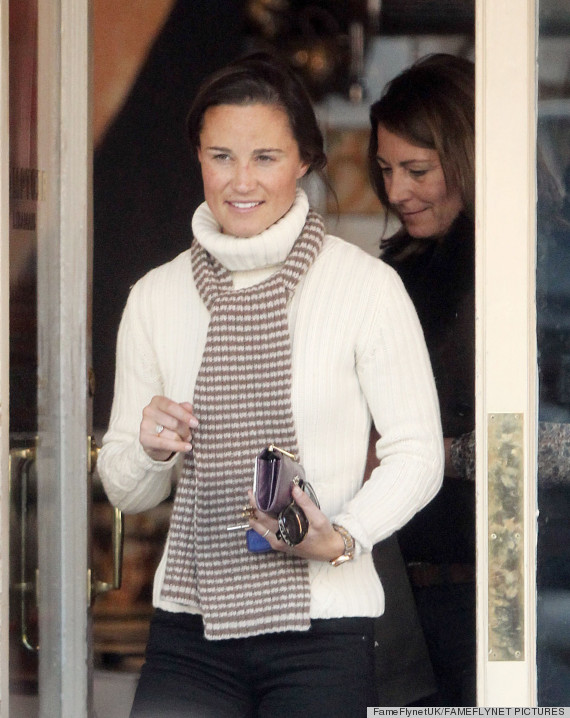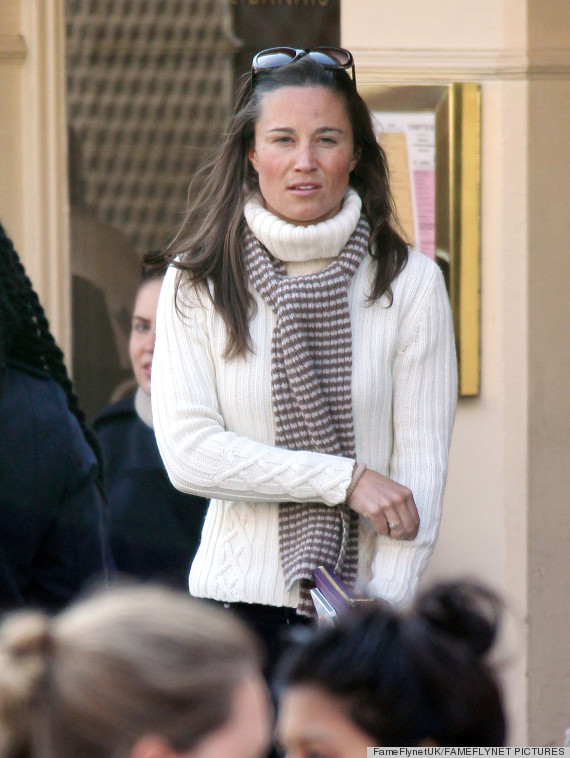 Pippa with her "face on":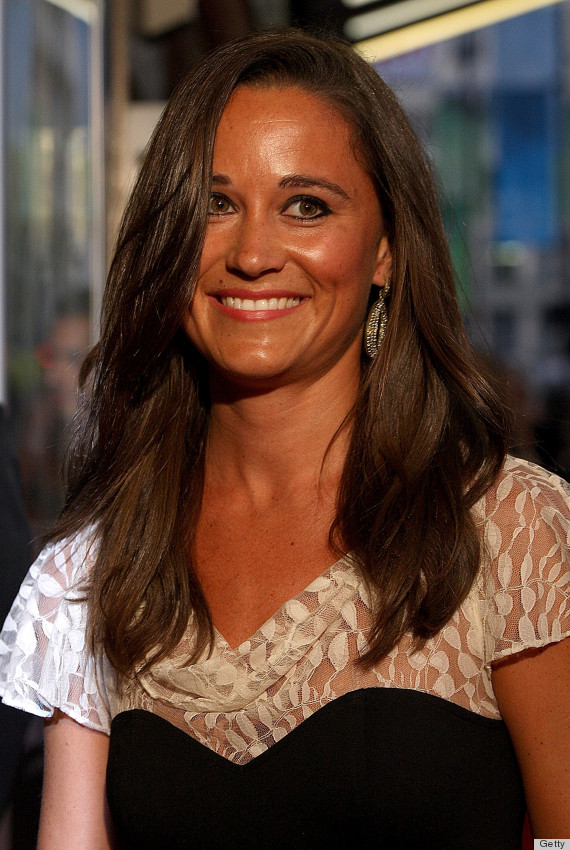 See more stars who've skipped the heavy beauty routine: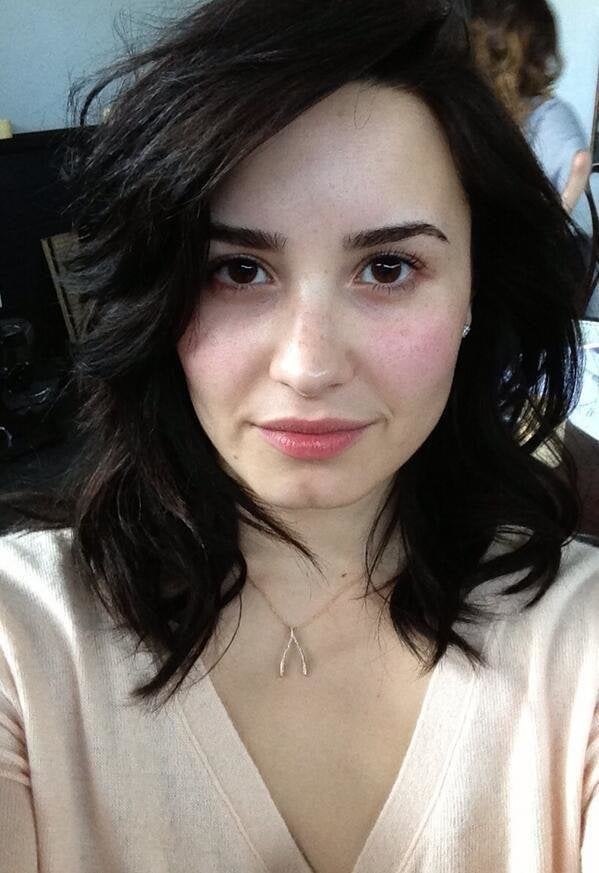 No Makeup, Still Gorgeous!