Of course, we all remember the Royal Wedding -- while Kate Middleton became the Duchess of our dreams, there was another Middleton girl that got the world's attention.
After years of waiting, The Mirror reports that Pippa finally addressed the hoopla surrounding the dress. "As I have found out, recognition has its upside, its downside and -- you may say -- its backside," she said. And we'd like to commend her for that fabulous play on words.
The younger Middleton also admitted, "In ­retrospect, it fitted a little too well." So now we can all finally let out that breath we've been holding for much too long.
Relive the moment that defined Pippa Middleton's butt.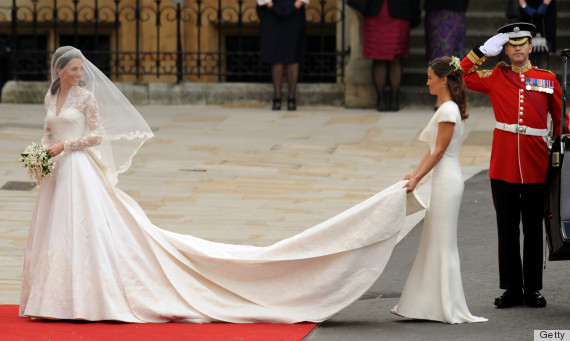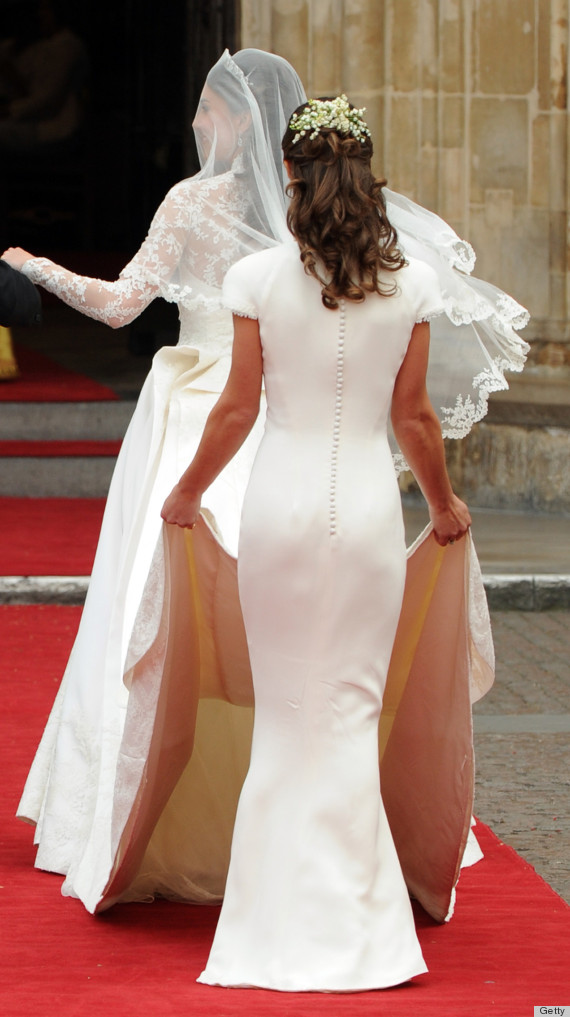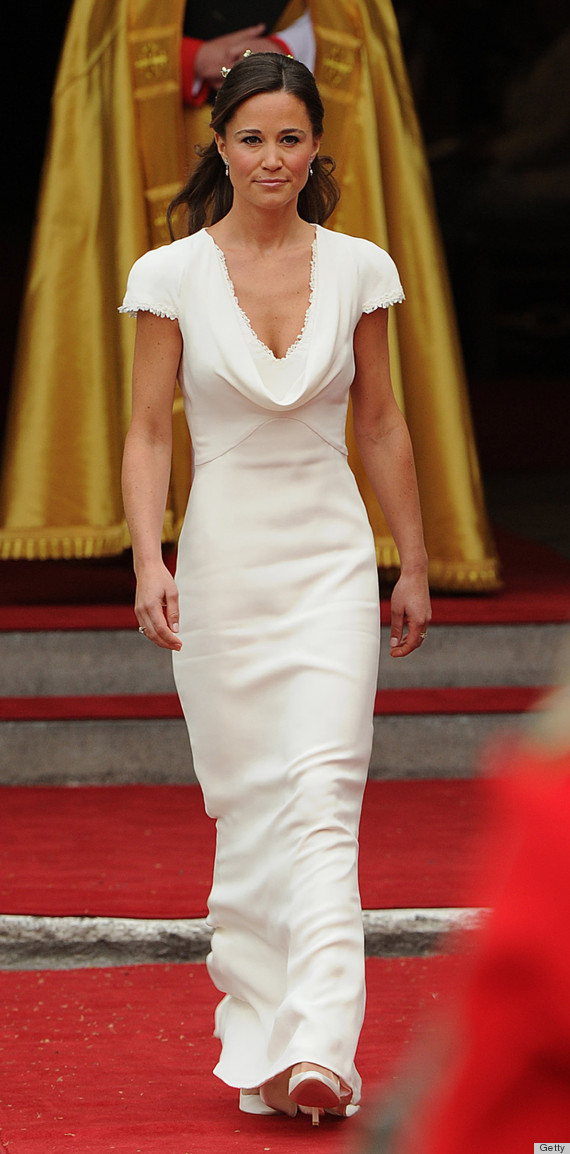 CORRECTION: An earlier version of this article identified the dress designer as Steve McQueen.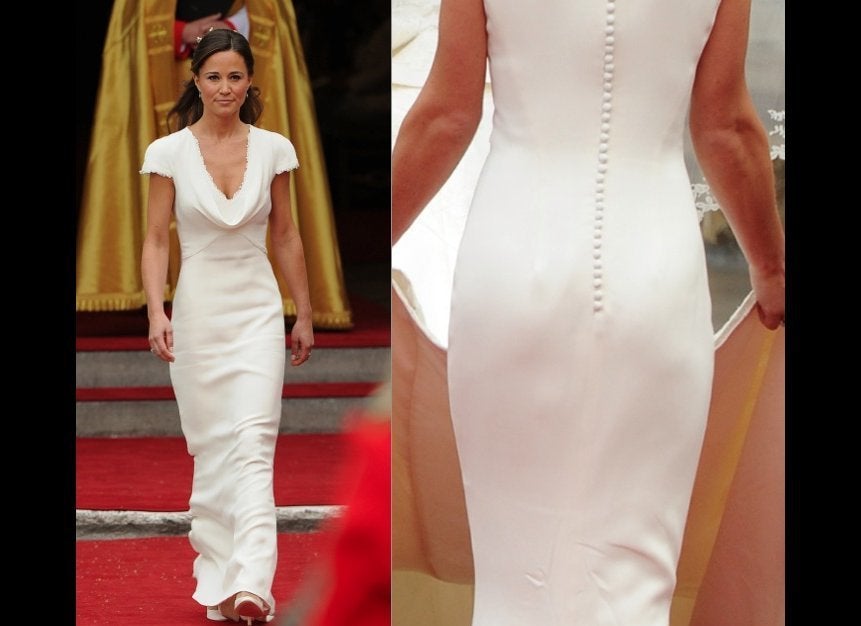 Pippa Middleton's Bum
Popular in the Community