Is Pippa Middleton headed down the aisle? That's the word from the other side of the pond, as the Mirror's Sunday People reported this weekend that Pippa is secretly engaged to her boyfriend, Nico Jackson.
"Pippa loved seeing Kate go down the aisle and now it is her turn for a ­fairytale wedding," a "friend" told the paper. "She couldn't be more sure that Nico is the right man for her."
The engagement has supposedly been kept under wraps since June (!) so as not to overshadow Pippa's famous sister, the Duchess of Cambridge, who gave birth to baby Georgie just five weeks ago. But the Sunday People writes that Pippa will formally announce her engagement this Friday; in the meantime, reports say she has been designing a ring and planning a ceremony at a local church near her parents' Bucklebury home.
So is there any truth to the chatter? Pippa and Nico, a 35-year-old stockbroker (and non-royal), have only been dating for about seven months. But the relationship has been deemed as "the real deal" versus Pippa's other various dalliances, and the pair has been seen spending time with the Middletons on family vacations and around town with royals such as Princess Eugenie.
Jackson's mother went on the record about the relationship earlier this year, telling the Daily Mail, "They are happy, and that is all that matters. As long as my children are happy, then I am happy." But neither of Nico's parents would confirm news of an engagement this weekend, nor have we heard a peep from Pippa.
So no engagement... yet. But we sense something in the air. Stay tuned for updates.
Could this be Pippa's hubby-to-be?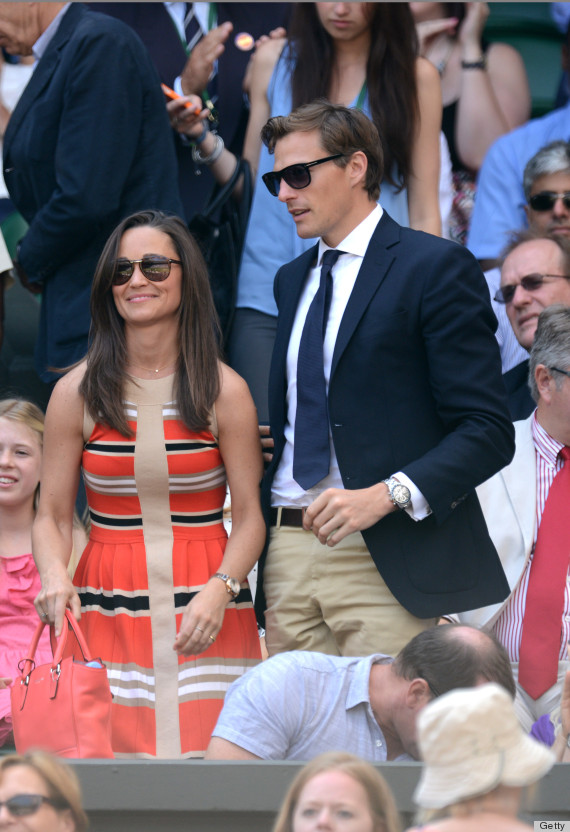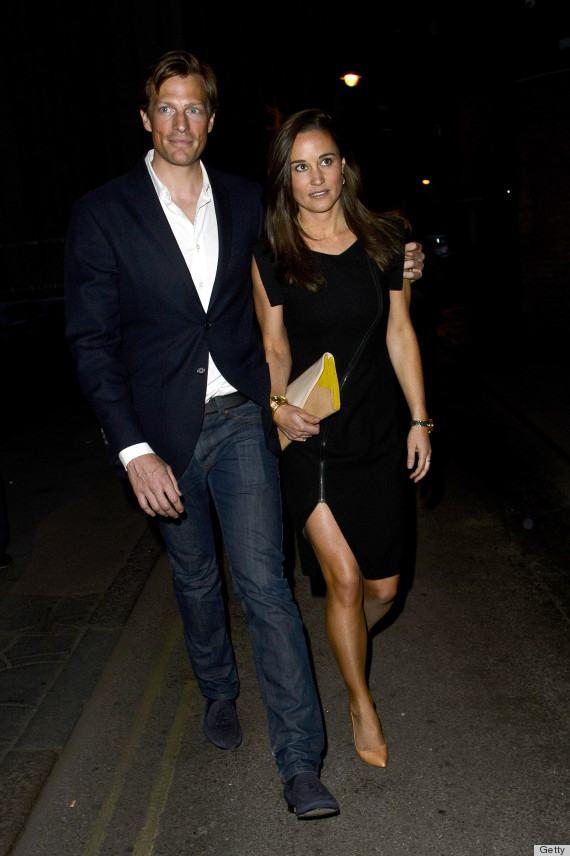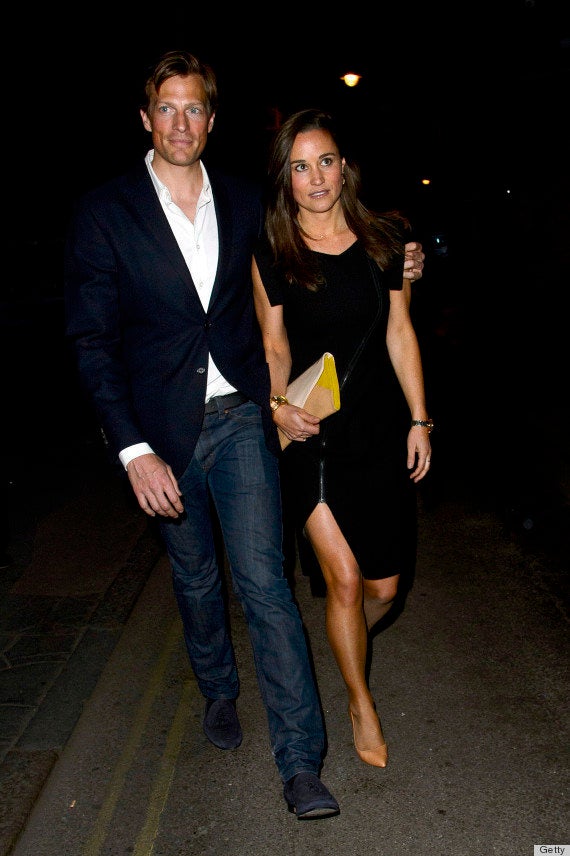 The 27 Best Pictures Of Pippa Middleton