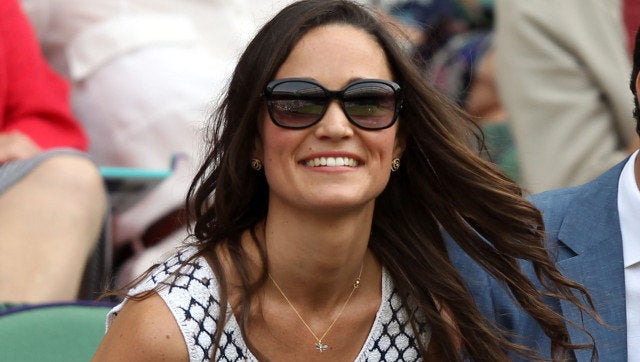 Now, the 29-year-old is facing yet another public dig: earning the title of one of this year's top "sinners." But it's not exactly what you think -- or, at least, what we initially thought. Pips joins a list of "society offenders" being named in the English National Opera's production of the Mikado. The so-called sinners are singled out during the production in a rhyming list. Pippa's verse goes a little something like this:
"And the sister of the Duchess who has brought out a new book/ It's not sold well at all but her back cover's worth a look."
Obviously, we still have a soft spot for Pips -- we even have her so-called "cultural tea bag" of a book taking up prime real estate on our desks. But we can't help but feel that there's been a major descent in public opinion of the almost-royal. What's next? A worst-dressed title? Allegations of a scandalous affair?
Can't we just play nice with Pippa?
See the bottom that put Pippa Middleton on top last year!