We were a little surprised at Pippa's casual outfit, since we usually see her in preppy staples like crisp blazers, black dresses and an endless array of peacoats. But this time, she opted for a black floral dress (shirt?), gray jeans aviator sunglasses and black flats.
Not that we blame the girl -- it's not like we put on our finest Forever 21 dress to go pick up our dry cleaning.
But strictly outfit-wise, what do you think about Pips' look? Vote below!
Scroll down for more photos.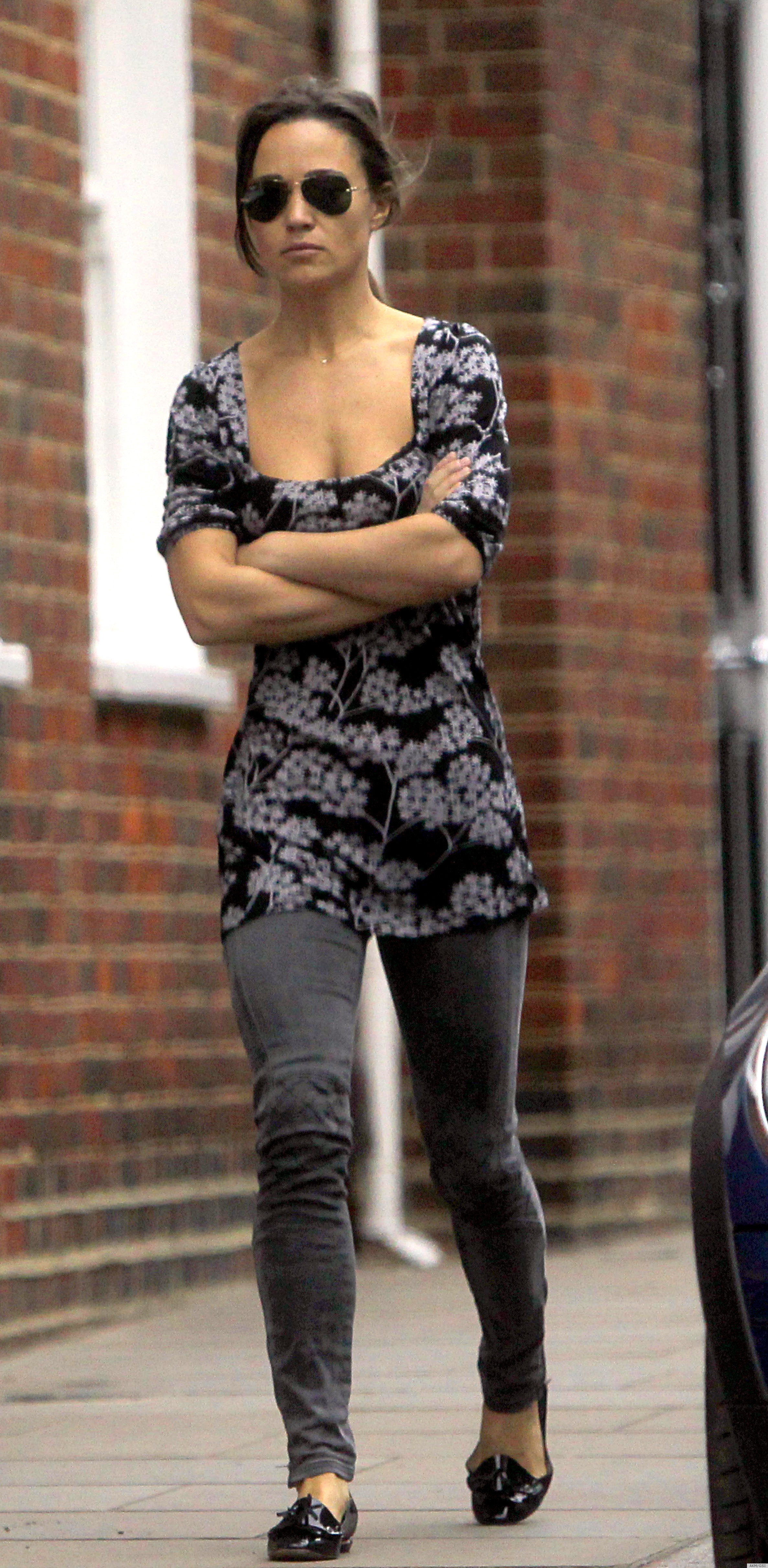 Before You Go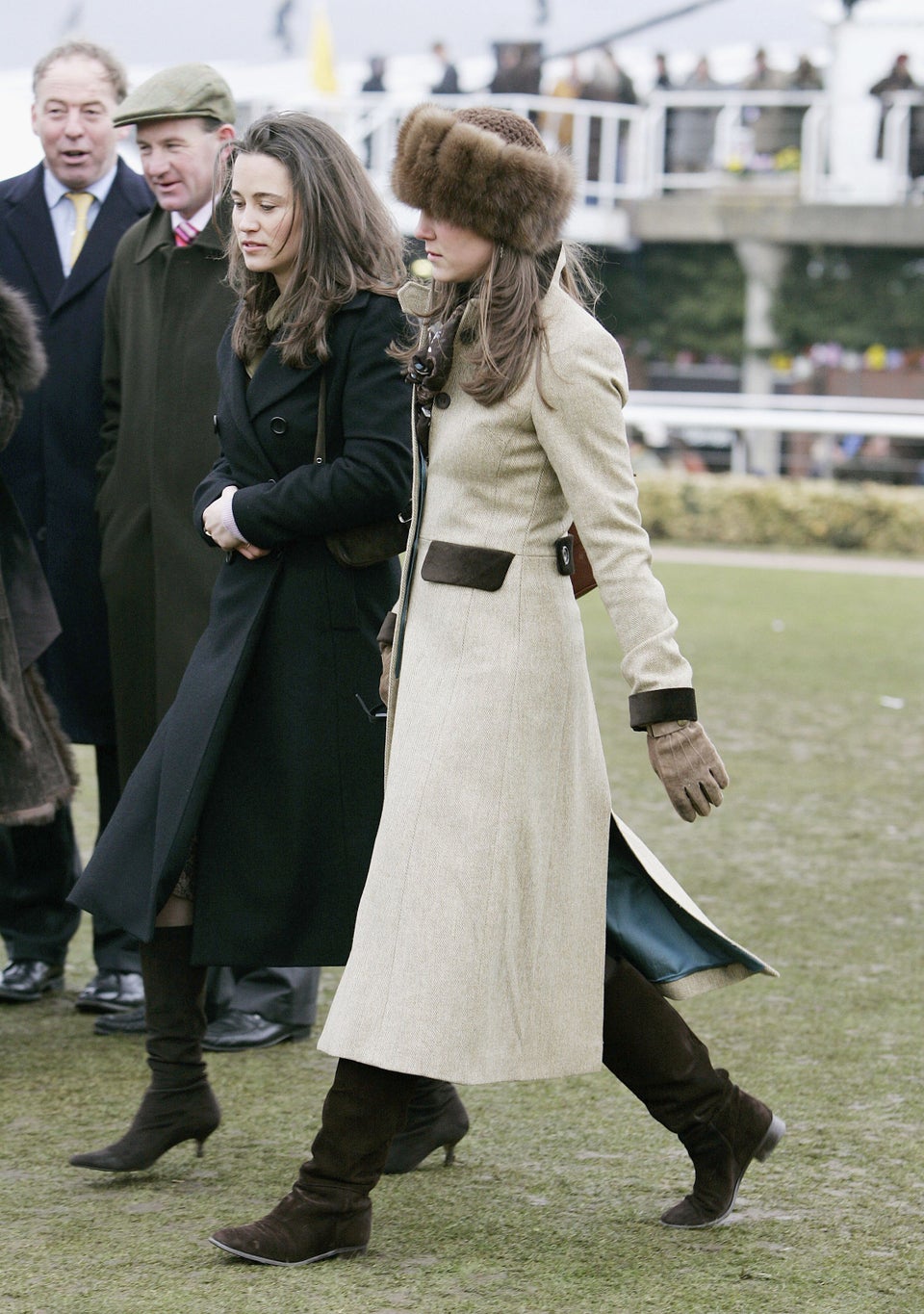 Pippa Middleton's Style