Pips has landed a new gig penning a column for Waitrose Kitchen, the in-house magazine of British supermarket chain Waitrose. According to a press release from publisher John Brown Media, Middleton's monthly feature will be called "Pippa's Friday Night Feasts" and will impart "relaxed and easy entertaining ideas" to shoppers standing in checkout lines across England.
Lest a job with a supermarket rag strike you as a demotion for the nearly-royal, Pippa assures us all that she's totally cool with Waitrose, stating, "I'm delighted to be writing for Waitrose Kitchen, a magazine that's always been a source of inspiration to me, for its extensive spectrum of food and beautiful style."
But Pippa has mentioned before that she seeks to reach regular folks (like her new commoner boyfriend, perhaps?) with her straightforward party-planning tips. When defending harsh criticism of her entertaining book for being overly simplistic, she fired back, "If I were to write a cookery book, for instance, I would be compelled to say that, to make an omelette, you have to break at least one egg."
We bet we can expect lots more tips like that -- but hopefully none as bad as these -- in her new "Pippa's Friday Night Feasts" column.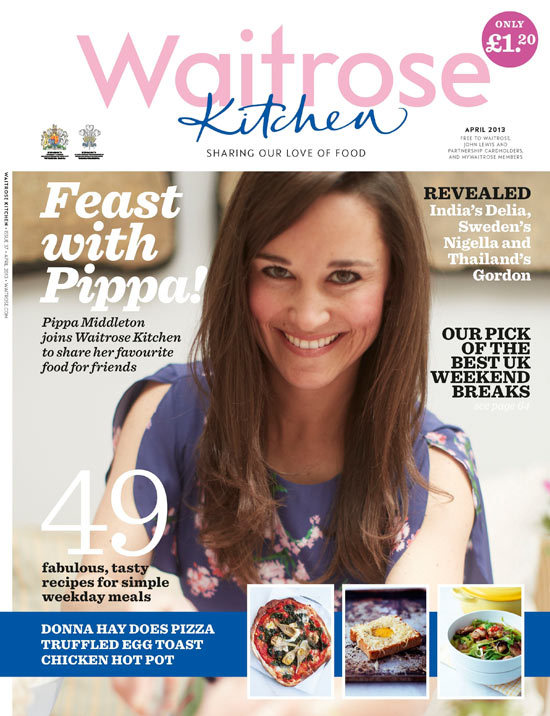 Pippa's other side job: looking awesome in clothes.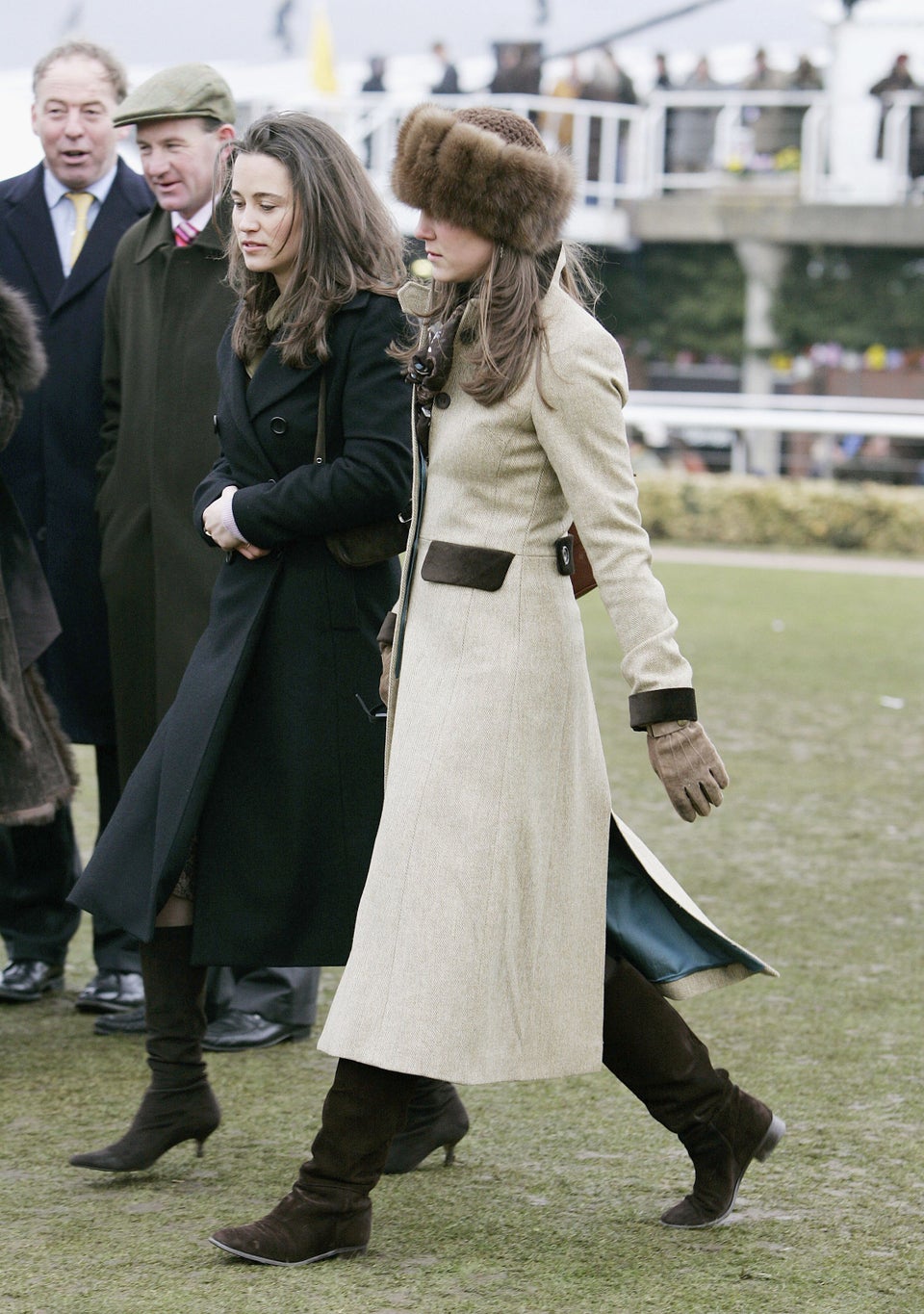 Pippa Middleton's Style