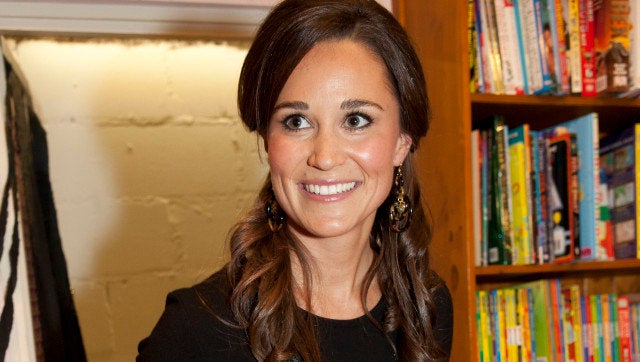 "NBC senior figures will bill this job to Pippa as a special ­correspondent in 2013. They see her appeal as huge as she is linked to the Royal Family and because of her popularity following the wedding when pictures of her went worldwide. A couple of offers are on the table, but they would like her to make as many as 20 appearances reporting on Royal-themed events like the Chelsea Flower Show, the opening of Buckingham Palace and Opera House nights... The offer gives Pippa the chance to have editorial input on what she says, and as most of this work would be pre-­recorded she would not be caught out."
While we don't like to give too much credence to the rumor mill, the idea of this one is particularly entertaining. Would Pippa engage in awkward, witty banter with Matt Lauer? Would "Today" let her wear her signature bronzer and eyeliner? Will she dish on insider palace happenings? Don't get too excited about the last one though. "[Pippa] will not focus on intimate Royal matters like Wills and Kate's move to London, Harry's return from war and the family Christmas," the source also revealed. Fiiiiiine.
Obviously, people love to poke fun at the almost-royal -- even Pippa gets in on the joke sometimes. But the tight-lipped socialite has managed to avoid any major sit down interview thus far. (Remember the supposed bidding war networks had trying to land a coveted interview with Pippa?) So would it be a good move for her to begin her foray into American media on the opposite side of the coin?
If this is true, we're guessing she wont be taking the bait. But what do you think of the idea of Pippa Middleton becoming a television host? Is it just another piece of gossip?
See Pippa Middleton's style!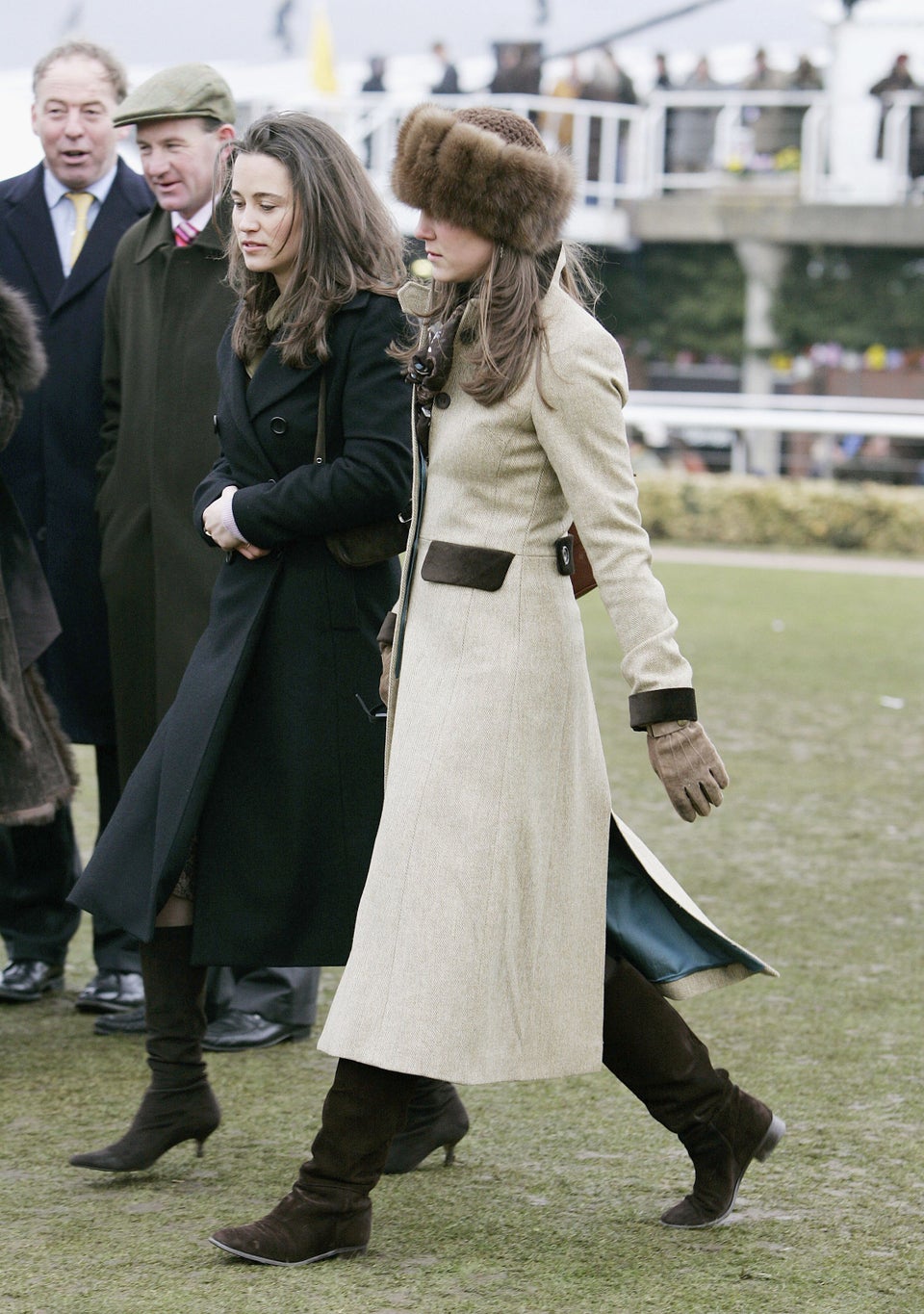 Pippa Middleton's Style