But Pippa just landed a new job that's her most high-profile yet: contributing editor for Vanity Fair. The famous Middleton sis has penned an editorial for Vanity Fair's July 2013 issue that focuses on her experiences attending Wimbledon. The recently-released cover features the headline: "Pippa Middleton's Inside Guide To Wimbledon."
"We're delighted to have Pippa as a contributor to Vanity Fair," said editor Graydon Carter. "She's a keen observer of classic British pastimes. She is also an avid sportswoman, and we look forward to her take on traditional English pursuits, beginning with Wimbledon."
For the new feature, previewed on VanityFair.com today, Middleton writes about attending her first Wimbledon match and conducts a Q+A with Roger Federer, "getting the scoop on what he has for breakfast."
Scintillating? Who cares! With this new job, Pippa has launched herself into more elite ranks than ever before. Now that she's in the Conde Nast family, might a Vogue story be far behind?
Pippa Middleton's first issue: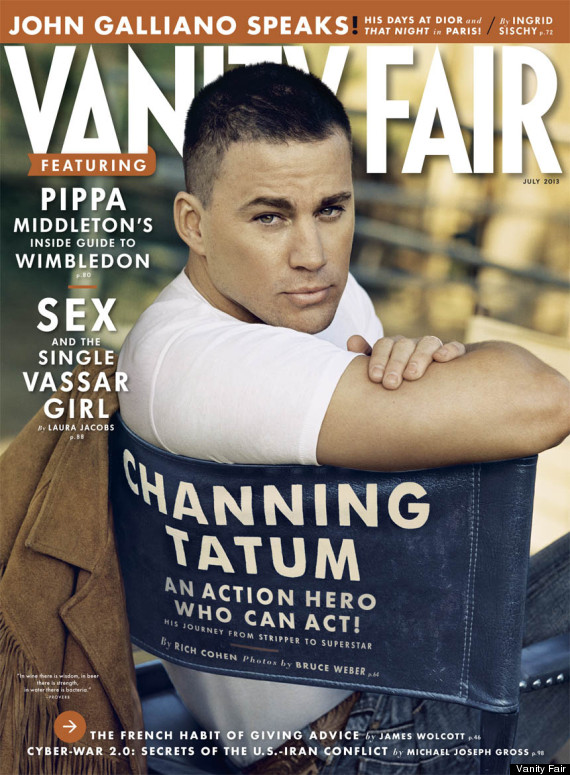 Girl's a major sports fan: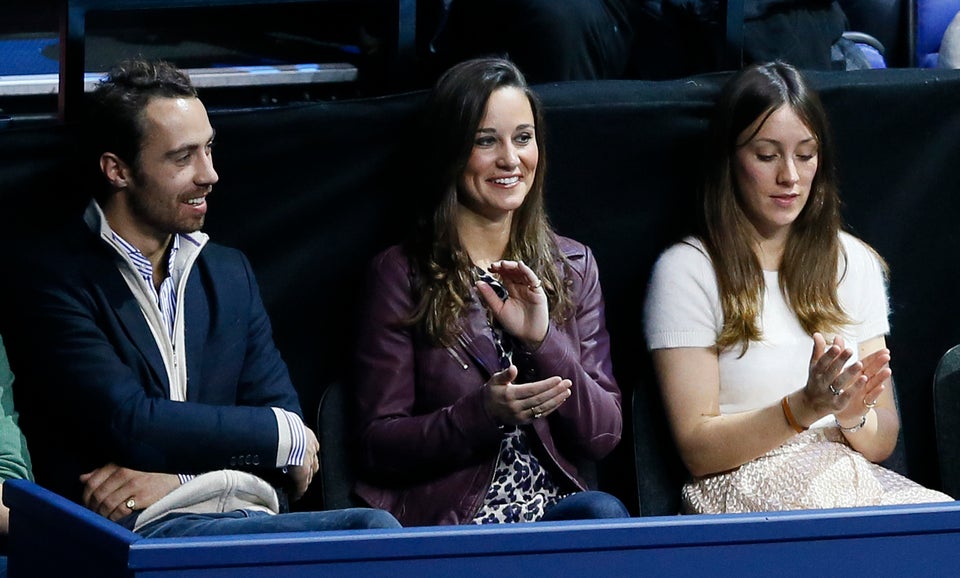 Pippa Middleton Loves Her Some Tennis