 Dropping the "b" word is a bold move for Pippa, who has been dating her boyfriend, Nico Jackson, for around eight months. Things between Middleton and Jackson, a 35-year-old stockbroker, appear to be more serious compared to Pippa's previous dalliances, and chatter amid the British tabloids is that a Pippa wedding is coming sooner rather than later.
And when it does, it appears Pippa might be doing the flowers herself. The 30-year-old party planner writes in the Telegraph that she loves perusing the outdoor flower market for gorgeous blooms, interacting with "the always friendly and generally flirtatious traders." (Of course.)
Self-deprecatingly, she also lists her flower woes: "Why do my orchids keep dying and how can I prolong the life of the (sadly, infrequent) bouquets that land on my doorstep?"
Could this be her hubby-to-be?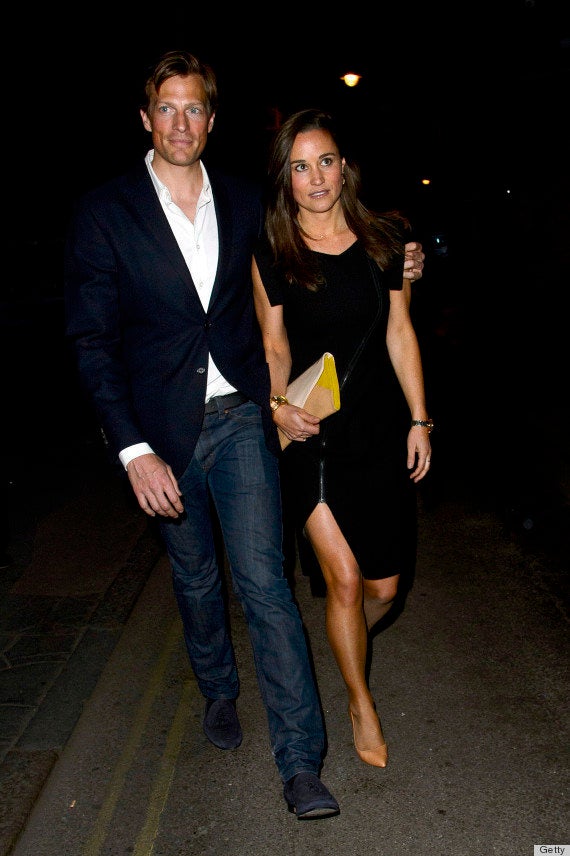 The 27 Best Pictures Of Pippa Middleton