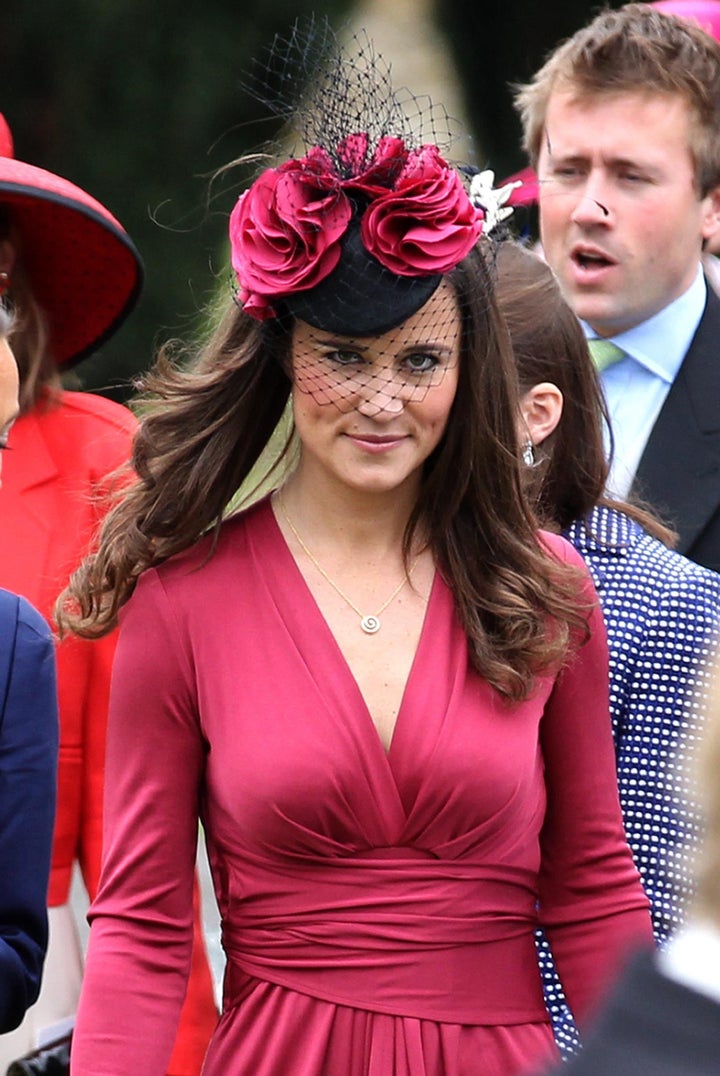 No, royal sis Pippa Middleton didn't don coral jeans or the "Kate Middle-tan" that's apparently a thing now. But she did hit up a friend's wedding this weekend wearing a version of one of her sibling Catherine's most famous dresses.
Pips, 28, headed to Scotland on Saturday to attend the nuptials of friend Camilla Hook to Sam Holland, where she sat with girlfriends and reportedly gave a reading of the lyrics from Bob Dylan's "Forever Young." Fashion-wise, her Issa dress was a gorgeous red color and featured elegant shaping at the waist...
Do you think Kate felt upstaged? If so, maybe it's a good thing that Pippa might move to New York -- she'll be able to try out her sister's looks on this side of the pond without Catherine even noticing.
Check out Pips' wedding look below, and see more of her ensembles in our slideshow.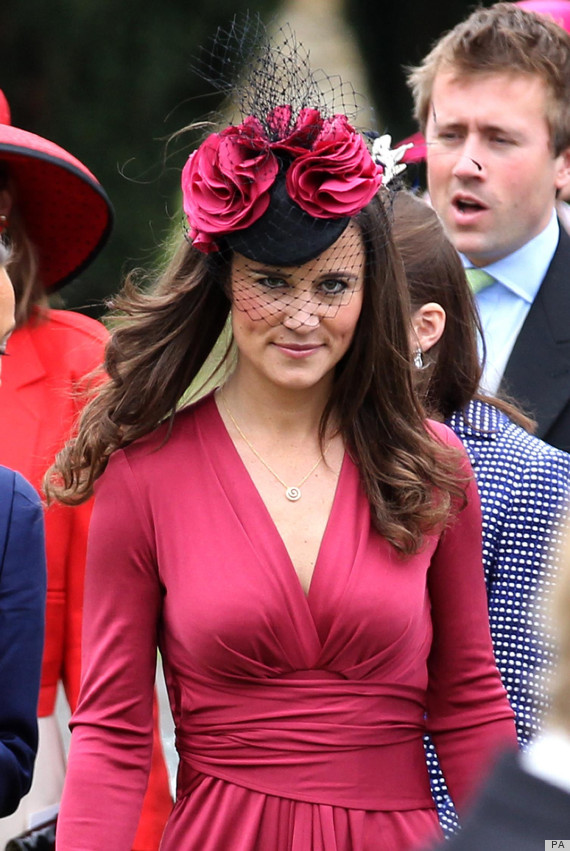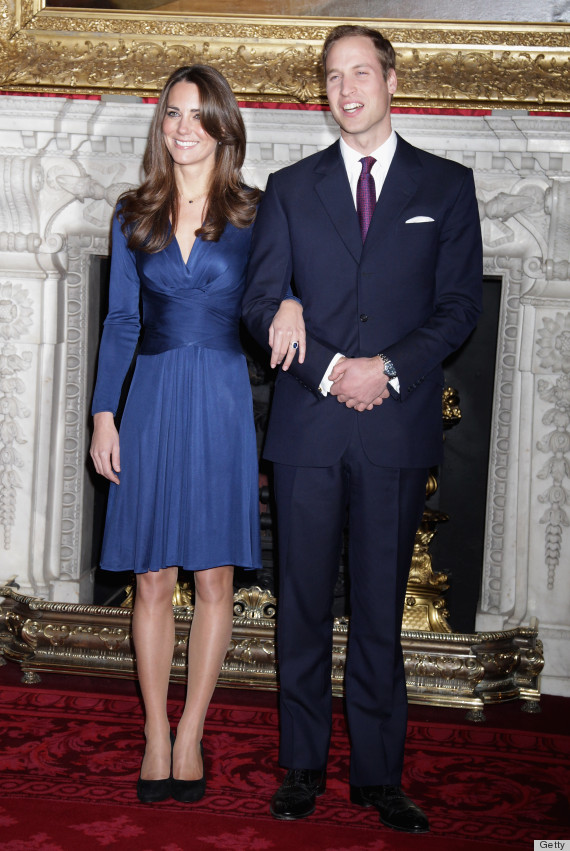 See more of Pippa's outfits below!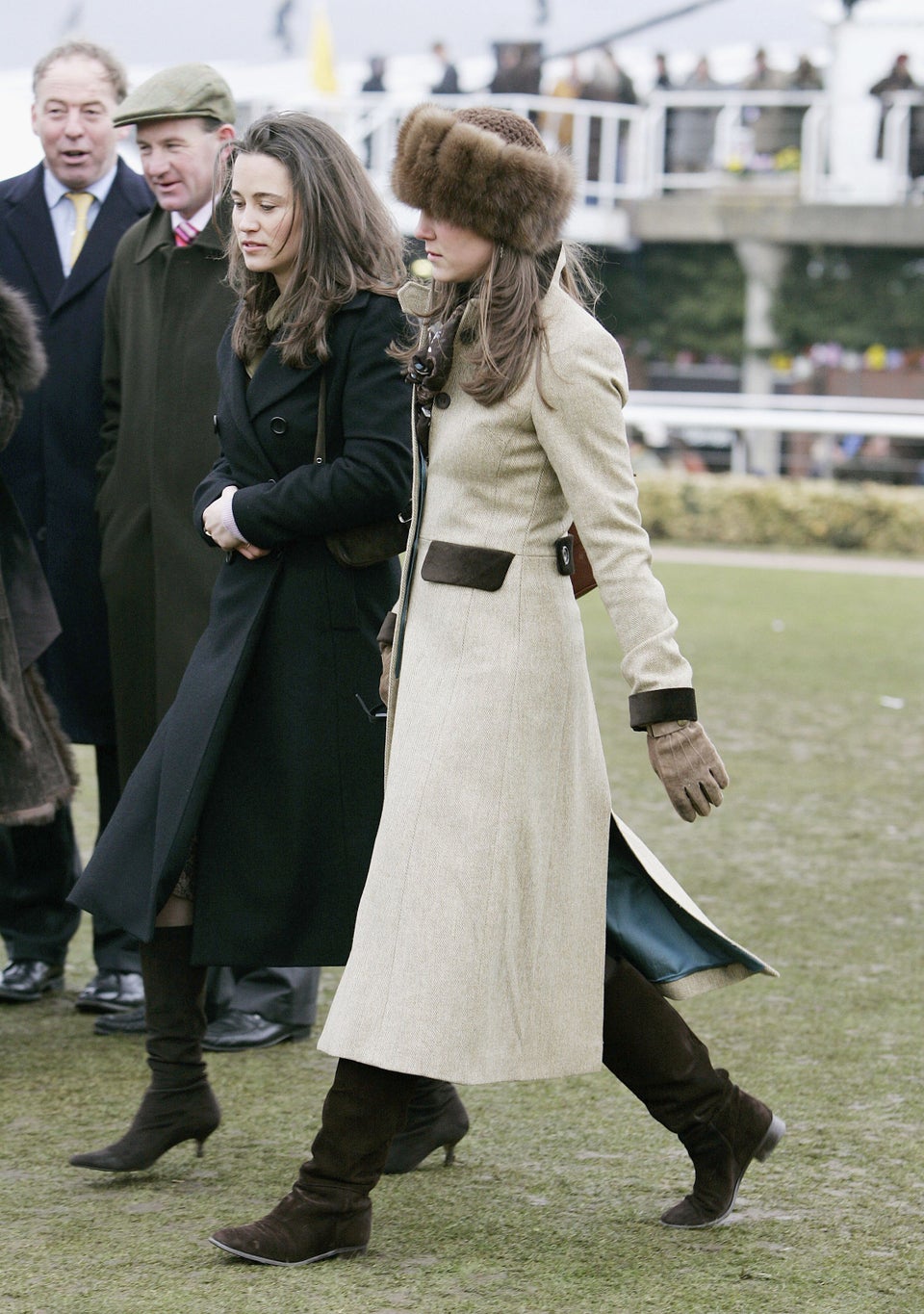 Pippa Middleton's Style