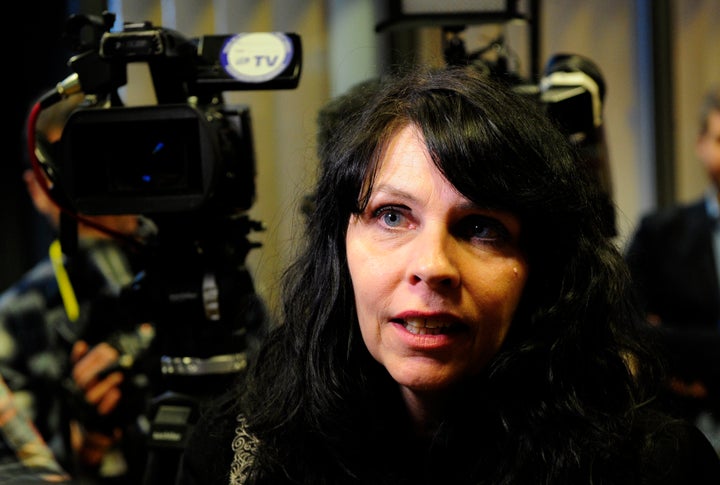 Iceland's once-fringe, radical Pirate Party has surged since the Panama Papers leak to become the nation's most popular party.
More than 43 percent of respondents in a media poll released last week said they would vote for the Pirates, the most for any party. That's a significant gain from last month, before the Panama Papers implicated the prime minister and members of his cabinet in offshore accounts, when a poll put the party at almost 24 percent of the vote.
The Pirates' surge follows the ruling coalition government's offshore accounts scandal, which last week forced Prime Minister Sigmundur David Gunnlaugsson to step down. This newfound status as potential political front-runner is a strange development for the young and unconventional party.
"We don't really fully understand why people's trust is coming to us and not someone else in the minority," Birgitta Jonsdottir, leader of the Pirate Party, told The WorldPost. "We're pleasantly surprised."
Jonsdottir, who describes herself as a "poetician," is one of the party's three members of parliament. She is also a former member of WikiLeaks, and was advised by Icelandic government officials in 2011 not to travel to the U.S. in case American authorities try to prosecute her for actions while in the group.
Iceland's Pirate Party started in 2012 as one of the many activist parties of the same name. It has since become the most successful incarnation of the Pirate movement, which began in Sweden in 2006. Pirates now have parties in a number of countries that campaign in support of causes such as Internet freedom, net neutrality and copyright reform.
In Iceland's 2013 parliamentary elections, the Pirates received around 5 percent of the vote and secured three seats in the 63-member parliament.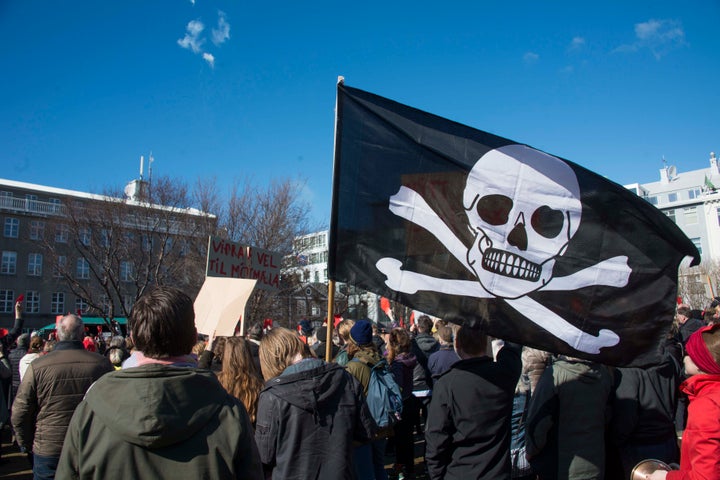 The Iceland Pirate Party's wide-ranging platform includes direct democracy, changes to Iceland's constitution and reform of copyright law -- as well as granting asylum to American leaker Edward Snowden. If elected, Jonsdottir said the party would aim to quickly change the constitution to match a proposal written by crowdsourcing Icelanders that failed in 2013.
A large percentage of Icelanders have become disillusioned with the country's political and financial establishment since the 2008 financial crisis. A Gallup poll last month showed that only 17 percent of Icelanders trust their parliament. The Pirates have capitalized on this discontent and pledge transparency to combat corruption.
Since the Panama Papers, Pirates' members of parliament have been some of the most vocal government leaders to call for those implicated in the leak to step down. Last week, they held an unsuccessful no-confidence vote that would have triggered a snap election.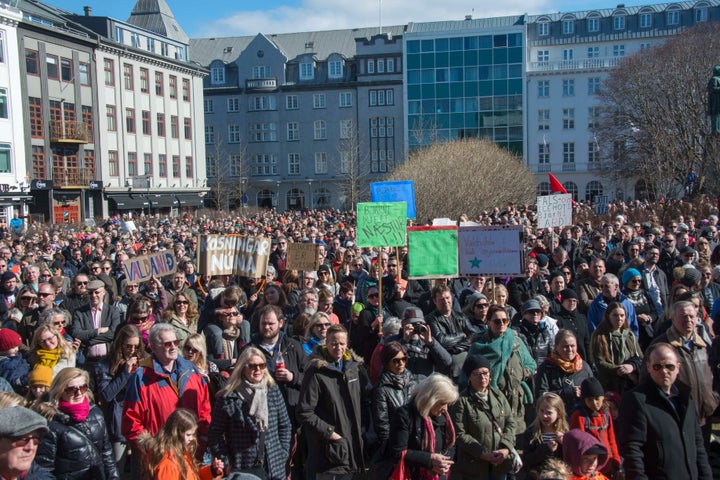 Despite the failure of the no-confidence vote, Iceland is set to hold early elections sometime in the fall.
The Pirate Party routinely rotates its leadership. As a result, Jonsdottir is hesitant to contemplate running for prime minister.
"To be perfectly honest, I can't see myself in that role. I find it to be so totally bizarre," Jonsdottir said. "But then I look at the new prime minister and if he can be a prime minister, then I can surely be a prime minister."
Before You Go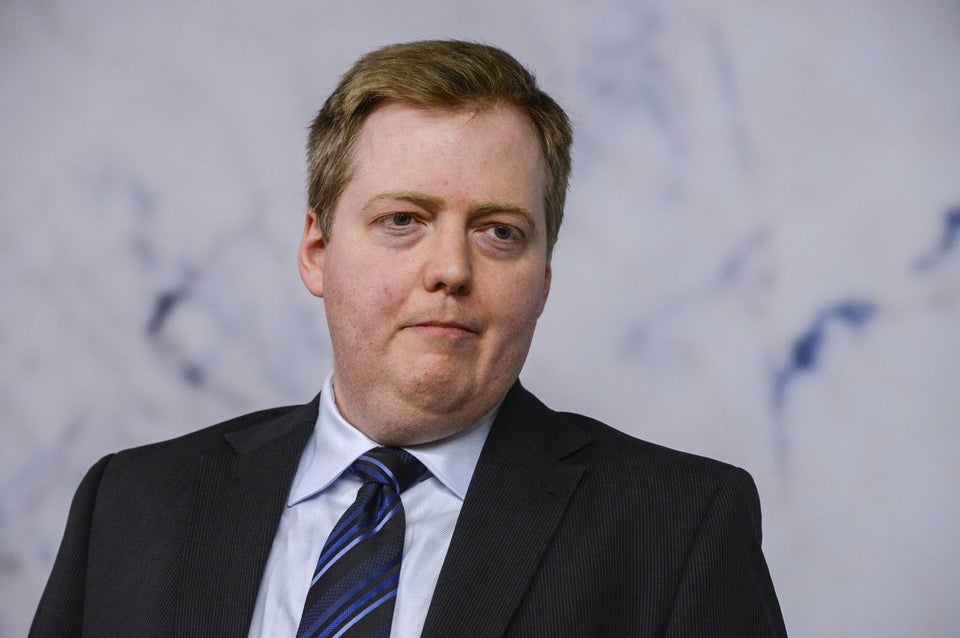 World Leaders Connected To The Panama Papers
Popular in the Community