One of the most memorable scenes on one of Disney's most iconic rides is getting a major makeover.
The company announced on Thursday that Pirates of the Caribbean will replace the auction scene in which women are sold off as brides with an auction for plundered goods.
Artwork released by Disney showed that the sign which read "AUCTION" and "Take a wench for a bride" will soon feature the words: "AUCTION" and "SURRENDER YER LOOT."

That's not the only change.
The character known as "the redhead" ― the object of affection as the pirates shout "we wants the redhead" ― will enjoy a role reversal. Instead of being auctioned off, she will become one of the plunderers.
"Our team thought long and hard about how best to update this scene," Kathy Mangum, a senior vice president with Disney Imagineering, said in a news release. "Given the redhead has long been a fan favorite, we wanted to keep her as a pivotal part of the story, so we made her a plundering pirate!"
Here's a closer look at her new role: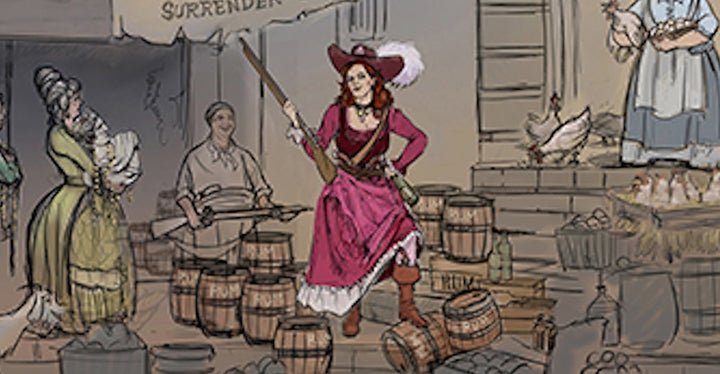 Disney has altered Pirates before to remove some of its more politically incorrect elements. In 1997, a scene in which pirates were chasing women was changed to the women holding pies (thus to indicate the buccaneers were pursuing food rather than the ladies).
One of the ride's original designers later admitted he wasn't crazy about some of those changes.
Others were more supportive of the change:
Support HuffPost
A No-B.S. Guide To Life
Related
Before You Go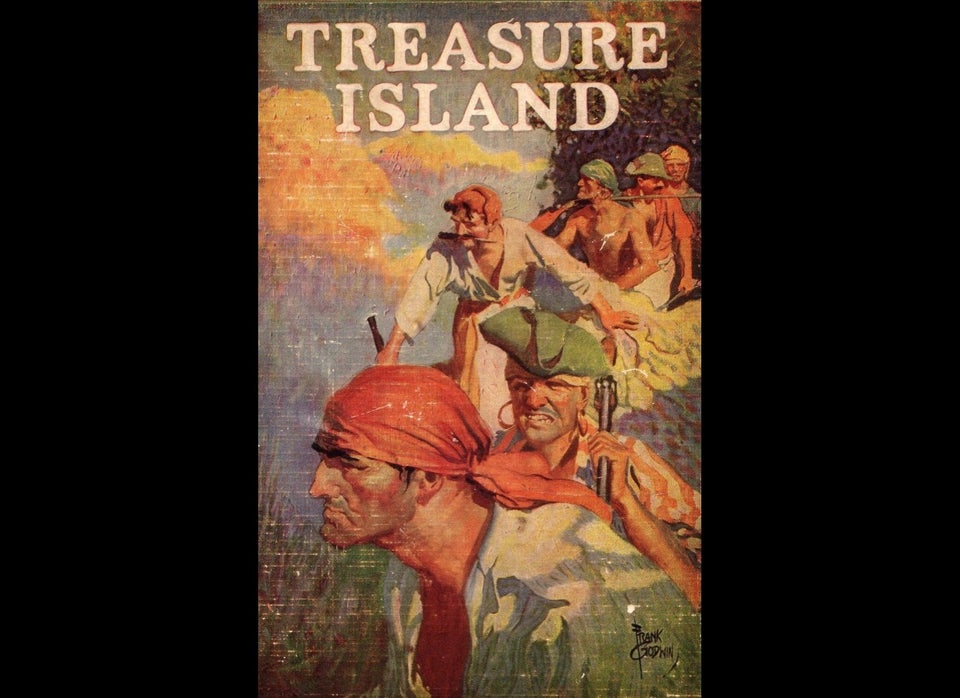 Pirates In Literature
Popular in the Community