You know summer's almost over when the Pirelli Calendar starts nipping at our heels.
And the celebratory photos do not disappoint. Shot in black and white, supermodels Helena Christensen, Karolina Kurkova and Alek Wek made the cut plus Victoria's Secret darlings Miranda Kerr, Alessandra Ambrosio and Isabeli Fontana. The lighthearted photos, in which the smiling models are dressed down in white button-down shirts, oversized sweaters and black leotards (with no pants in sight, natch), are reminiscent of Lindbergh's famous black and white Vogue UK supermodel cover shoot from 1990.
No word on whether the women in the new photos will appear in the 2014 calendar, which will be unveiled at a ceremony in Milan this fall. But we've got our fingers crossed that these six stars, plus a few other models du jour (Kate Upton, perhaps?) will make it into the 50th anniversary edition.
In the meantime, check out images from the celebratory shoot plus a "making of" behind-the-scenes video and photos shot by Alessandro Scotti.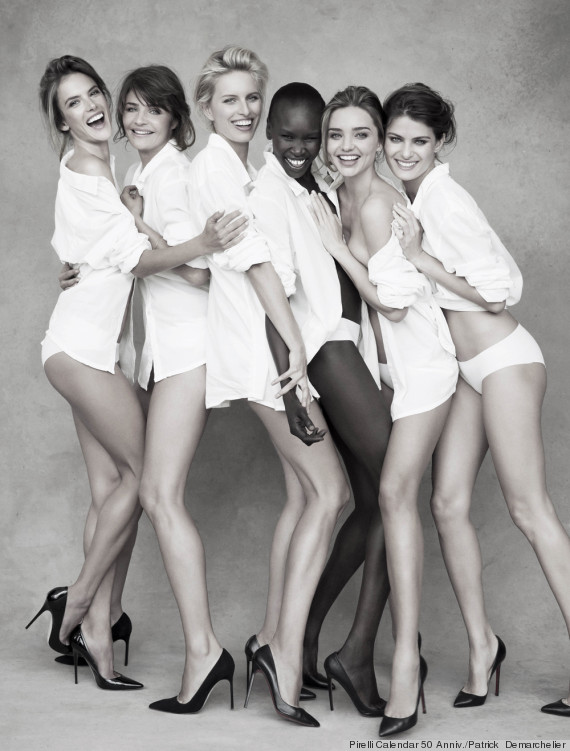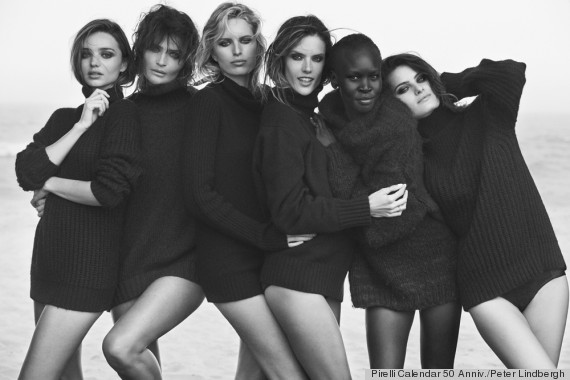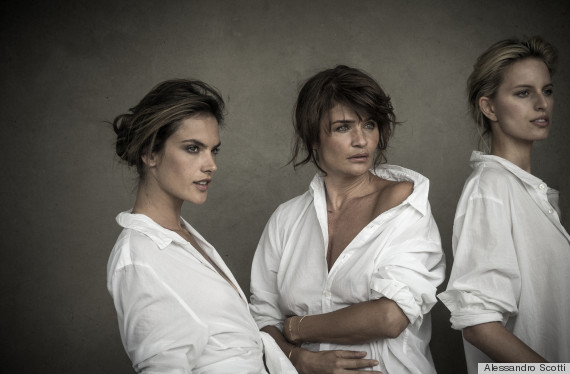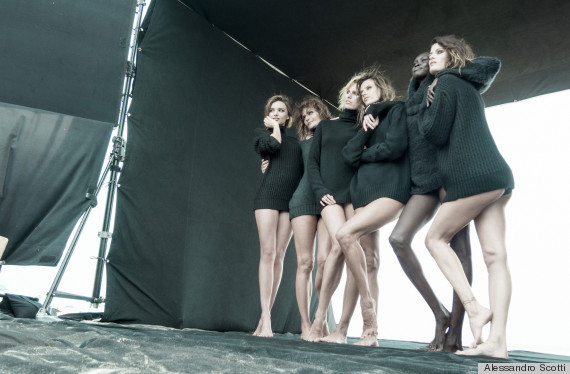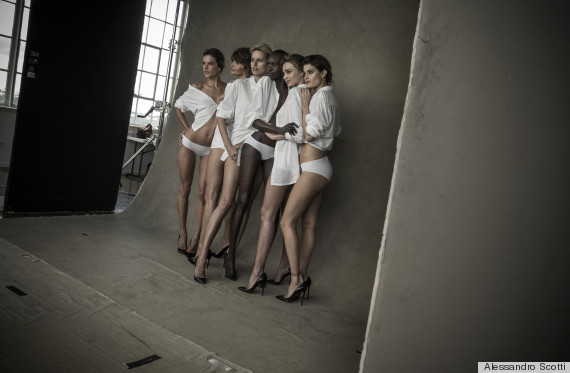 How last year's calendar went down: