And while the annual project is known for its nude and nearly nude images of the world's most beautiful women and supermodels, this year the calendar is moving away from that overtly sexy aesthetic to an exceptionally inspiring one.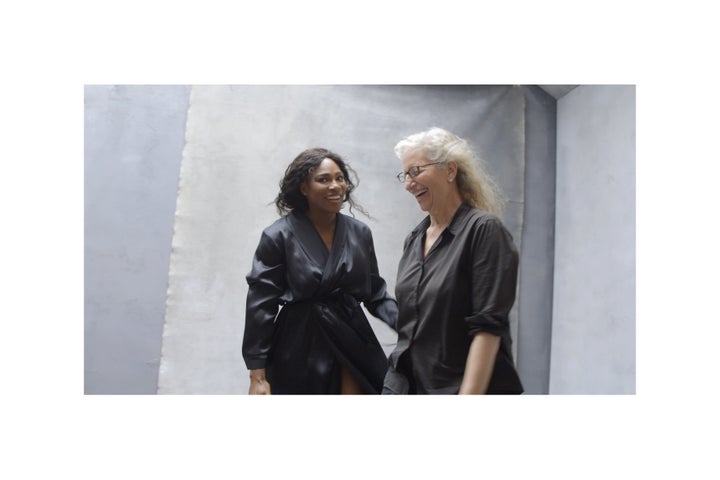 Famed photographer Annie Leibovitz was tapped to shoot the 2016 calendar and has captured a list of powerful women that includes actress Amy Schumer, director Ava Duvernay, singer and activist Yoko Ono, supermodel Natalia Vodianova, author Fran Lebowitz and blogger-turned-actress Tavi Gevinson, just to name a few.
"I started to think about the roles that women play, women who have achieved something. I wanted to make a classic set of portraits," Leibovitz said in a press release. " I thought that the women should look strong but natural and I decided to keep it a very simple exercise of shooting in the studio. This calendar is so completely different. It is a departure. The idea was not to have any pretense in these pictures and be very straightforward."
We can't wait to see the finished product. But in the meantime, here are a few behind-the-scenes photos from the amazing shoot.
Amy Schumer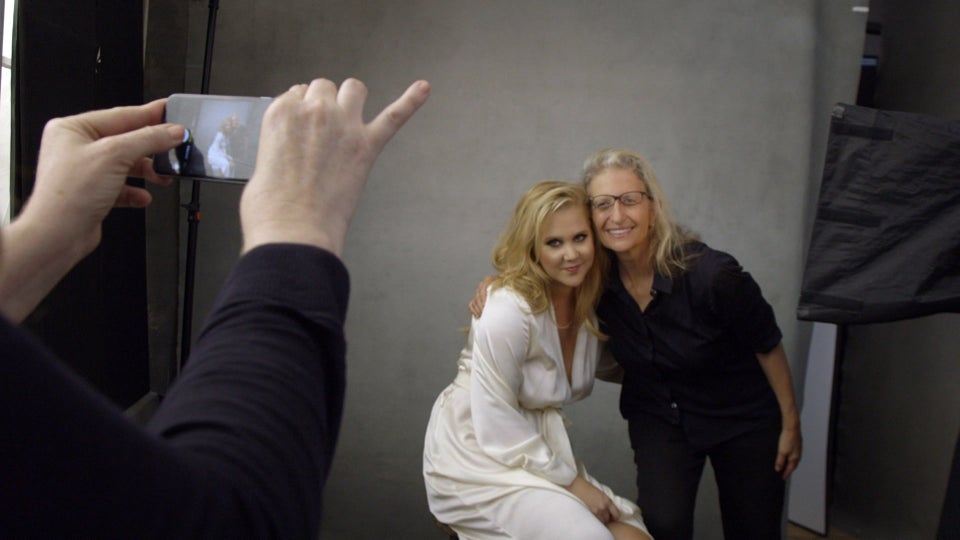 Yoko Ono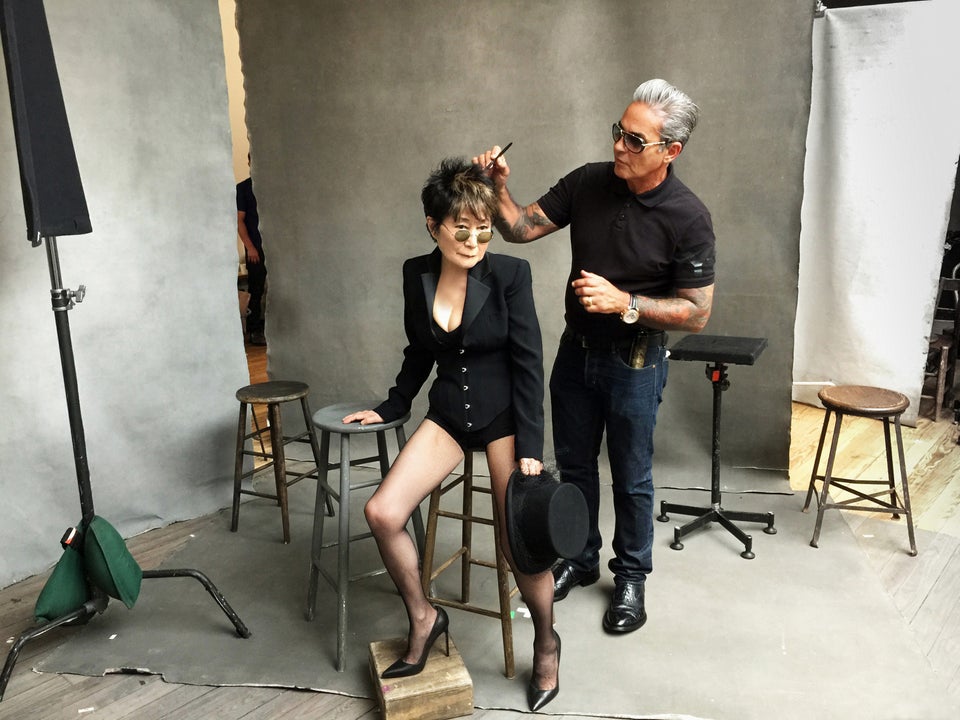 Ava Duvernay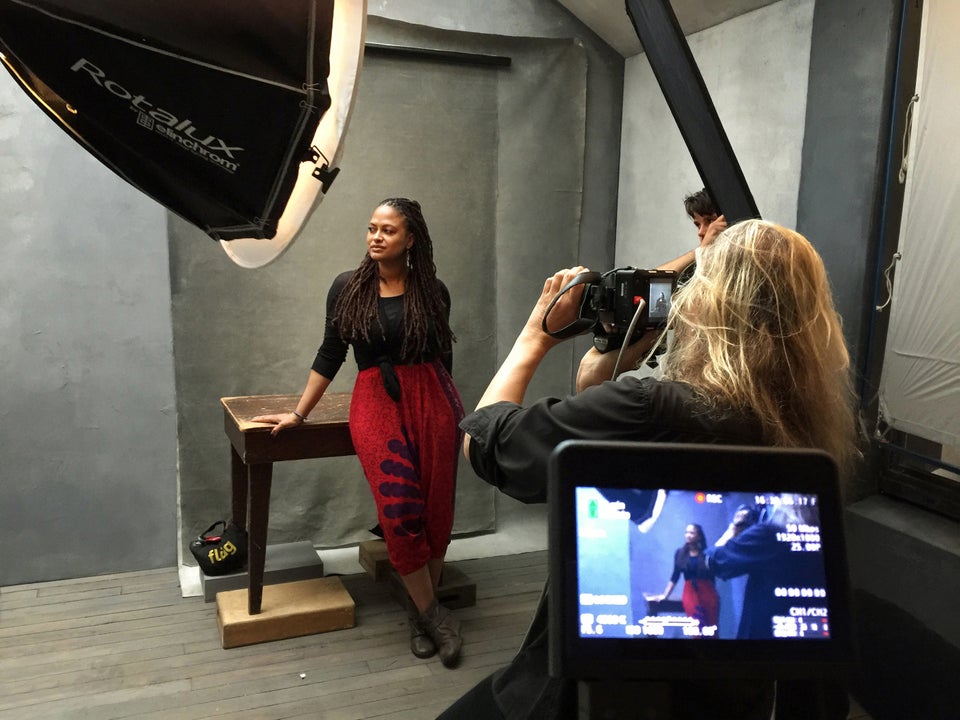 Fran Lebowitz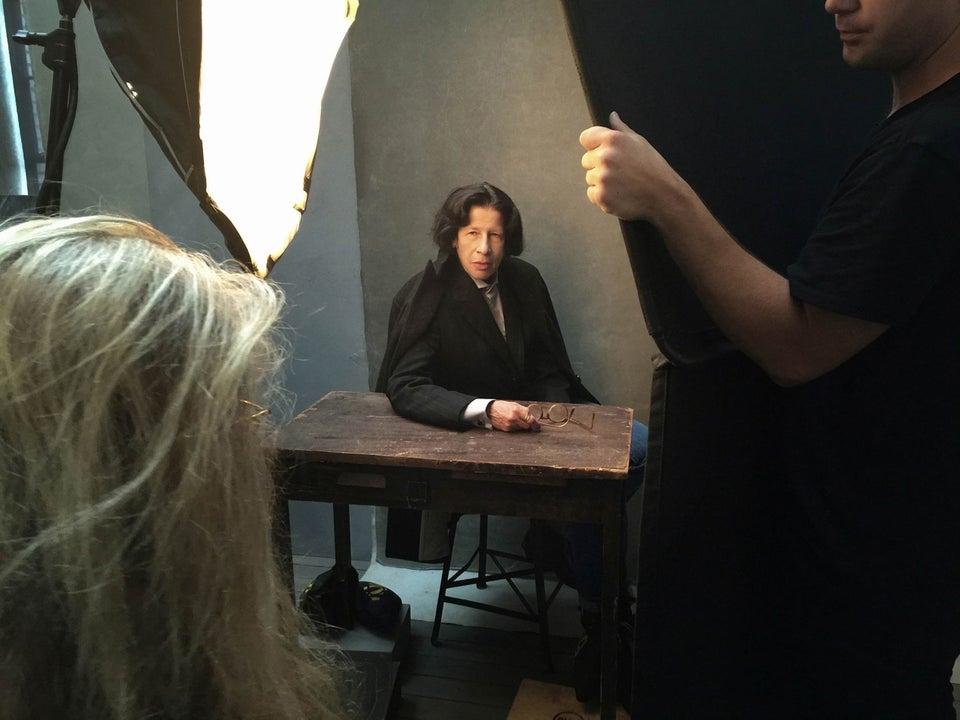 Natalia Vodianova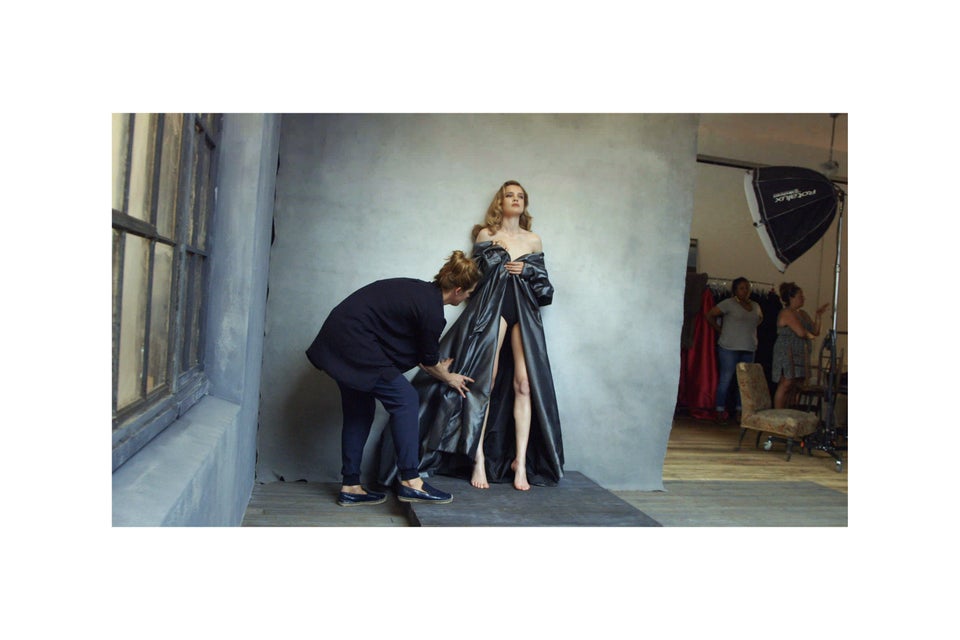 Tavi Gevinson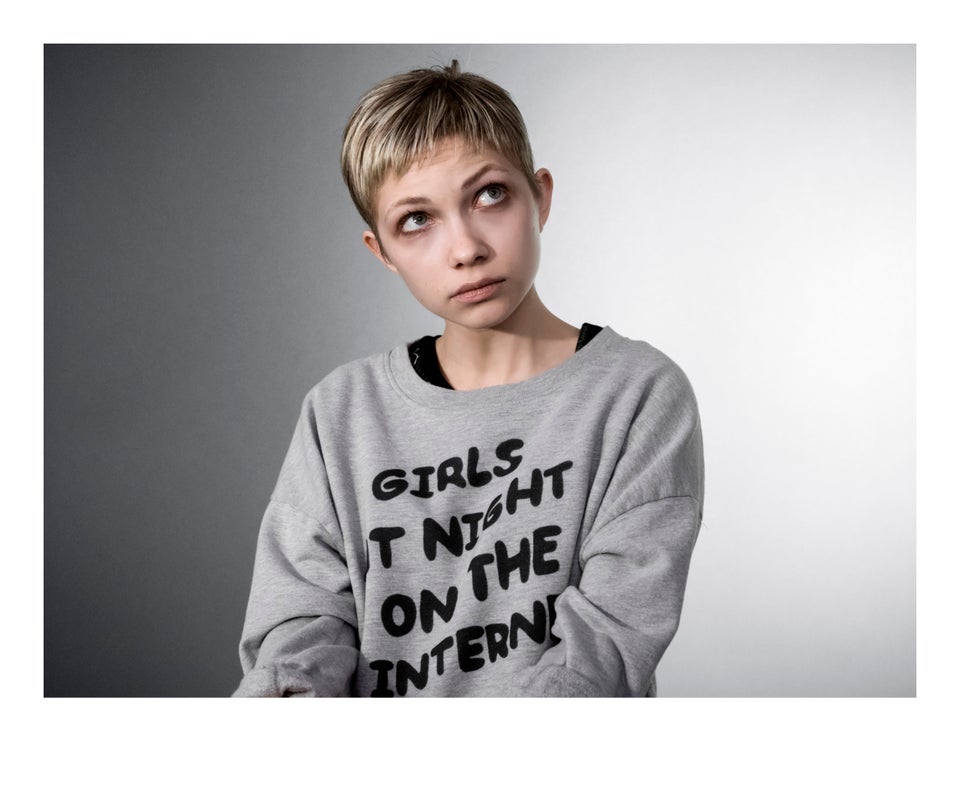 Kathleen Kennedy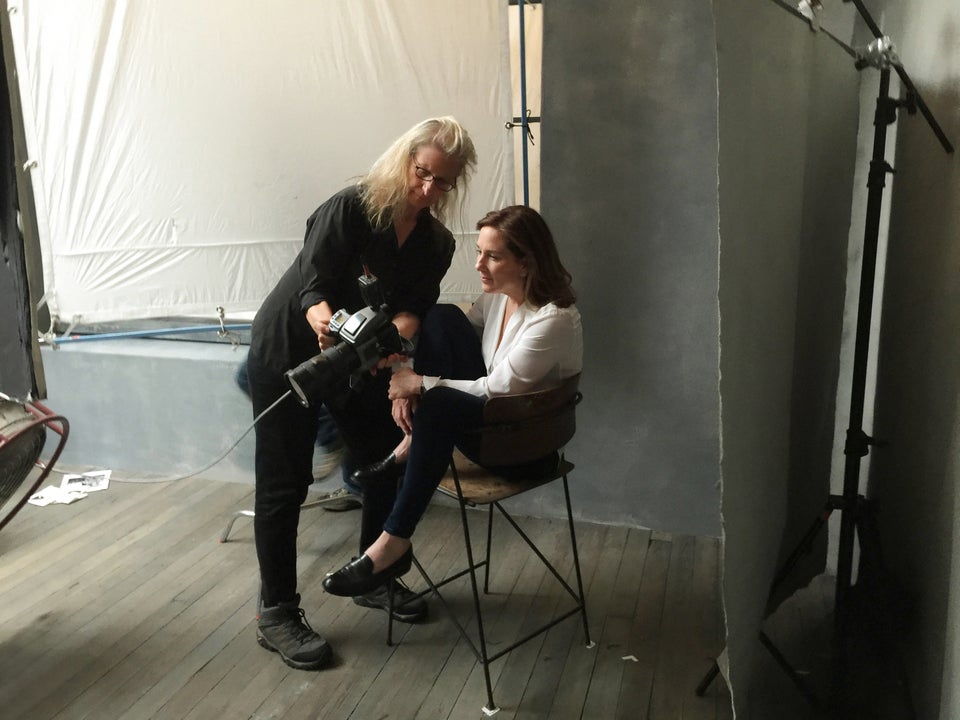 Serena Williams