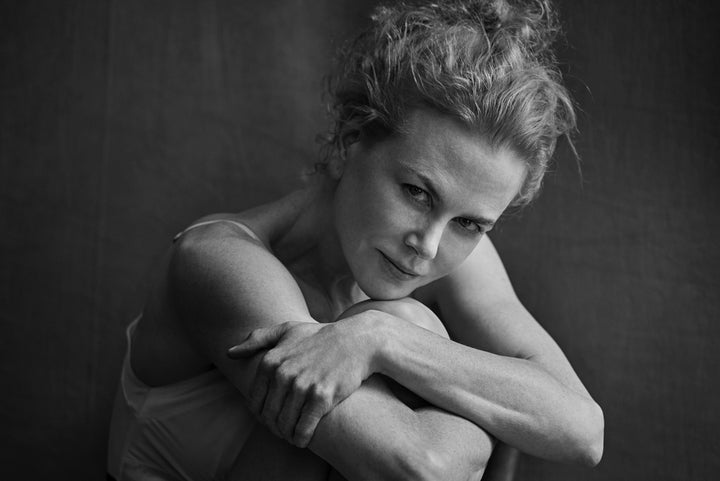 It seems as if Annie Leibovitz's Pirelli revolution has stuck.
The Pirelli Calendar ― generally a model-filled item given to VIP customers of the Italian tire company along with politicians, royalty and other influential persons each year ― has made its 2017 debut, and appears to follow in the footsteps of Leibovitz's progressive and hugely deviational 2016 edition.
Instead of models, German fashion photographer Peter Lindbergh chose actresses who he says have played an important role in his life. They are: Jessica Chastain, Penelope Cruz, Nicole Kidman, Rooney Mara, Helen Mirren, Julianne Moore, Lupita Nyong'o, Charlotte Rampling, Lea Seydoux, Uma Thurman, Alicia Vikander, Kate Winslet, Robin Wright, Zhang Ziyi and one non-actress, Anastasia Ignatova, the professor of political theory at the Moscow State University of International Relations.
Although the calendar is manufactured as a splashy advertisement for Pirelli, photographers have recently started using it to comment on women in media. Like Leibovitz's subjects, Lindbergh's are captured in black and white, simply clothed.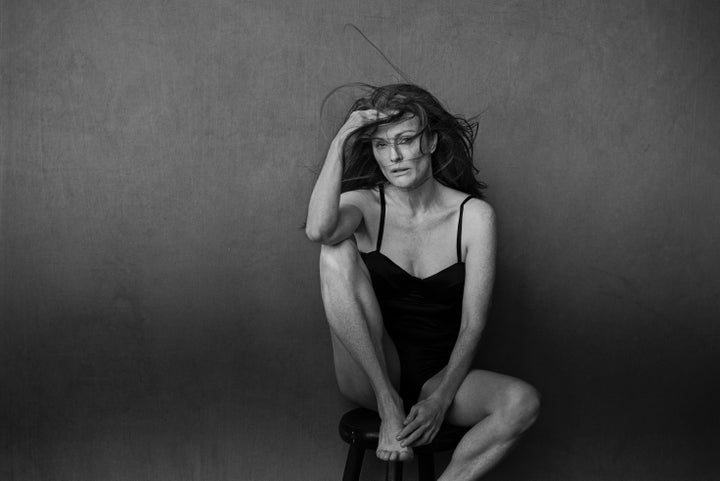 "In a time when women are represented in the media and everywhere else as ambassadors of perfection and youth, I thought it was important to remind everyone that there is a different beauty, more real and truthful and not manipulated by commercial or any other interests, a beauty which speaks about individuality, courage to be yourself and your own private sensibility," the photographer said in a statement.
For many years, the tire company stuck to featuring nude or nearly nude women (think Kate Moss, Gisele Bündchen and Naomi Campbell) posed as if in homage to '50s pinups in the calendar it's produced on and off since 1964.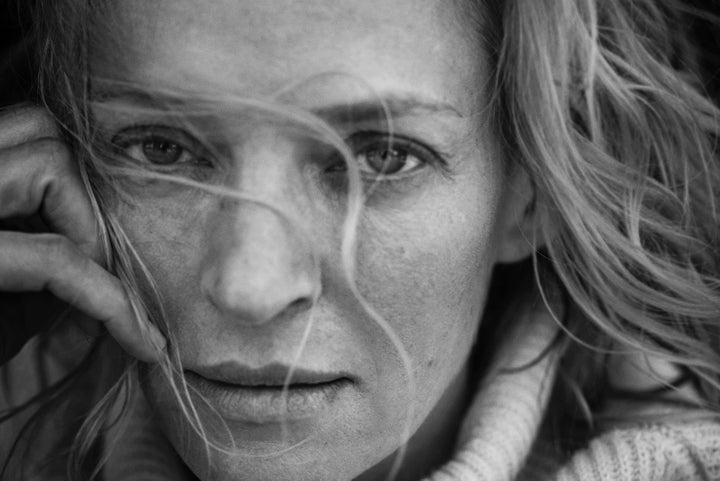 Last year's edition sparked discussion for its radical tonal shift. Instead of choosing women for their beauty, Leibovitz selected her female subjects based on their achievements, such as the New York Museum of Modern Art's 77-year-old President Emerita Agnes Gund and 65-year-old author Fran Lebowitz. With a few exceptions ― including Amy Schumer, who was jokingly positioned as if she didn't get the memo ― last year's subjects stayed clothed, channeling a sense of optimism reflected in "the first credible woman presidential candidate" and increasing numbers of leading female characters in entertainment, an advertising executive told The New York Times.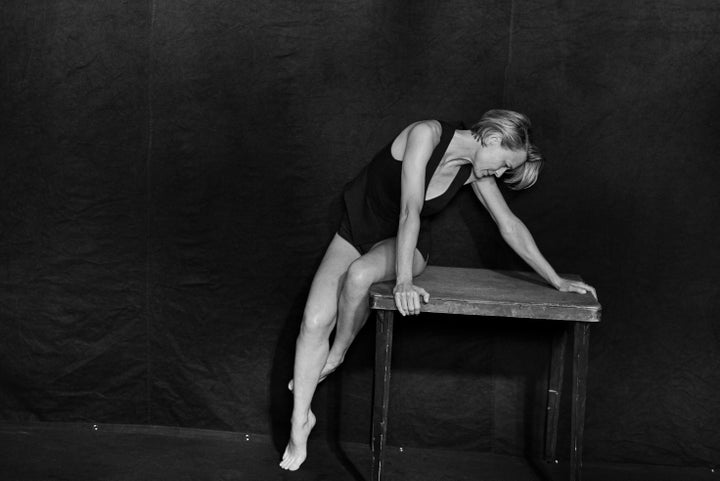 At the time, it wasn't clear whether Leibovitz's message would continue in subsequent years.
But Lindbergh has made for a good follow-up. In his career as a fashion photographer, he is known for capturing his (mainly female) subjects naturally and with cinematic flair.
"I must say, there is only one way for the future, and this is to define women as strong and independent," he told Interview magazine in 2014.
The 40 images in the Pirelli calendar were taken in Berlin, Los Angeles, New York, London and a beach in France ― but to see them in their entirety, it appears you'll still have to befriend some royalty.