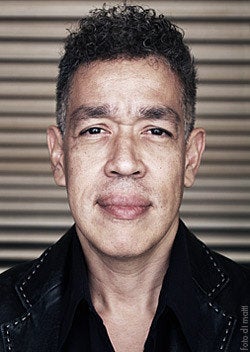 The exhibit, which contains a number of works from the past 25 years of the artist's storied career in addition to the contentious urine-soaked photograph, is curated by the former editor of Artnet magazine, Walter Robinson. In an e-mail to The Huffington Post, Robinson included the thoughtful and measured introductory essay to the upcoming exhibition. In it, he states, "When it comes to the global stage of the spectacle, many are called but few are chosen, but those who are, like Serrano (and Shepard Fairey, Robert Mapplethorpe and the rest) are to be admired, however uncertain and even negligible the results of their pass through the political cauldron may turn out to be."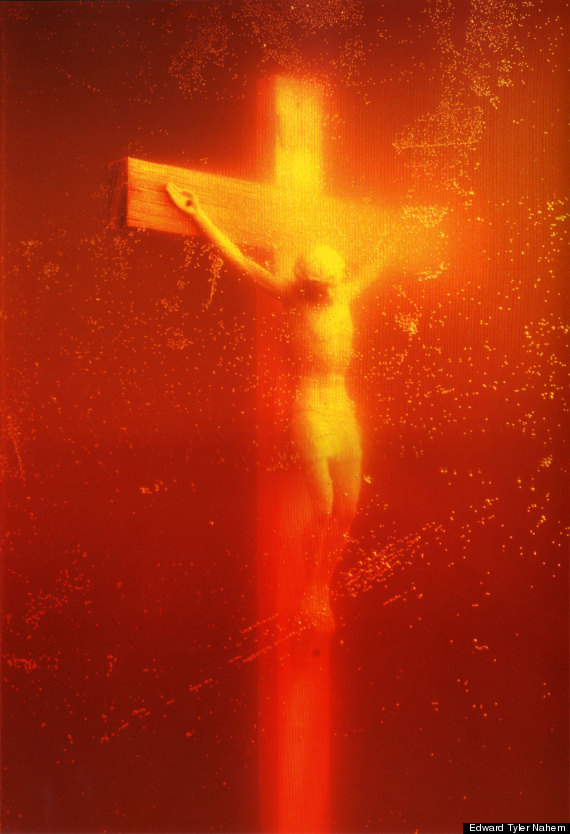 Last year, the controversial photograph of a cross submerged in the artist's urine was damaged by Christian protestors in France, who attacked the work with hammers. In this current political climate, where riots happen when certain films are shown, gallery owners are taking security seriously, although they might be reluctant to show it. "We cannot comment on security except to say that the security will be appropriate," Edward Tyler Nahem wrote in an e-mail to The Huffington Post.
But why take a chance on a disputed work like this one? Nahem explained:
Andres Serrano's 1987 photograph, "Piss Christ," is included in this twenty-five year retrospective because it is part of the artist's enduring body of work. The fact that this work continues to draw controversy on both sides of the political, social and religious aisles unfortunately overshadows the artist's intention, which is to engage the viewer on both a visual and intellectual level. In these times of heated religious fervor it is important to remember that freedom of expression remains dear to any democracy.
What do you think, readers?
Here's a slideshow of the other work you'll see on view at the gallery: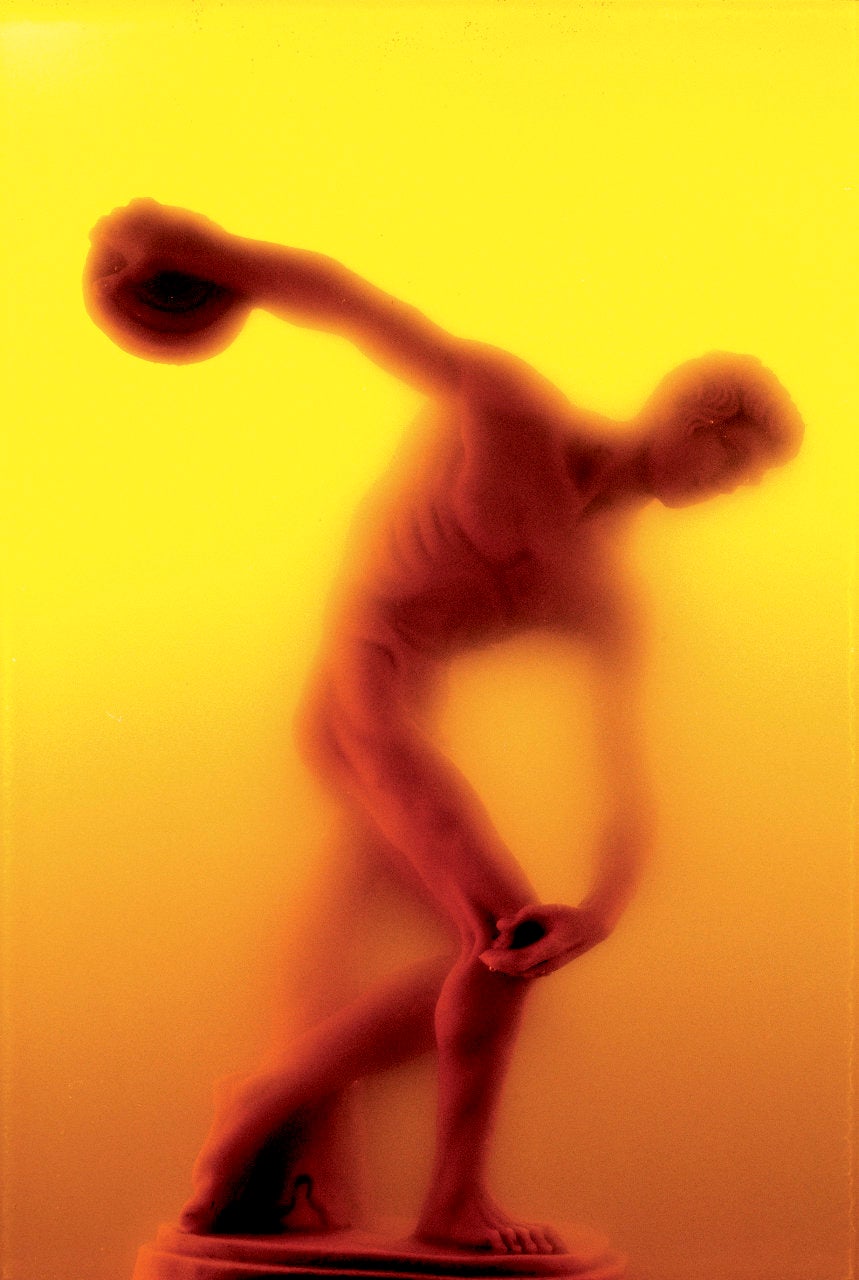 Andres Serrano
Related
Popular in the Community