Six orphaned Shih Tzu puppies from South Carolina have found an unconventional home with a family of Florida pit bulls.
Kernon thought the best way to help Nena cope would be to pair her with puppies who were in need of a mother.
Story continues after photo.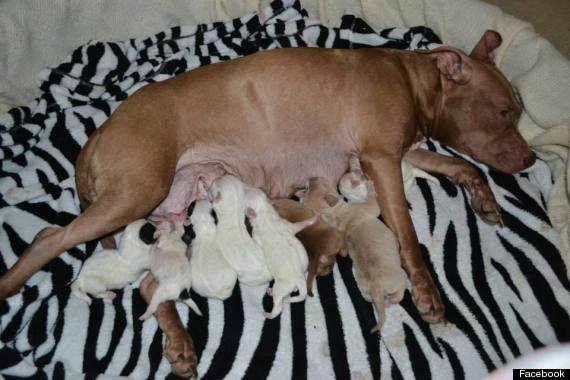 "It just so happened that night that someone sent me a Facebook link that there were orphans in South Carolina whose mother had gotten hit by a car," Kernon told WFLA.
The days-old Shih Tzu-poodle mix pups were transported to Florida. Nena now nurses them alongside her own two babies, and will care for them until they are ready to be put up for adoption.
Story continues after photo.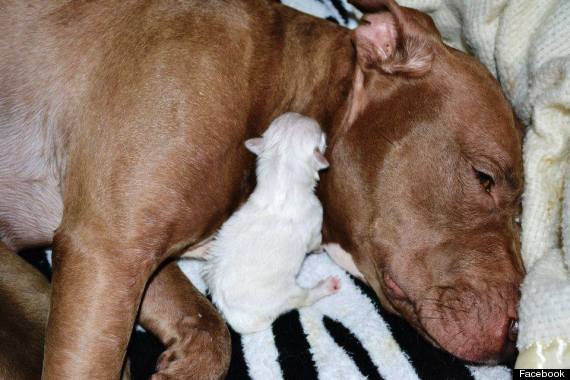 For more photos of Nena and her puppies, check out Saving Grace Animal Rescue's Facebook page.
Before You Go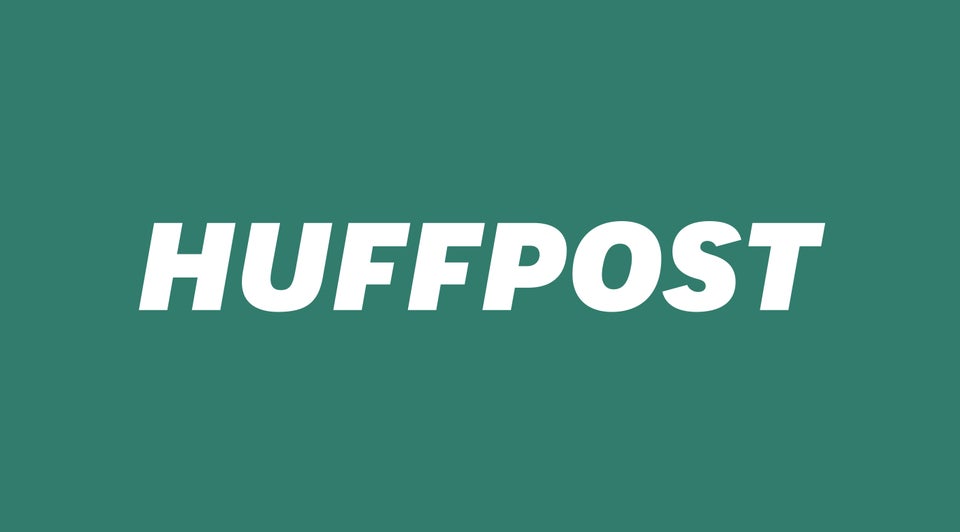 Animal Moms
Popular in the Community