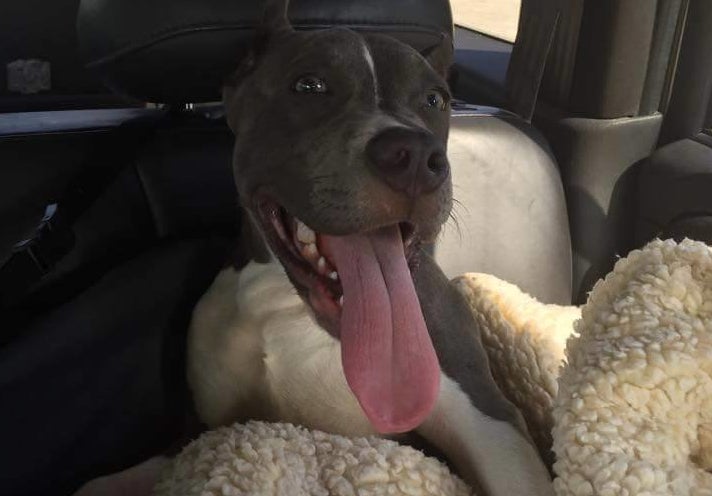 King the puppy doesn't have a long time left. He has an inoperable tumor on his spine, causing paralysis in his back legs. The tumor is expected to grow and metastasize, causing King to lose more function, then likely killing the 7-month-old pit bull within a few months.
The people taking care of King are doing their best to make sure he's got a lifetime of joy, in the short time they've got.
King's foster mom, Liz Fratea, has a lot planned for the little doggie, like a boat ride, going to the beach, attending a pro-pit bull rally in Fort Lauderdale, a trip to Legoland, some puppy play-dates.
She's already gotten King introduced to, and hooked on, one of life's small pleasures.
"He has become an addict for Wendy's spicy chicken nuggets," Fratea said. "Slowly, we're checking things off the list."
About a month ago, King -- then known as Zeus -- was taken in by the Southwest Florida-based nonprofit Passion 4 Pits. (Khalessi, the sweet pit bull with half a face, is part of the same rescue.)
The paralyzed pup had bounced around a lot in his short life. His original owners left him -- already paralyzed, and seemingly untreated -- at the Miami city animal shelter. He'd been adopted but his new family contacted the Miami shelter, saying it wasn't working out; their other dog wasn't enjoying having him around.
Someone from the shelter reached out to Stephanie Paquin, founder of Passion 4 Pits, and asked if she could step in. She said yes.
"I wanted to try to help him," Paquin said.
King was brought to the vet, to see if an explanation could be found for his paralysis. That's when everyone learned just how sick this guy was.
His tumor isn't responsive to typical treatments, like chemotherapy, radiation and surgery, according to Carrie O'Brion, spokesperson for BluePearl Veterinary Partners, where King was diagnosed (and where his foster mom works as a veterinary technician).
"The best treatment is to make the dog comfortable and happy," O'Brion said.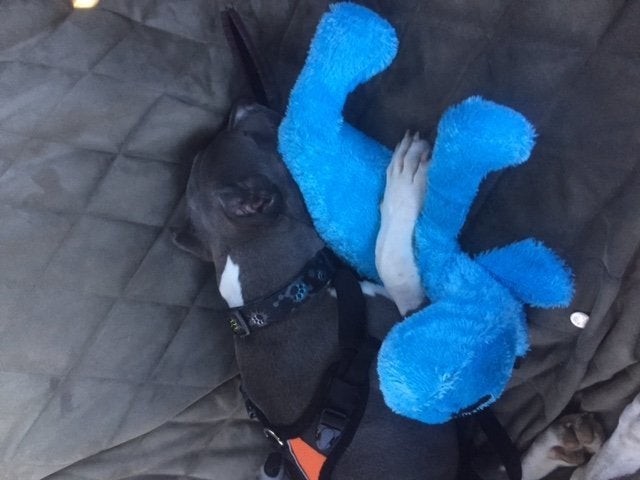 And so that's what Paquin and Fratea, and everyone else who knows King, is doing -- giving him lots of love and fun and chicken nuggets.
His rescuers say that if they'd known King's prognosis, how short his time is looking to be, that wouldn't have changed a thing. They'd still have gotten him from Miami, still given him this good life.
"I would not have hesitated. Even knowing how sick he is he did not deserve to die alone," Paquin said.
There is a lot left to do, on that bucket list. (Follow along, and make suggestions, on King's Facebook page, or contribute financially here.)
Not that King himself seem to realize there's any urgency to the situation.
He likes his trips and his special food, of course. He also likes just hanging out at home, where he can go out in the yard, racing around on the grass in his wheelchair and bossing around Fratea's five other dogs.
"He definitely runs the show," she said. "He's so happy."
Get in touch at arin.greenwood@huffingtonpost.com if you have a story to share!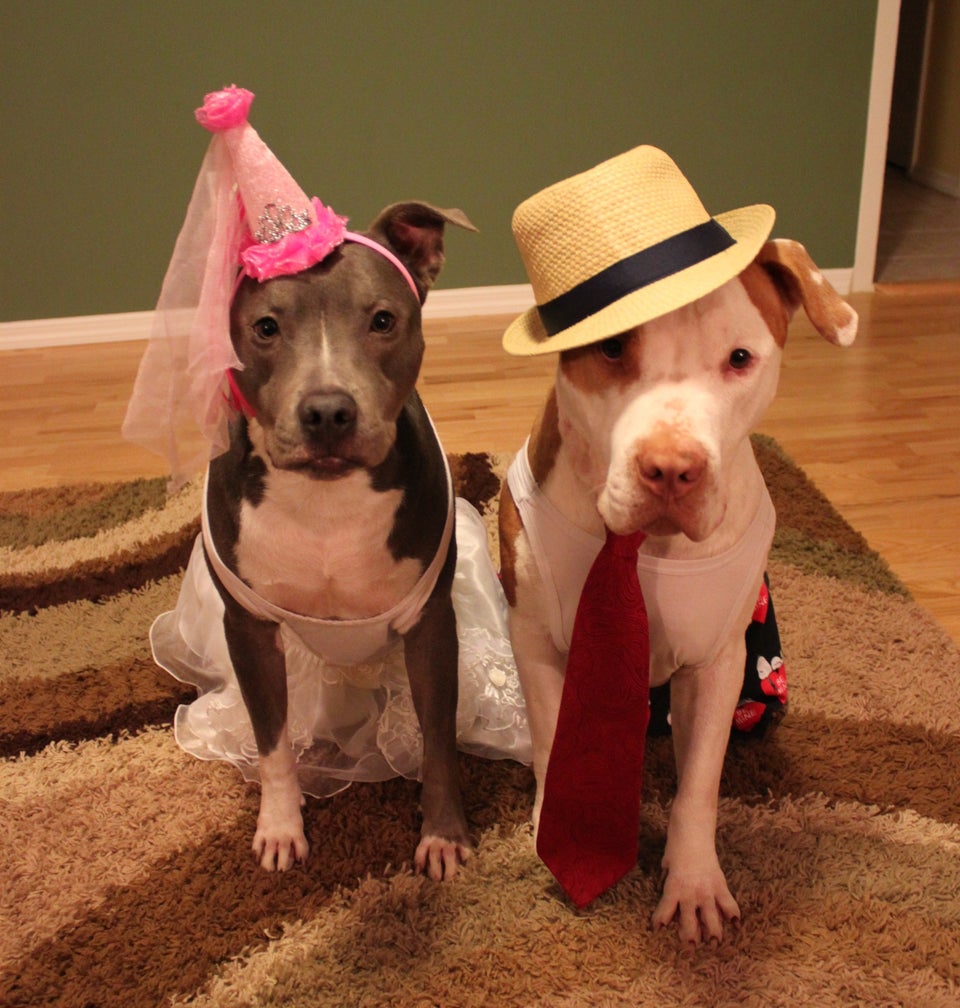 10 Stereotypes About Pit Bulls That Are Just. Dead. Wrong.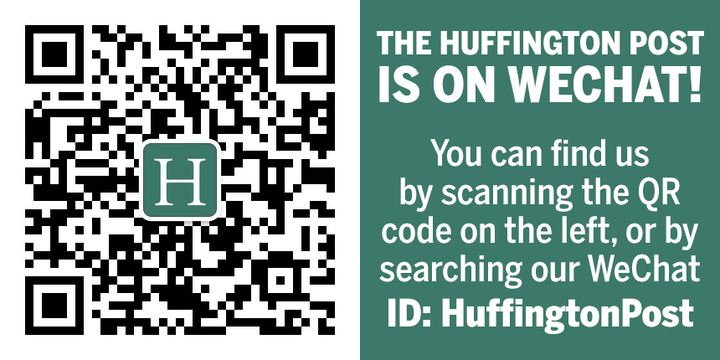 Related
Popular in the Community