One heroic pit bull's loving licks saved his teen owner from a destructive house fire in Indianapolis this week.
On Wednesday afternoon, 13-year-old Nick Lamb was asleep in his room when his house caught fire and began to fill with smoke, the Indianapolis Star reported. Nick is legally deaf, and, because he was sleeping without his cochlear implants in, he couldn't hear the smoke alarm. Luckily, the family dog, Ace, came to the rescue.
The 2-year-old pit bull went into Nick's room and woke him up by licking his face repeatedly. Once awake, Nick quickly covered his mouth and nose, and fled outside with the dog before flames consumed the home.
"I took a breath," said Nick, according to ABC 6. "And I went downstairs with Ace and the whole house was covered in smoke and a little bit of fire."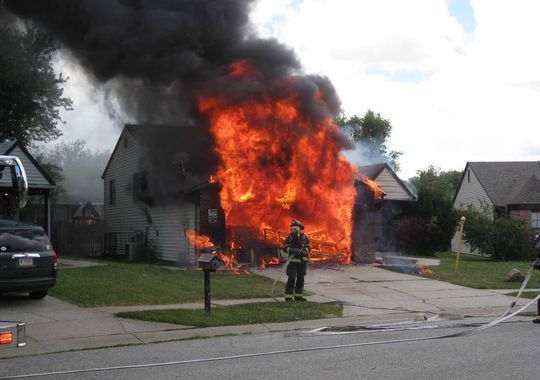 The other members of Nick's family were not home at the time, so once he was safely outside, he contacted his mom. Shortly after the fire department arrived.
The cause of the fire is still unknown, but was likely electrical, the Indianapolis Star reported. The family's home was almost completely destroyed and has $175,000 in damage, but firefighters were able to locate and rescue the family's cat, Pixie.
As for Ace, he's being hailed as a hero.
"Pit bulls get bad reps, he loves his family," Nick's mom, Lindsay Bernard, told Fox 59 in the video above. "If it wasn't for him, I could have lost my little boy."
Related
Before You Go
Abigail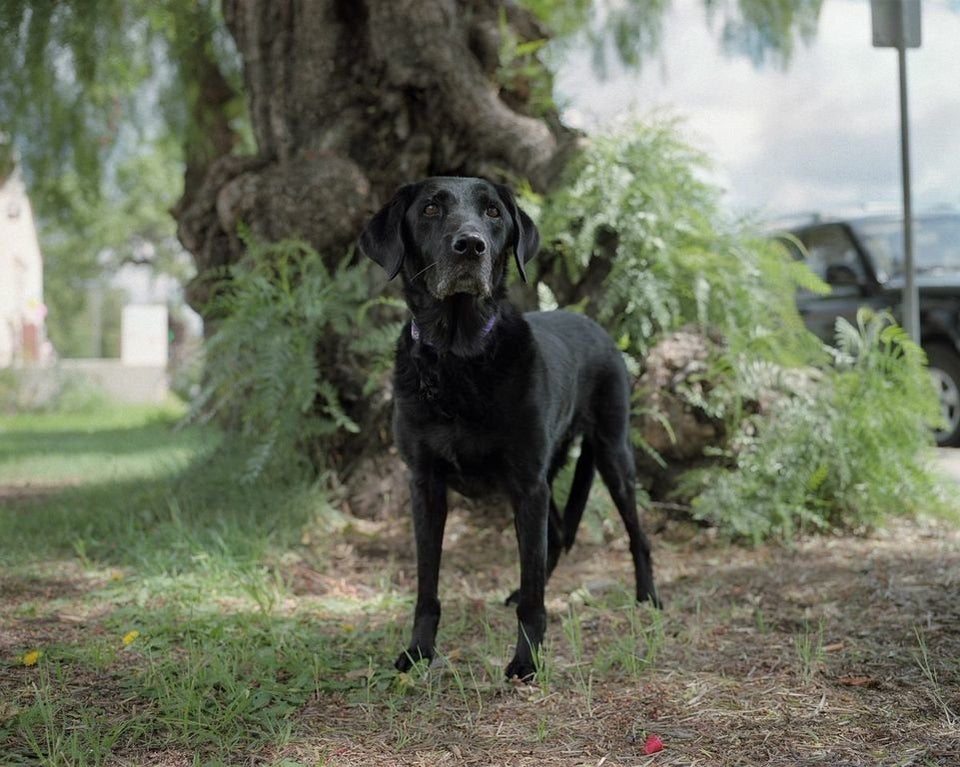 Moxie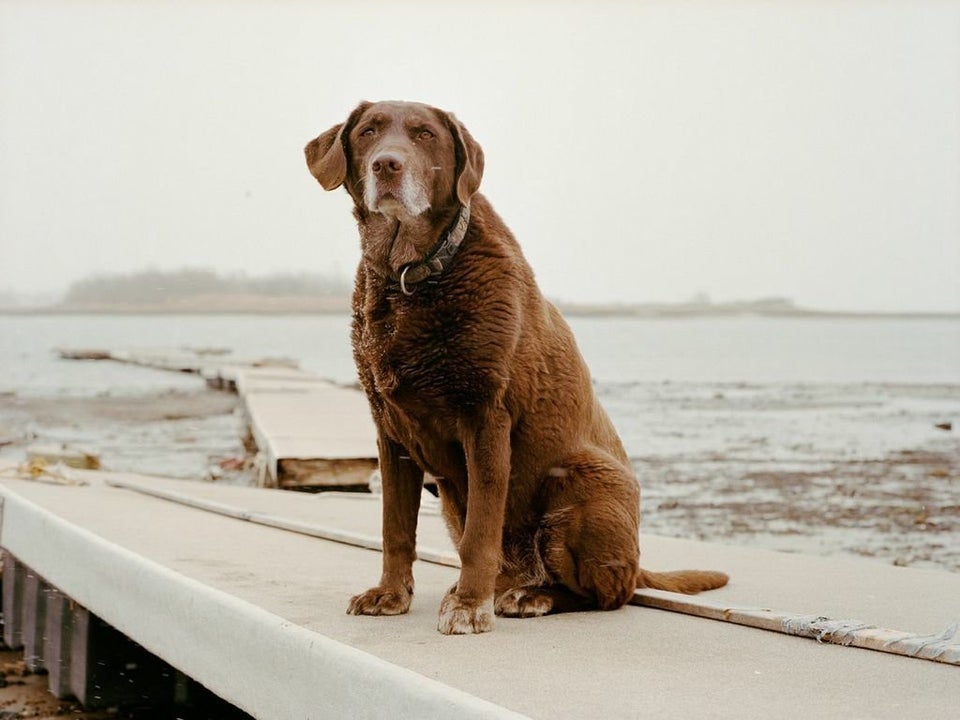 Orion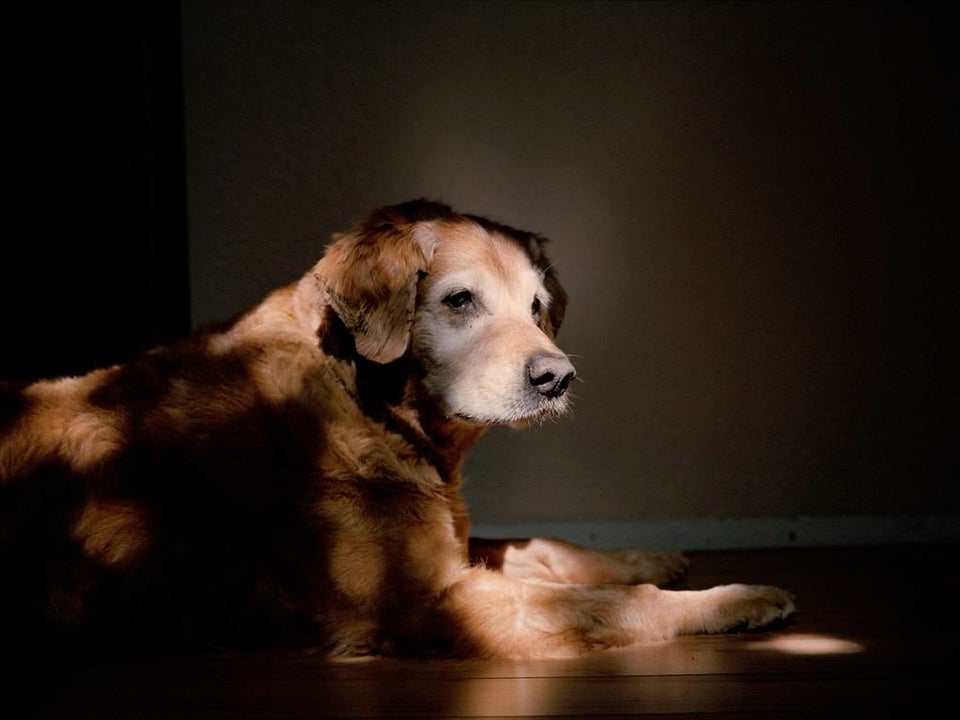 Bailey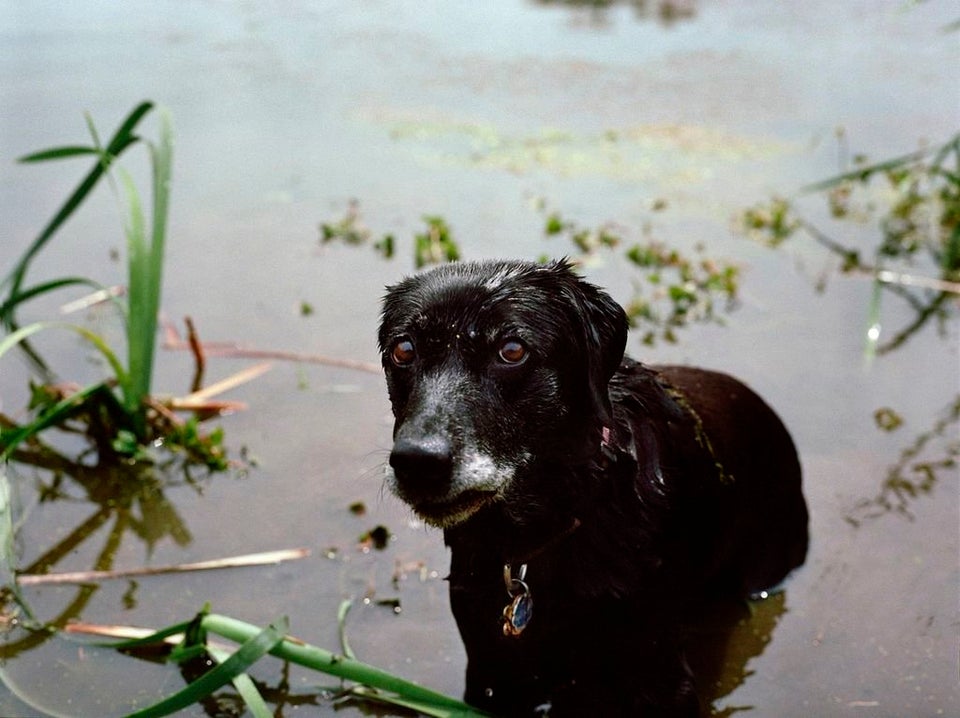 Bretagne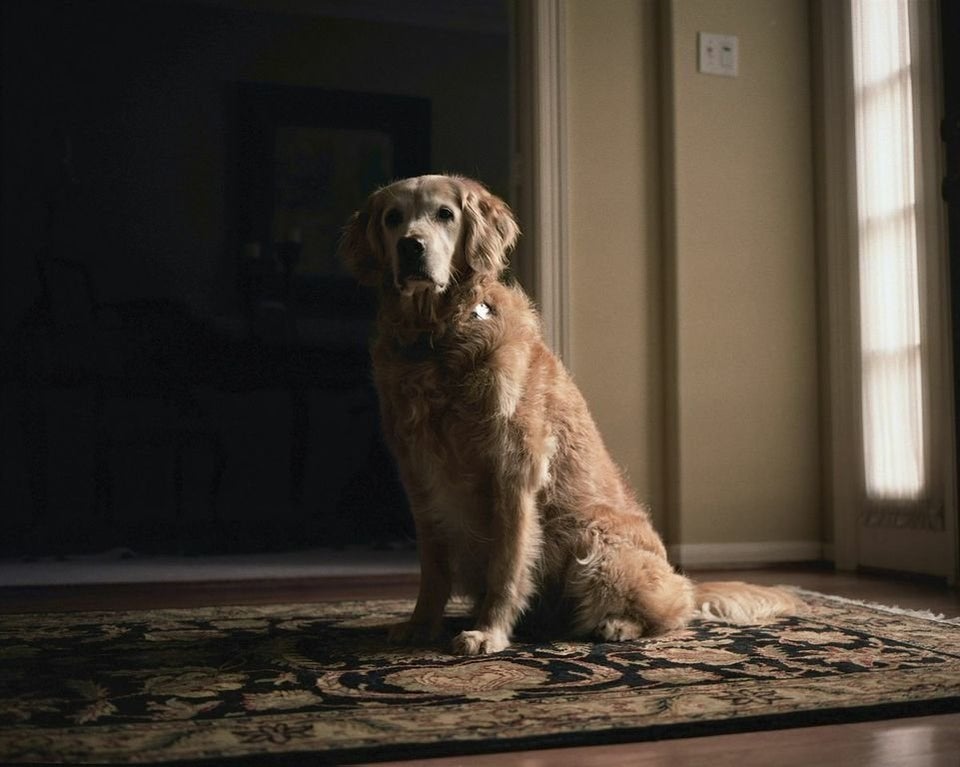 Guinness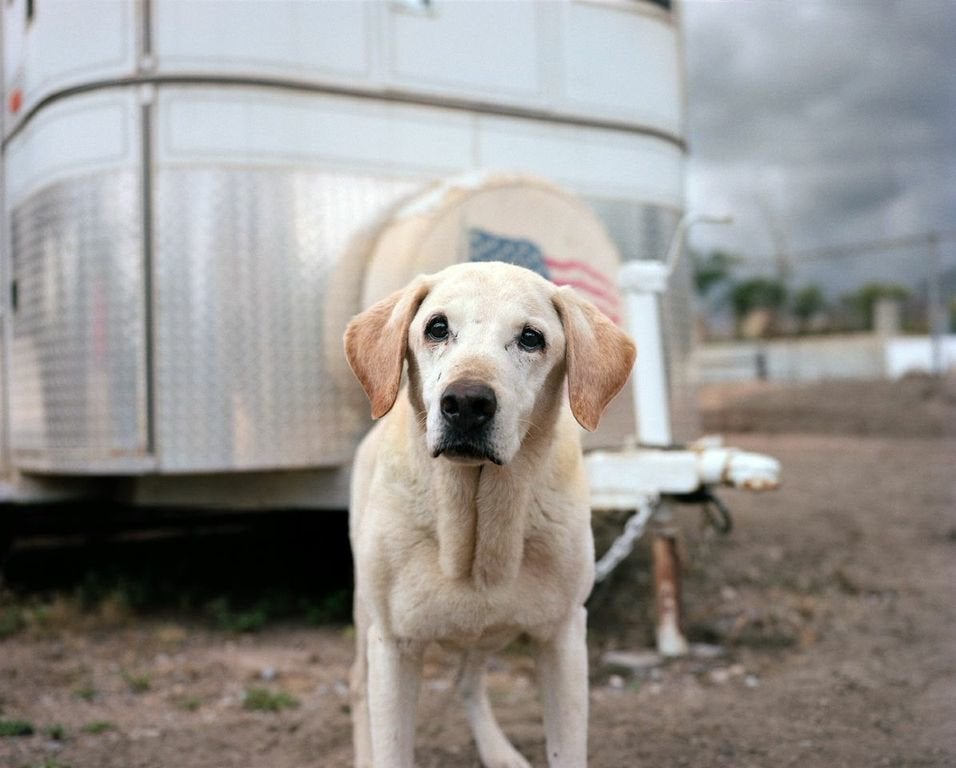 Merlyn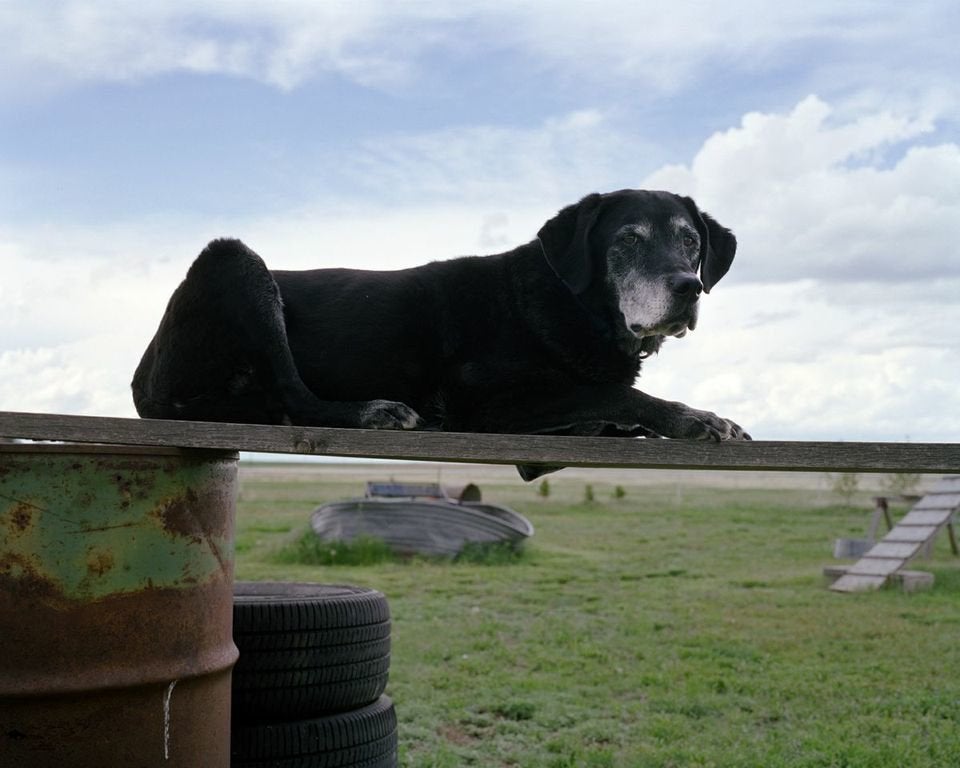 Scout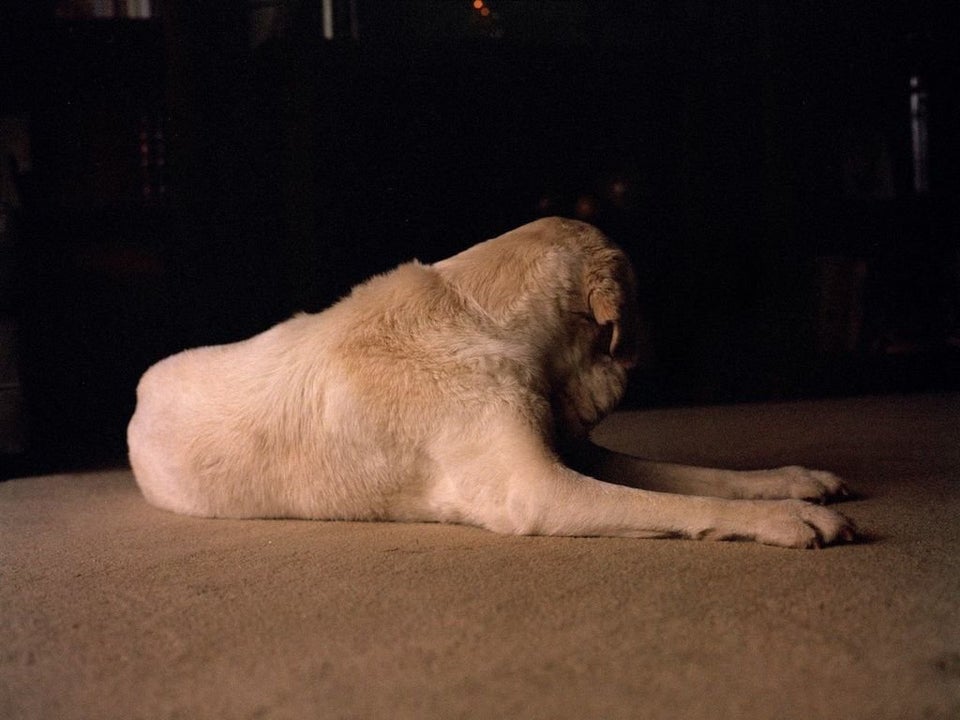 Merlyn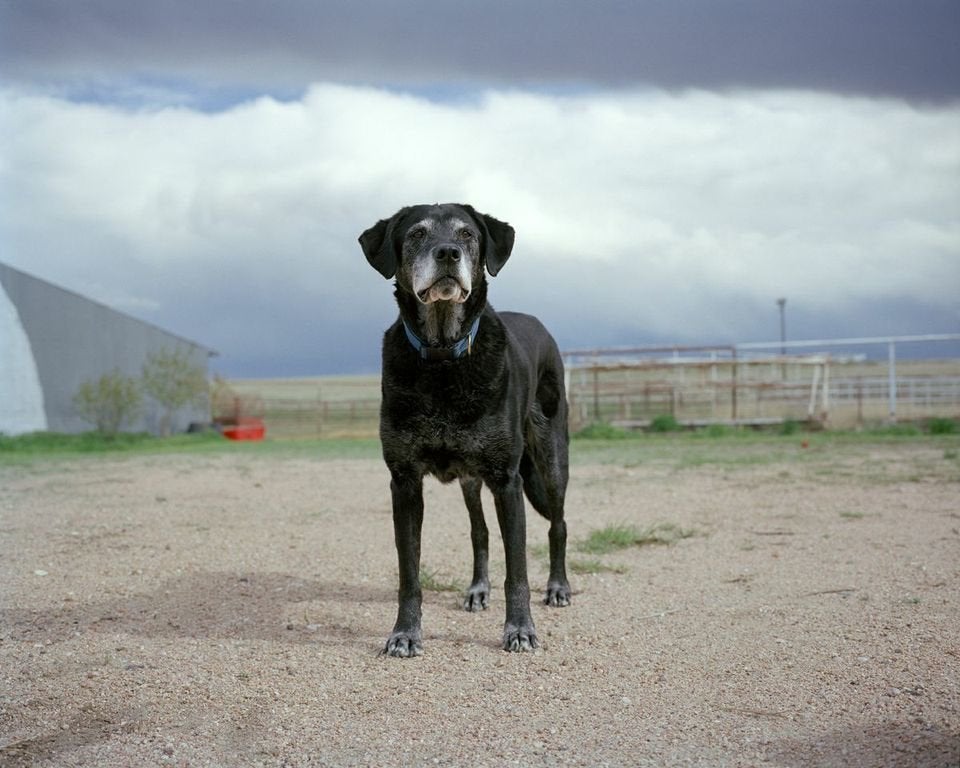 Popular in the Community