For anyone who still holds the misguided belief that pit bulls are anything but brilliant, kind and affectionate animals, we suggest you take one look at the adorable faces below and try not fall head over heels in love.
Meet 15 ridiculously good-looking pit bulls who totally stole the show at their owners' weddings.
Nala rocks a tutu like nobody's business.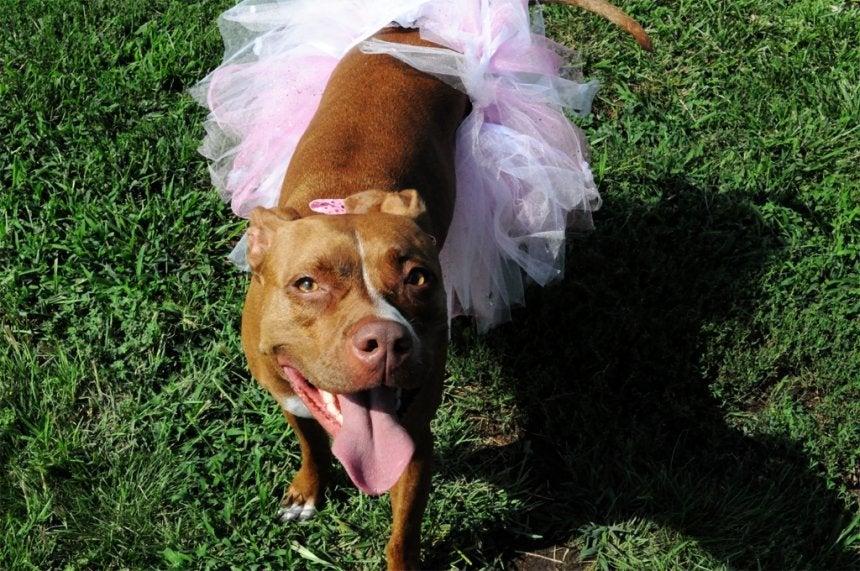 Rocky looks all kinds of adorable in his green bow tie.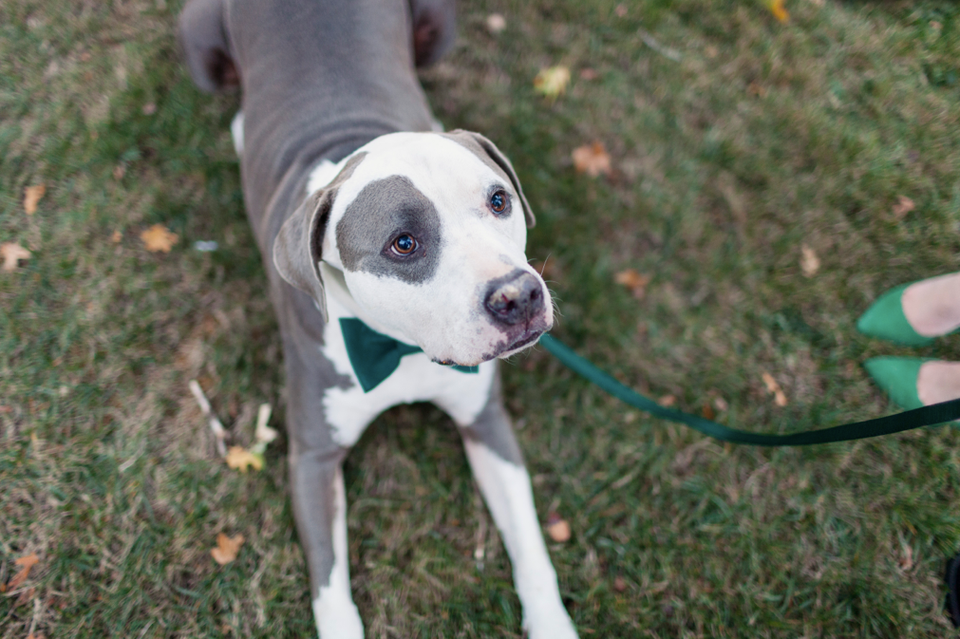 Kayla couldn't be happier that her parents are finally tying the knot.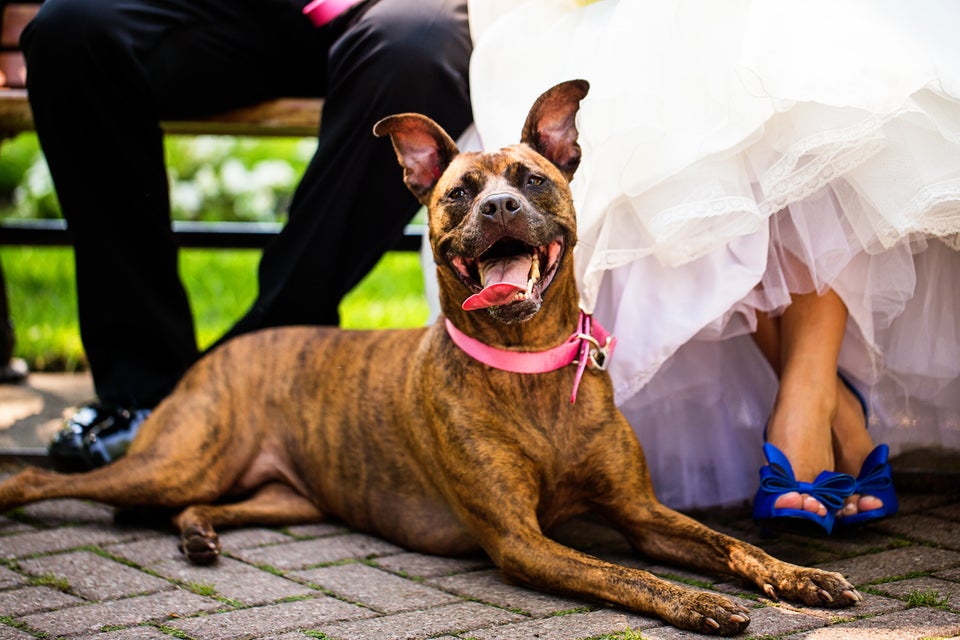 This is Bully, the wedding security pup.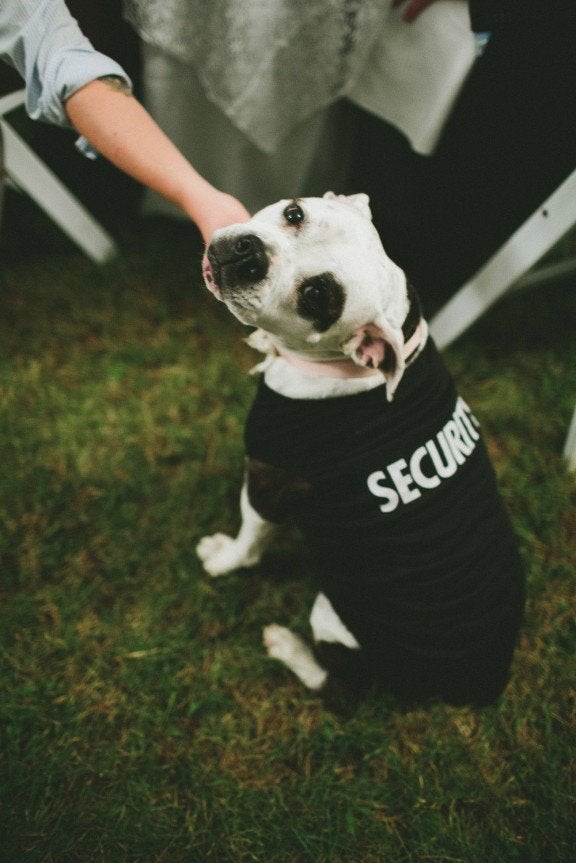 Mykah has her picture-perfect smile down pat.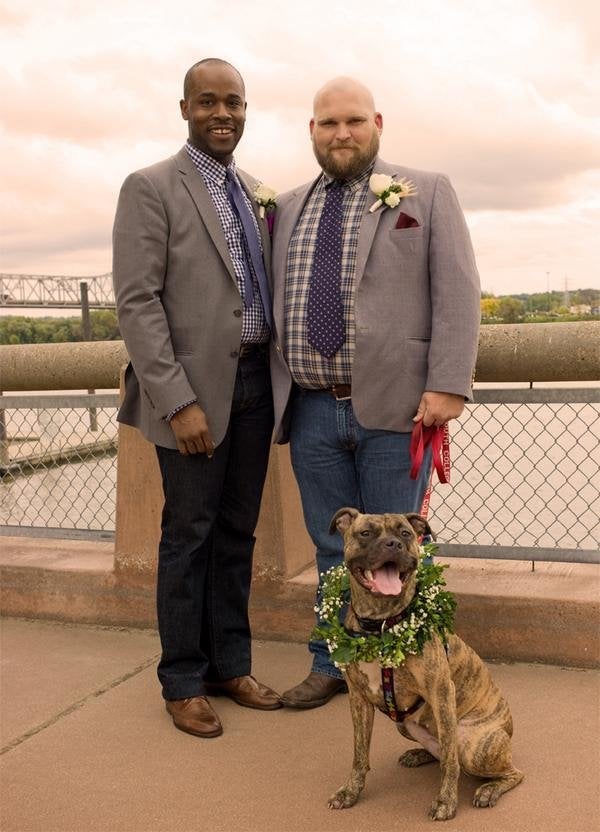 Petey the ring bearer is killing us with those puppy dog eyes.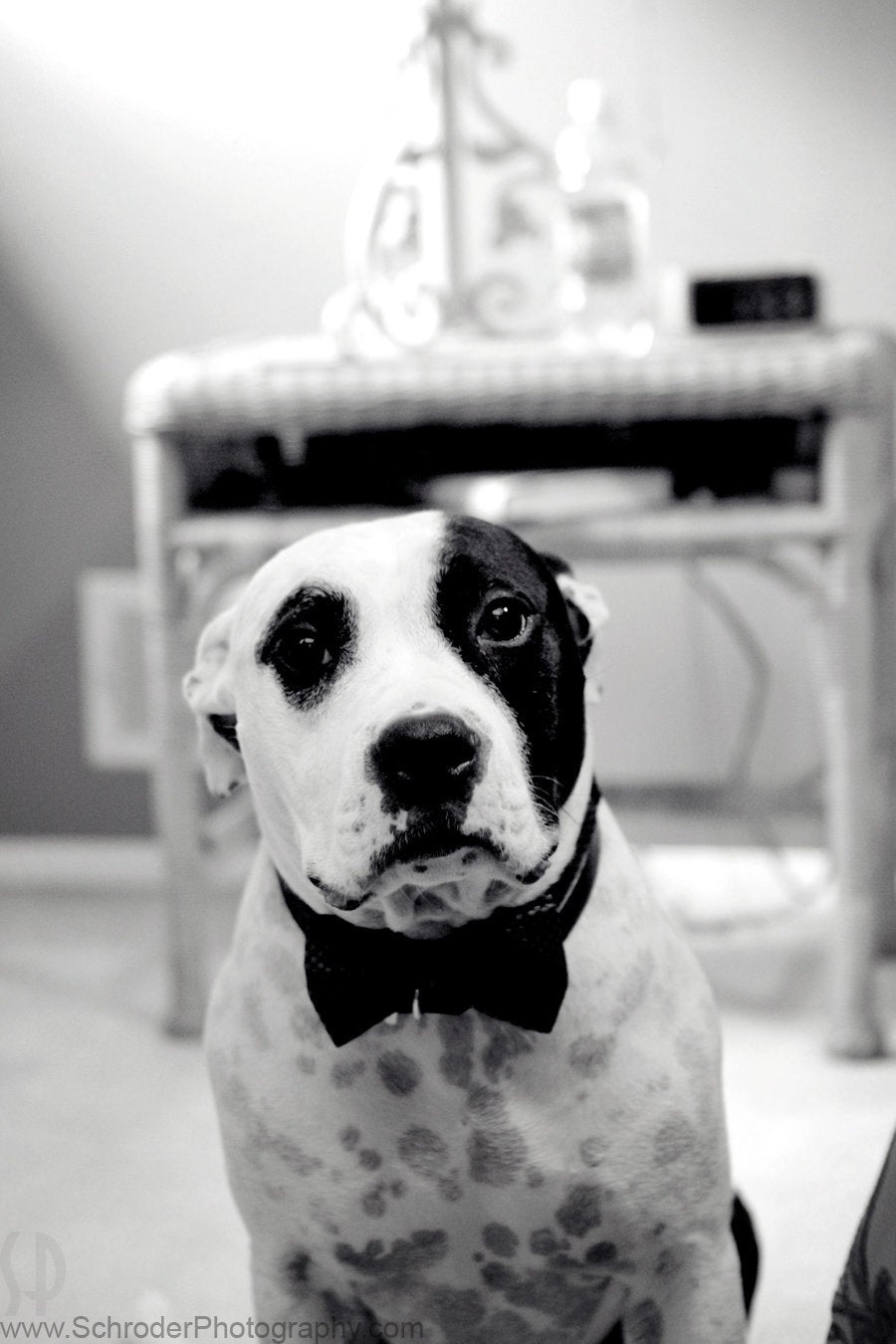 Hadley doesn't want to leave her mom's side -- not on an important day like this!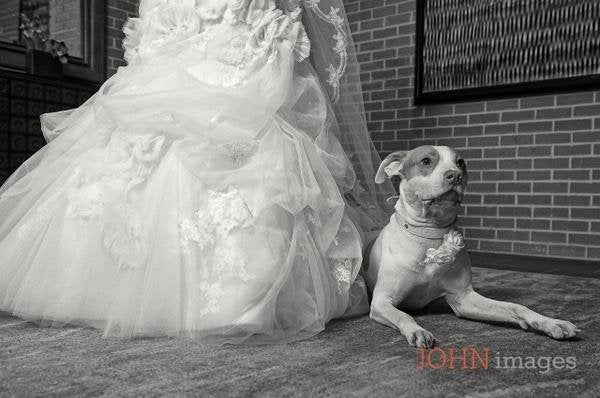 Max is totally wiped after a long day of ring bearer duties.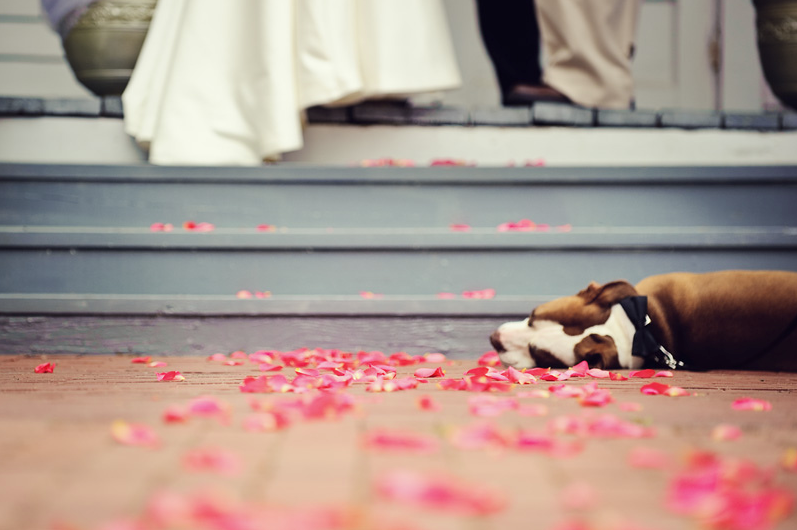 Weddings bring out Nahla's affectionate side.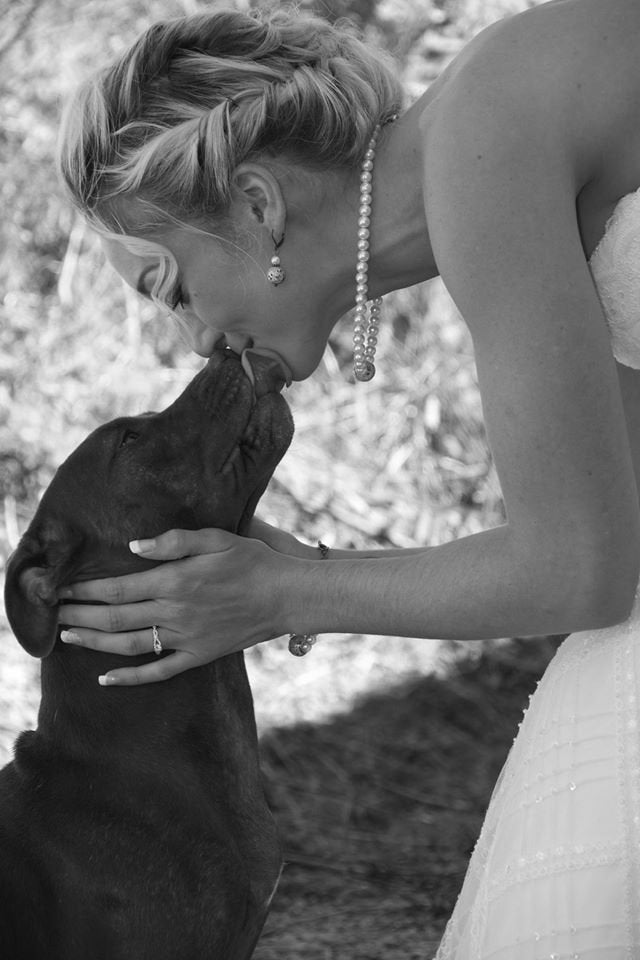 Madden can't get over how beautiful his mom looks in her dress.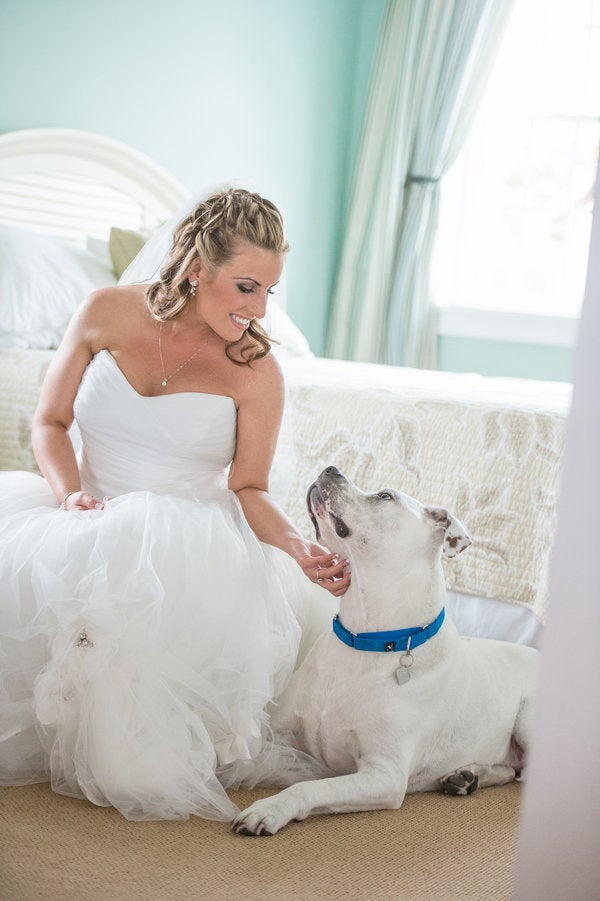 Bella is looking oh-so cute in polka dots.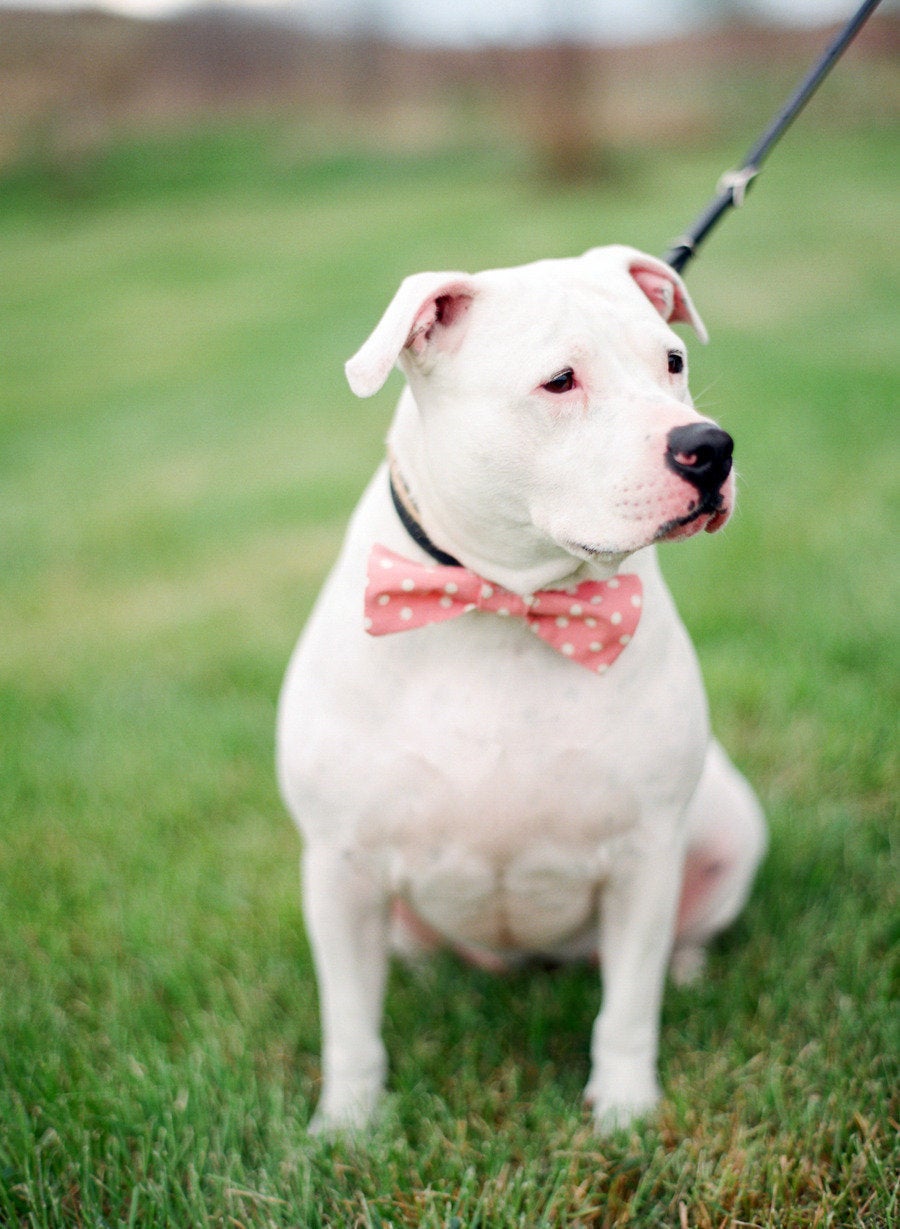 Winnie is totally upstaging the groomsmen and they're OK with that.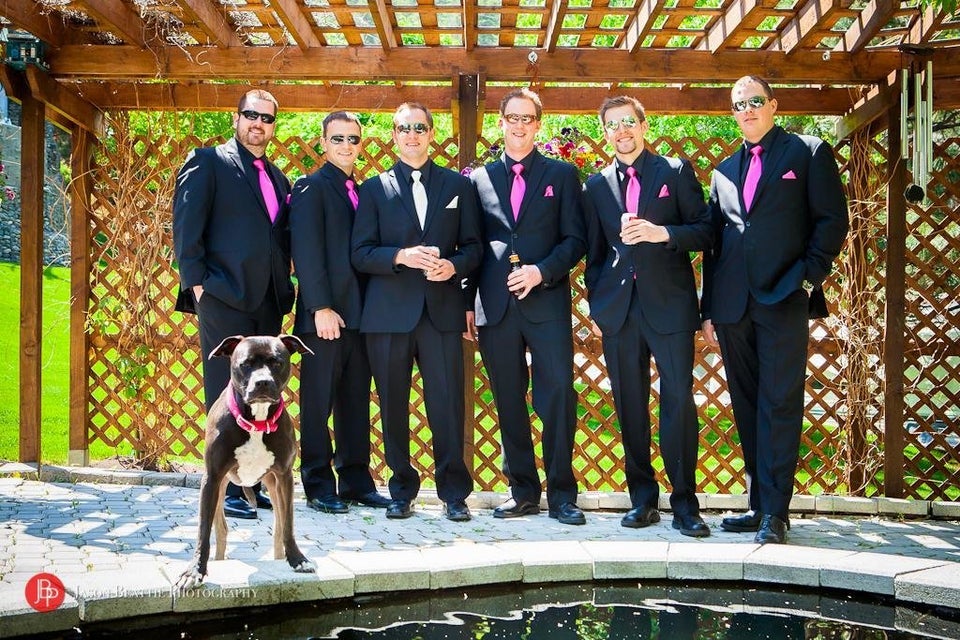 Silas the pit bull and Holli the chihuahua are naturals in front of the camera.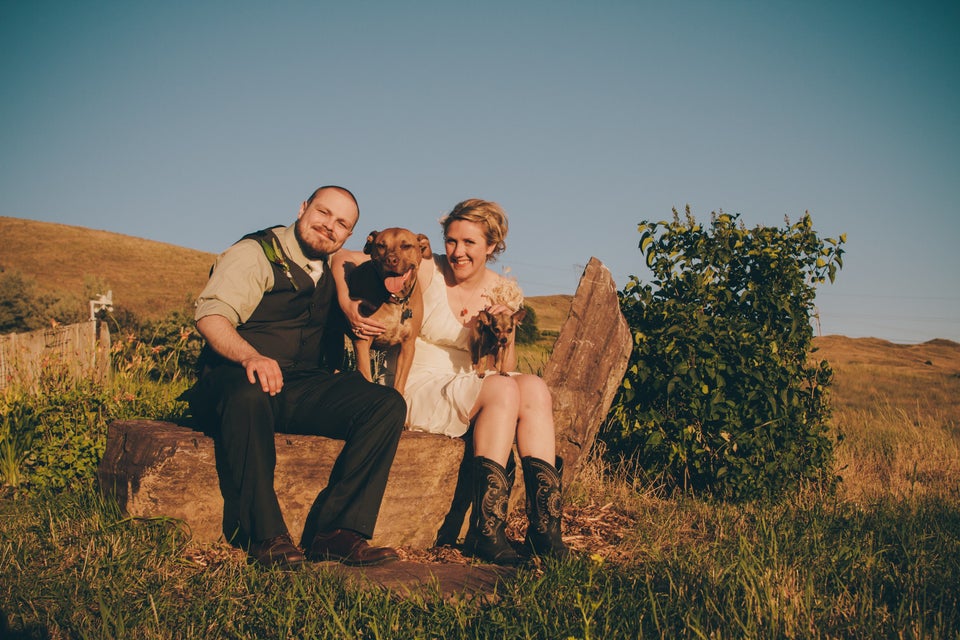 Jesse made sure his collar matched the wedding colors.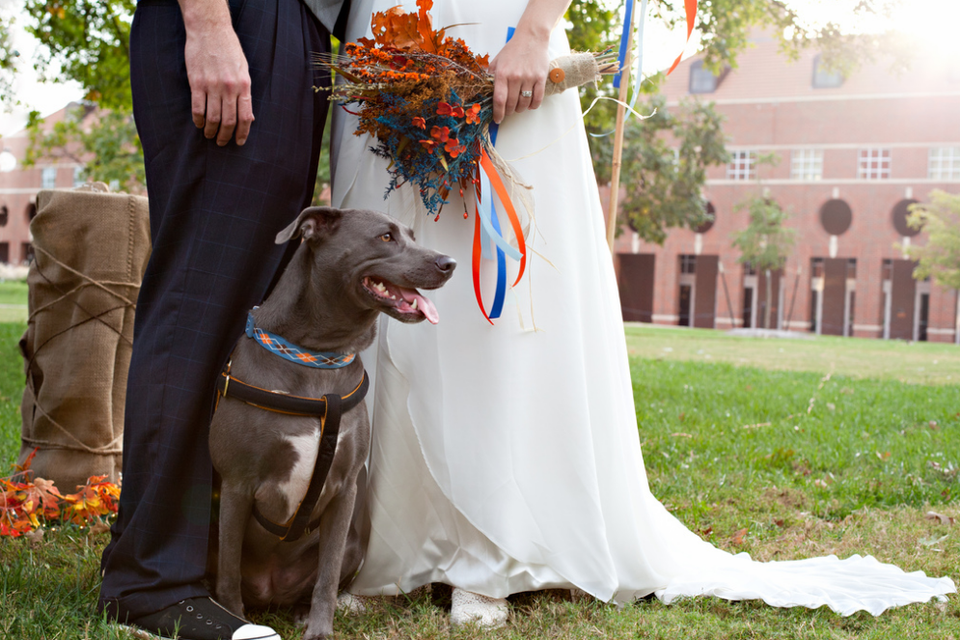 Chopper is keeping an eye out for wedding crashers. Nothing gets past him.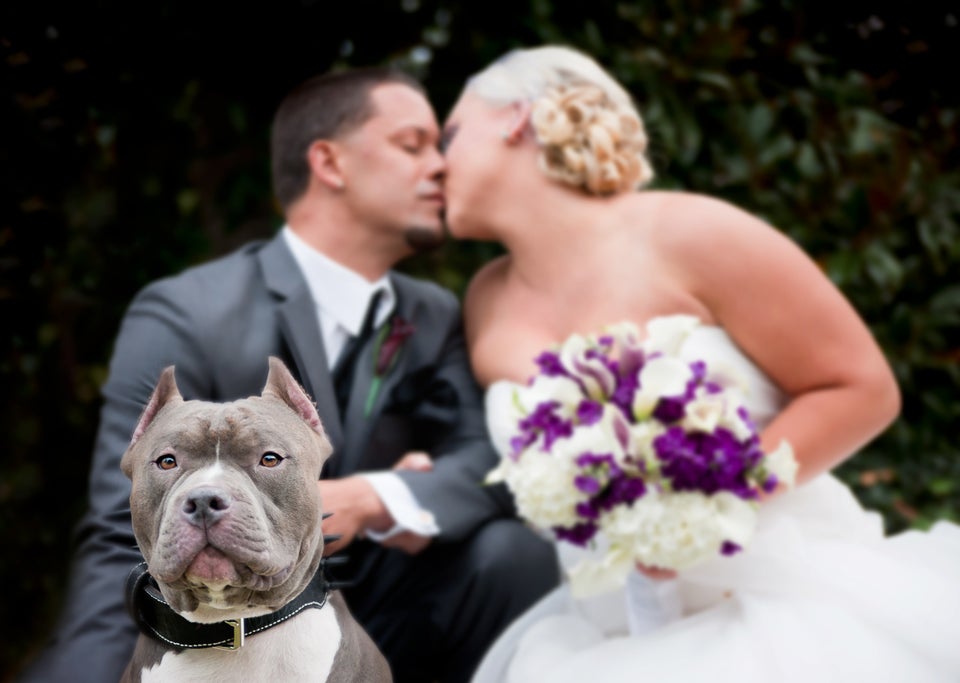 Related