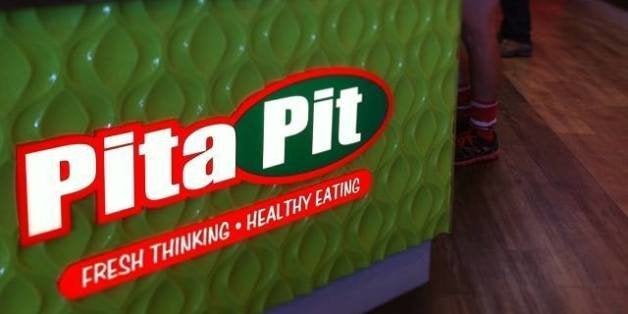 People use Facebook for everything these days, but one fast food restaurant may have just found a new low. A New Zealand-based Pita Pita just informed some employees over Facebook that they were out of a job. Is nothing sacred anymore?
When 20-year-old Taryne Cullen returned to work after knee surgery, she checked Pita Pit's private Facebook page and didn't see her name on the roster. She called the restaurant owner and was dealt a surprising blow.
A similar situation happened to another woman who did not want to reveal her name, Sun News reports. After working at the Pita Pit for three years, she contacted the owner when she didn't see her name on the Facebook roster. She was told she was no longer needed and should return her uniform.
We're just as concerned as you are Max. We've sent a representative to Wellington today to work through the issues highlighted.
The Pita Pit culture is to treat all team members with respect and Pita Pit New Zealand are committed to ensuring an outcome whereby an amicable resolution is gained for all parties. This is an isolated situation so we hope you'll go easy on our other franchisees. Thanks Max.
Pita Pit owner Wayne Cui told Stuff that he was new to the job and that the situation could have been handled better. "If they want to talk to us, the door is always open," he said.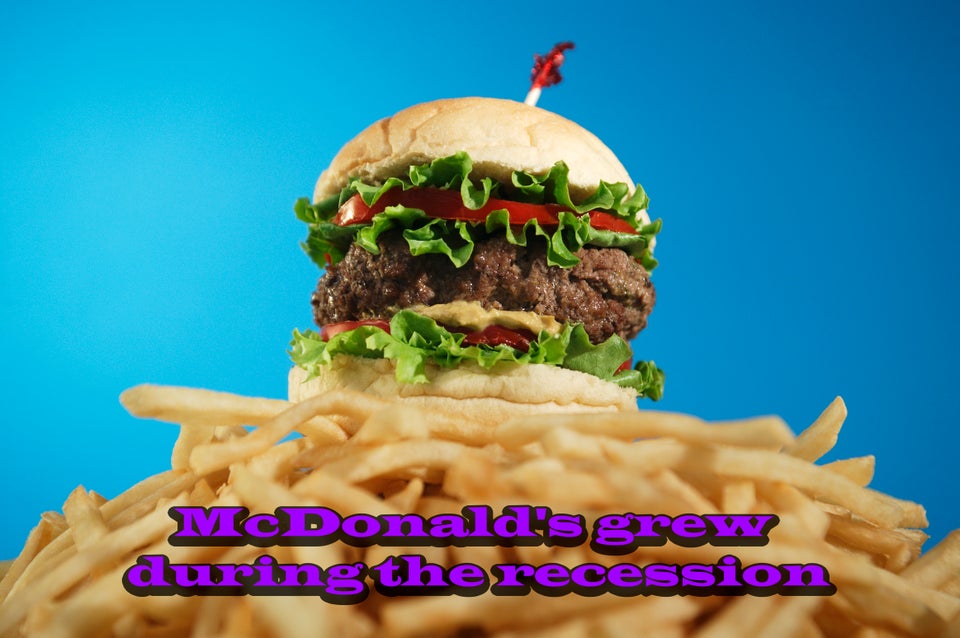 10 Things The Fast Food Industry Doesn't Want You To Know