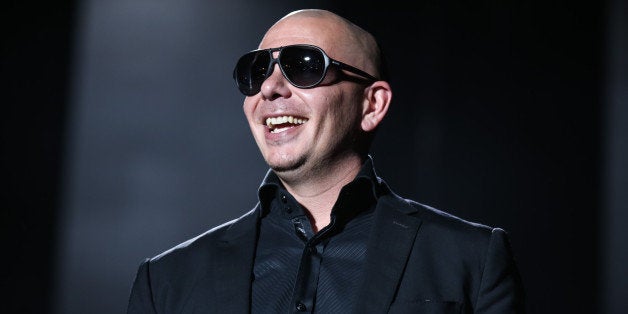 Rapper Pitbull (Armando Christian Pérez) is the latest in a long list of celebrities lending their star power to the flourishing charter school movement. Alicia Keyes, Denzel Washington, Shakira, Oprah — all support or sponsor charter schools.
The Sports Leadership And Management Academy (SLAM), Pitbull's new public charter school for students in grades six through 12, opened this fall in Miami's Little Havana neighborhood. Pitbull says SLAM's sports theme has a vocational bent as a way to hook kids for whom school is boring.
"If sports is what you love, one way or another, it's a business you can get involved with ... whether you're a therapist, an attorney, a broadcaster," he says. "They're already labeling me 'Mr. Education.' "
Popular in the Community