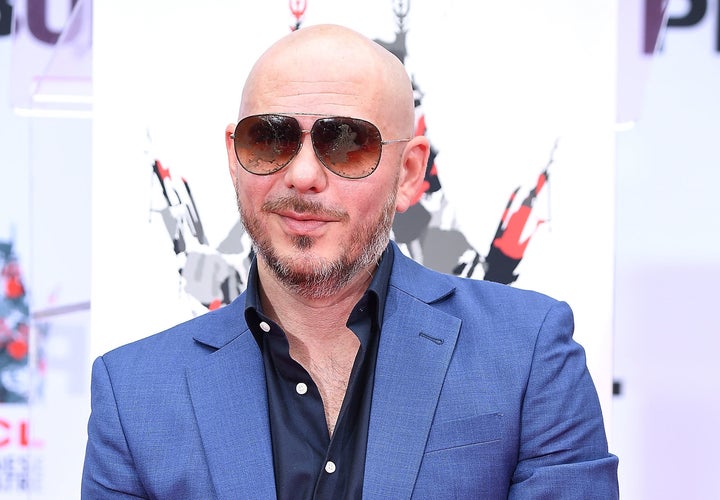 On Thursday, rapper Pitbull released his version of Toto's "Africa" for the "Aquaman" soundtrack. The song, which features vocals by Rhea, is called "Ocean to Ocean," but the chorus and background instrumentals are clearly from the Toto classic.
And Pitbull's version is … something.
People on Twitter pretty much dragged the roughly two-minute track — regardless of whether they listened to it.
Pitbull isn't alone in his desire to cover "Africa" recently. In May, Weezer released a version. Yet the band's reasoning was much more tongue in cheek, and it took on the song after a 14-year-old fan requested it on Twitter, initially as a joke.
People were generally kinder about the Weezer version, especially since members of Toto supported the cover.
Weezer even released a video of its cover in September, starring "Weird Al" Yankovic as Weezer lead singer Rivers Cuomo in a parody of the band's first video, 1994's "Undone — The Sweater Song."
In 2016, actors Kristen Bell and Dax Shepard also released a very funny tribute to "Africa" after the married couple visited the continent. Their video features the two lip-syncing to the Toto track as they venture through the landscape.
And if you, like most of Twitter, feel that the knowledge that Pitbull covered "Africa" is gonna take some time to cleanse from your mind, a viewing of the couple's goofball video may do the trick.
Popular in the Community