In not-so-shocking "Pitch Perfect 2" news, the Barden Bellas will sing "Cups," the song Anna Kendrick made famous again when her character Beca auditioned for the Bellas with it in the original film. In a new clip, we see the group, including Fat Amy (Rebel Wilson) and Chloe (Brittany Snow), sitting around a camp fire reminiscing about college, a cappella, friendship, life and all that good stuff. They launch into "Cups," and then we started sobbing.
"Pitch Perfect 2" hits theaters May 15.
Before You Go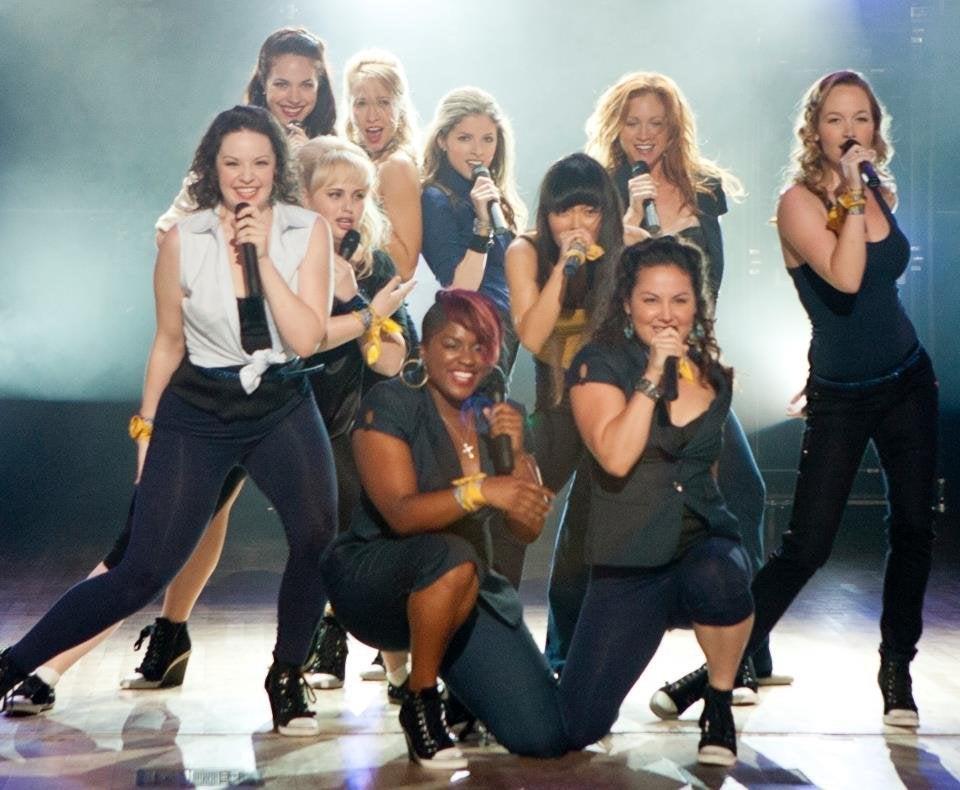 Scenes From "Pitch Perfect"
Popular in the Community