Here are the rituals of the male peacock: Dress like the world is watching; out-dapper your contemporaries by pretending you're a dry-cleaned rainbow; and prance -- never walk -- so that your footsteps aren't louder than your pocket square.
There's no better place to spot one for yourself than in Florence, Italy, where the menswear trade show, Pitti Immagine Uomo, is held twice a year and is currently going on now through Jan. 15.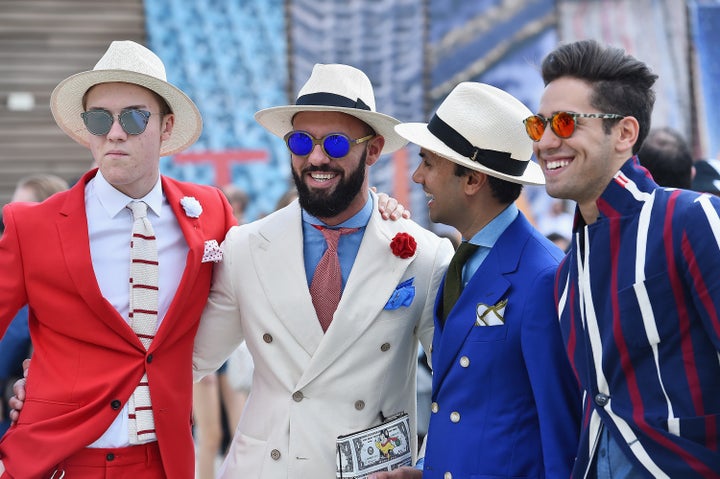 Like any strong ecosystem, everyone has a role to play, and in fashion, the male peacock is as necessary as the cameras they flock toward.
For example, they show us what would happen if we push a trend to its limits, and mash them up with all the other trends. They take risks so we don't have to.
"At this moment there is something to be said for doing more with less. The dandy is not dead -- the dandy will likely never die, nor should he -- but in 2016 he has given way to the sort of man who appreciates the intersection of ostentation and understatement."
Still, the peacock persists. Here we present some of the festival's biggest dandies, from 2016 and in years past -- lest we never see them again.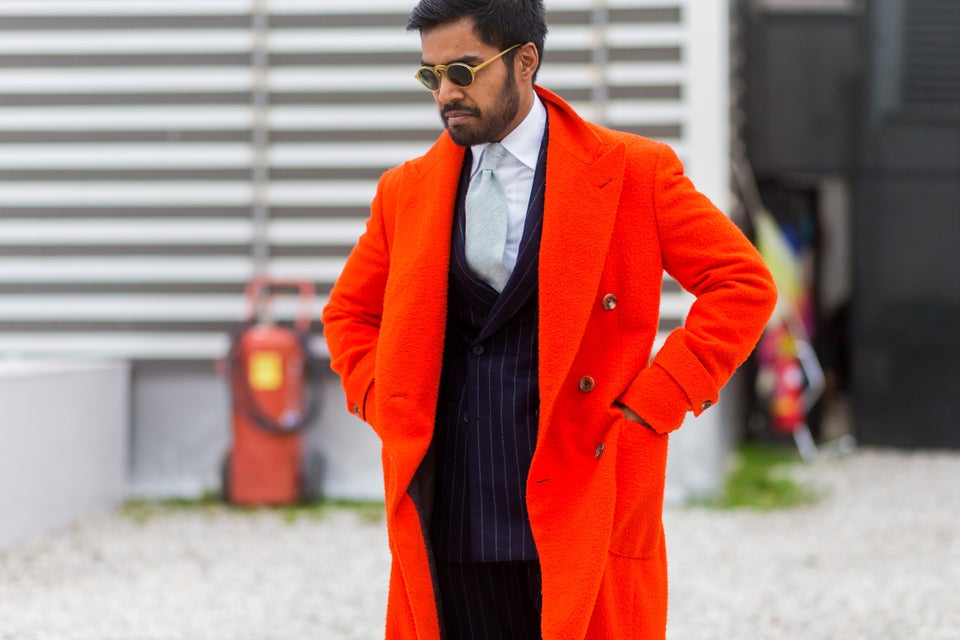 Christian Vierig via Getty Images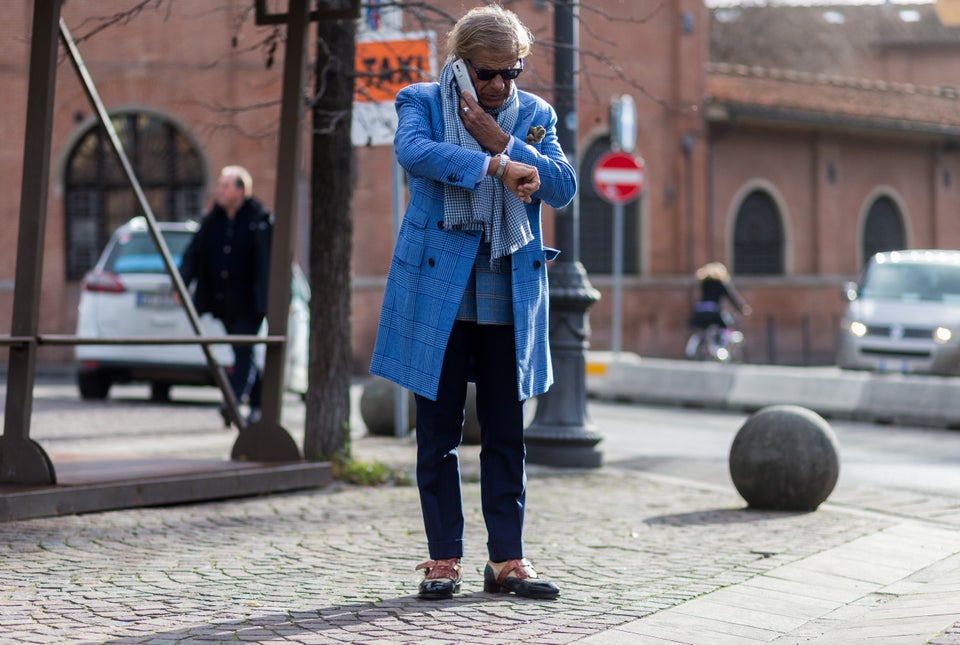 Christian Vierig via Getty Images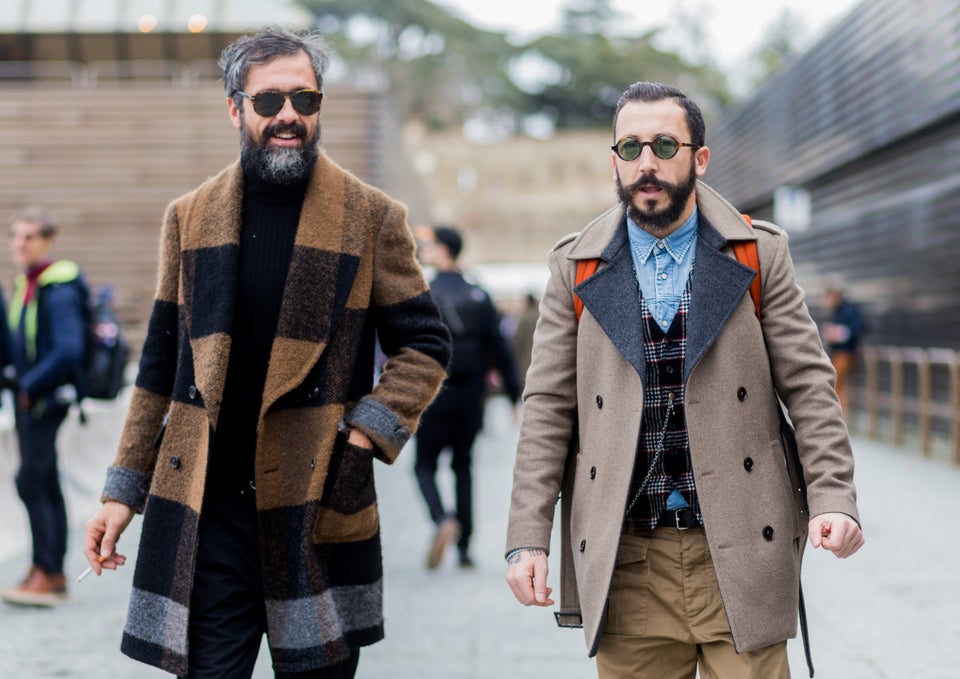 Christian Vierig via Getty Images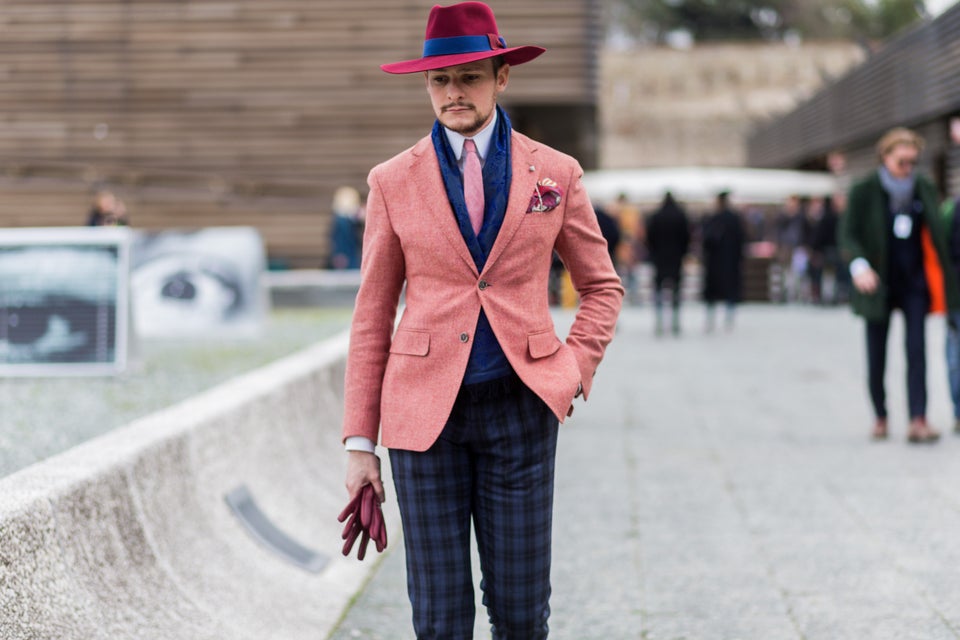 Christian Vierig via Getty Images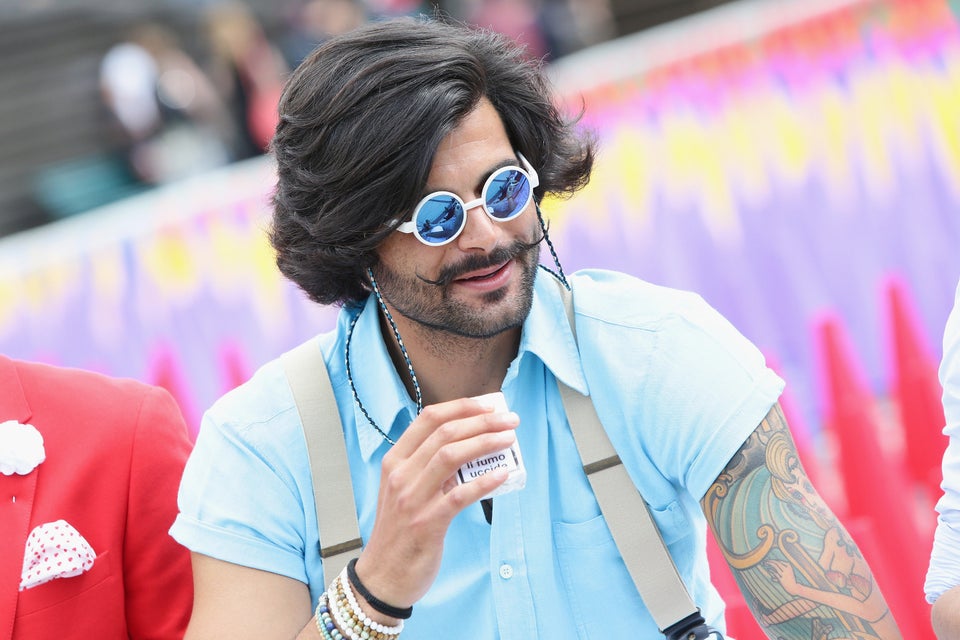 Stefania D'Alessandro via Getty Images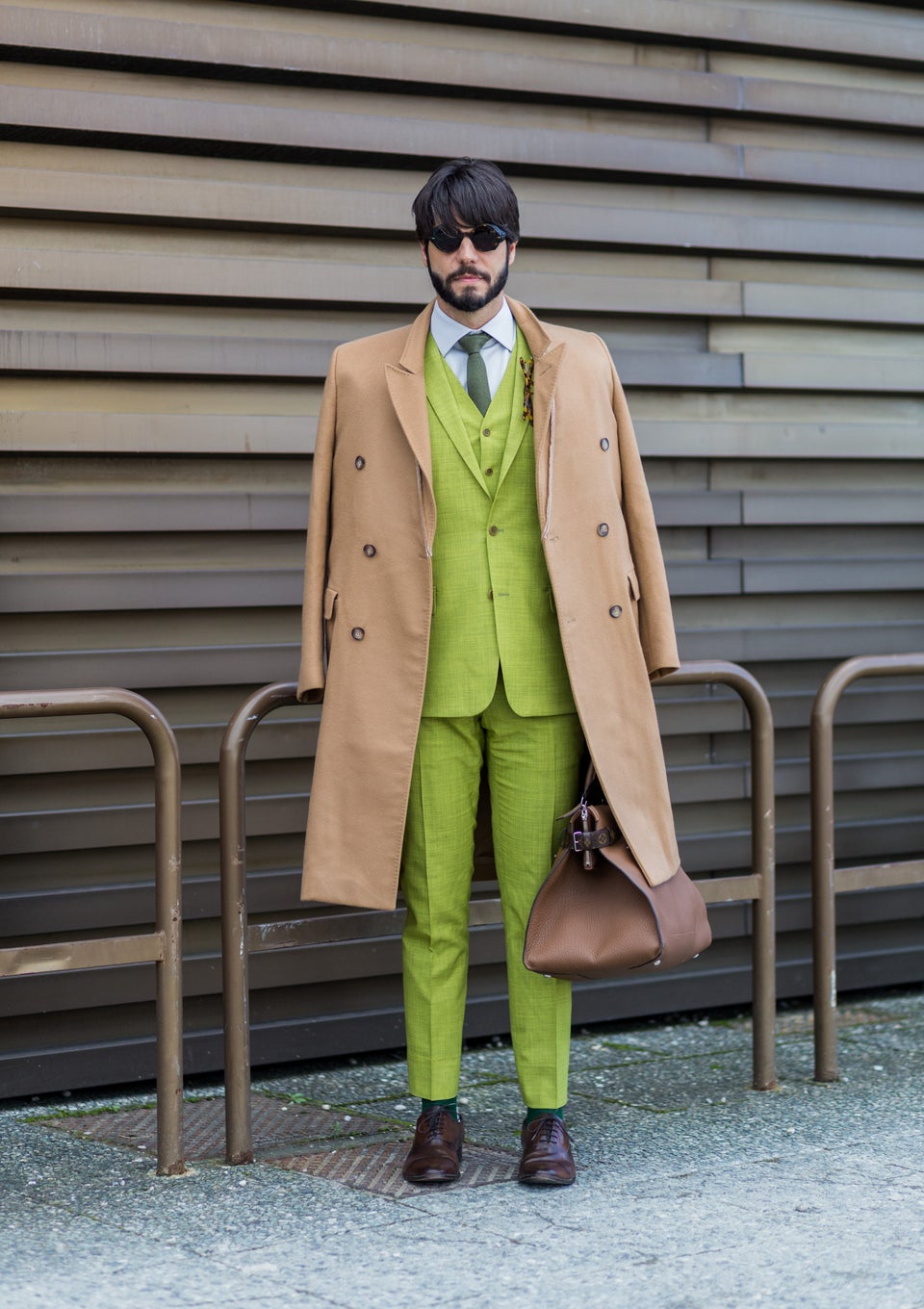 Christian Vierig via Getty Images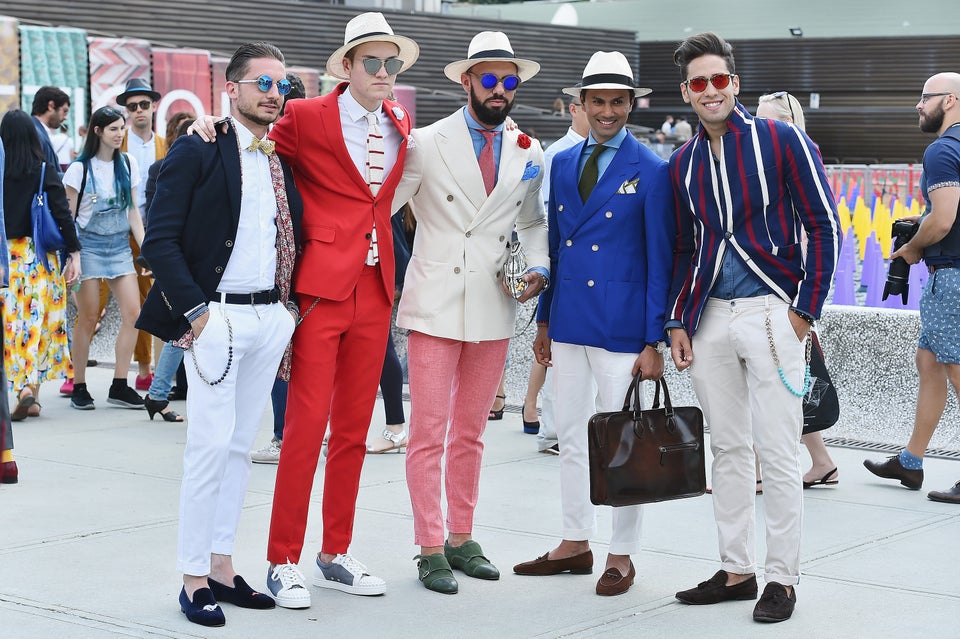 Stefania D'Alessandro via Getty Images