Photos from Italy's menswear trade show have been frequenting our Instagram feeds this week and we're completely lost for words. An endless flock of dapper men have been meandering the streets of Florence for the last four days to show off their expert style.
This year's swagger consisted of everything from double-breasted coats to perfectly tailored suits with coordinating pocket squares. We considered dropping a hint to our significant others, but even we wouldn't know where to start. These sartorial men are just dressed that well.
Scroll down and take a gander at the gentlemen below.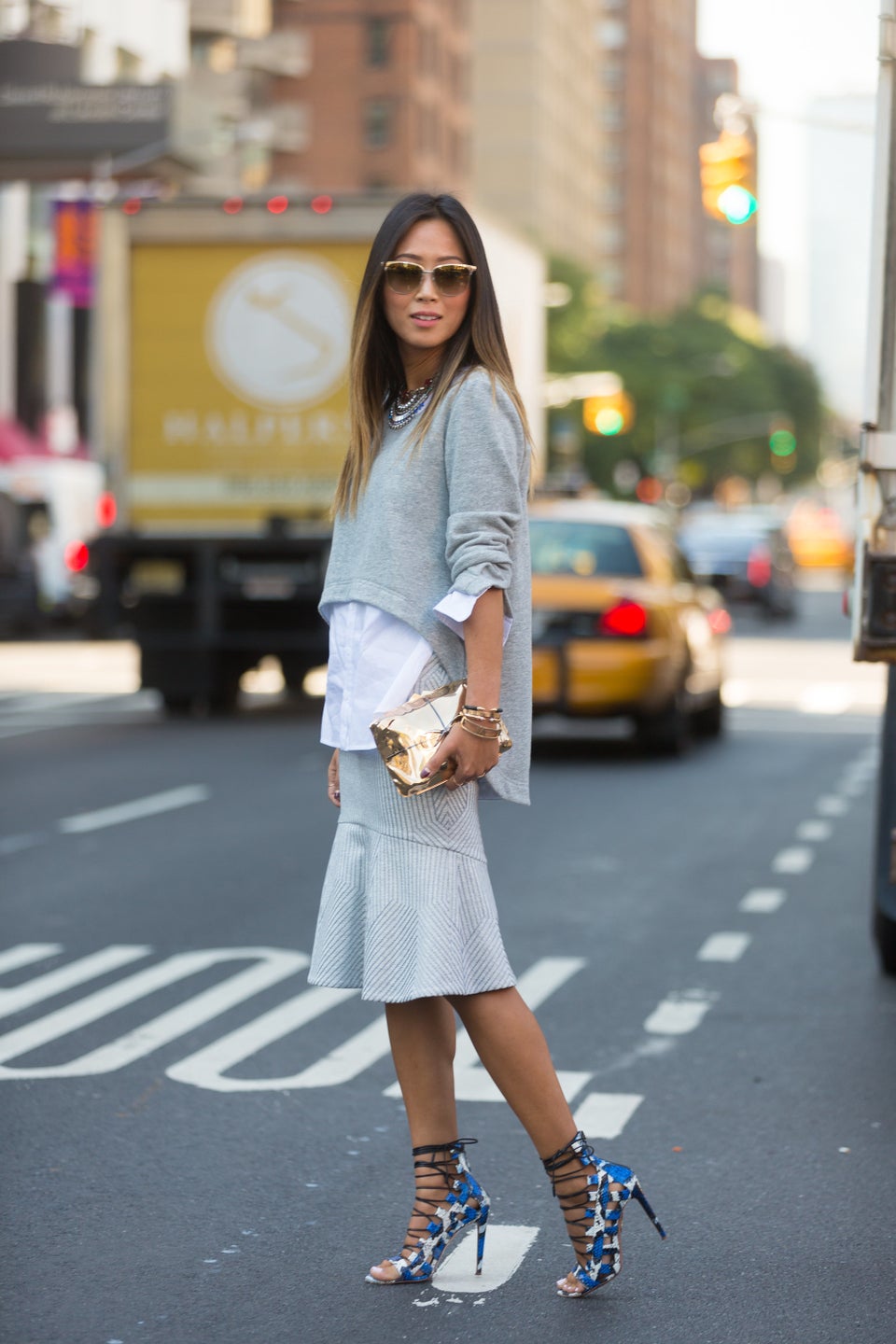 NYFW Spring 2015 Street Style