Police are investigating an alleged Oct. 6 assault on a Pennsylvania-based gay man and his boyfriend as a possible hate crime.
Last night, a group of men attacked me and my boyfriend on Butler Street in Lawrenceville. After yelling, from across the street, "Faggot!" at us, I replied, "yes, we're faggots!" Immediately after, the group of men ran across the street and began hitting, kicking, and stomping me. The mark on my right cheek is a bootprint. Aaron threw himself on top of me to discourage them from continuing the assault, but they began kicking him in the head, as well...

I don't ask you to cheer on my romantic and sexual lives. I do, however, expect people not to act violently against one another because they do not share tastes and preferences.
A group of patrons from a neighboring bar called authorities when they witnessed the alleged violent attack occurring in front of Remedy. When police arrived, Stoviak was reportedly bloodied with multiple welts and bruises covering his face, according to WXPI.
Stoviak also clarified in his Facebook post that three of his attackers had been arrested since the assault.
High-visibility violence targeting LGBT individuals has seen a sharp increase over the course of 2013 in both larger metropolitan areas and smaller city settings. Last week, a Brooklyn resident who identifies as straight was attacked blocks from his home in an alleged hate crime merely because he was perceived to be gay.
Stoviak's friends stated that they are outraged over what happened early Monday morning. "It makes me sick to my stomach. I feel rage," claimed Andrew Henderson. "It's just sad. It's really sad. We just can't be who we are in our own neighborhood."
Before You Go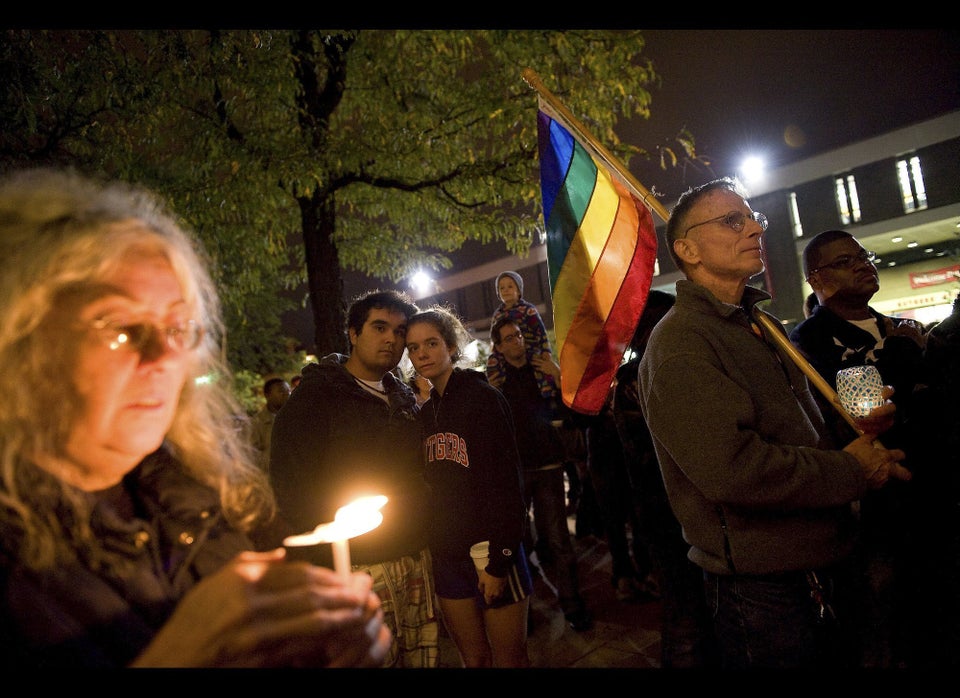 LGBT Bullying Reports & Videos
Popular in the Community