Yinzers knew long before the rest of the country that Pittsburgh is one of the best food cities in America. Between the pizza (no matter if you're team Mineo's or team Fiori) the French fry-stuffed sandwiches, and the best cake in America, Pittsburgh doesn't need a trendy food scene to compete with other cities in the U.S.
But now the city is home to both the traditional, stick-to-your ribs fare that was shaped by the immigrants and the workers of city, and new, exciting restaurants that are making food that's personal and inventive.
We talked to a couple of the city's beloved chefs ― Justin Severino of Cure and Morcilla, and Curtis Gamble of Station ― to get to the bottom of what makes this city's food so great. And what we learned is that we have a lot to learn from this culinary city.
Here are 10 food truths you'll understand if you're from Pittsburgh, and a whole lot of reasons to visit the city of bridges if you're not (and by visit we mean feast).
Before You Go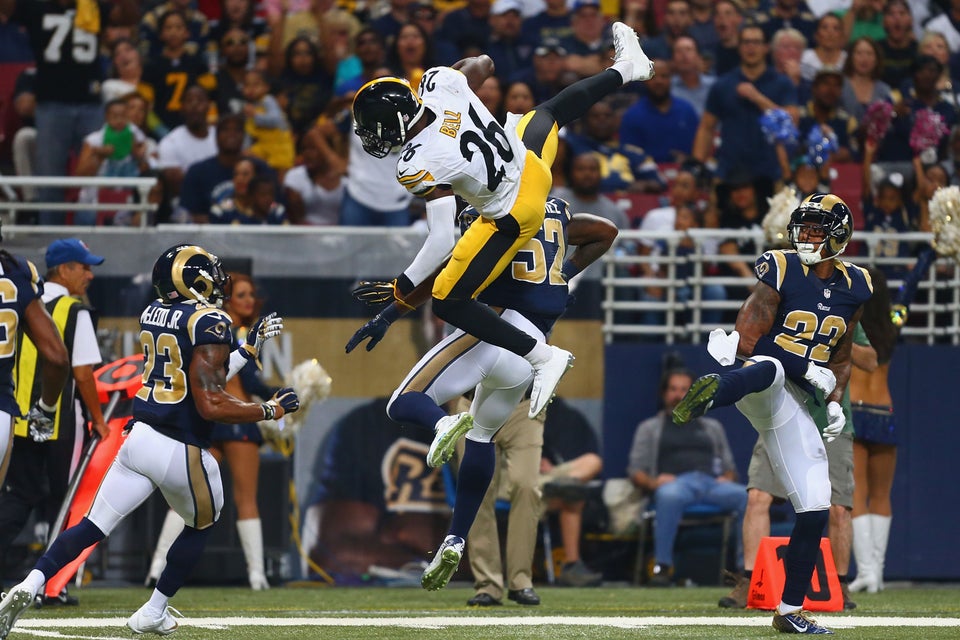 Pittsburgh Steelers' Le'Veon Bell