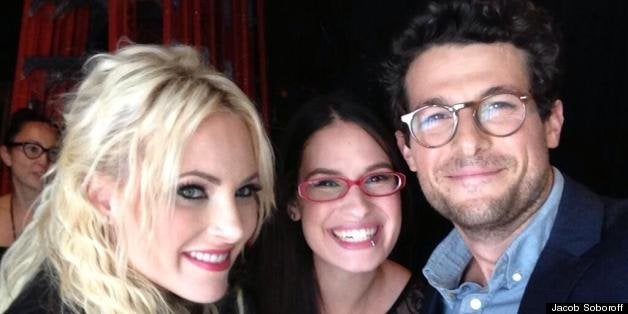 Pivot, the new network from Participant Media targeting Millennials, presented their launching slate of original programming at the Television Critics Association summer press tour Friday.
Pivot has tapped two faces familiar to The Huffington Post to host their live, late-night show "TakePart Live": former HuffPost Live host Jacob Soboroff and former HuffPost Science editor and "Talk Nerdy to Me" host Cara Santa Maria.
Soboroff and Santa Maria will helm the interactive, hour-long series, which will air nightly Monday through Thursday, running down the day's news and hosting guests, from celebrities to activists, while also letting the audience contribute live through comments and social media.
"TakePart Live" (premieres Thurs., Aug. 1 at midnight ET) will launch the day the network does and is joined by Pivot's other original programming, including Joseph Gordon-Levitt's "HitRECord on TV!" and Meghan McCain's new show, being called a docu-talk series, "Raising McCain" (premieres Sat., Sept. 14 at 10 p.m. ET).
"I think there has to be some kind of middle ground between the Kardashians and C-SPAN," McCain said. "I want to give people information and not talk down to them."
"These are shows by our generation for our generation," Soboroff said.
And steering away from comparisons to the now-defunct Current channel, president of Pivot Evan Shapiro pointed out that the network's launch date of August 1 is 32 years to the day since the launch of MTV.
Pivot launches Thurs., Aug. 1 with the premiere of "TakePart Live" at midnight ET/9 p.m. PT on Pivot.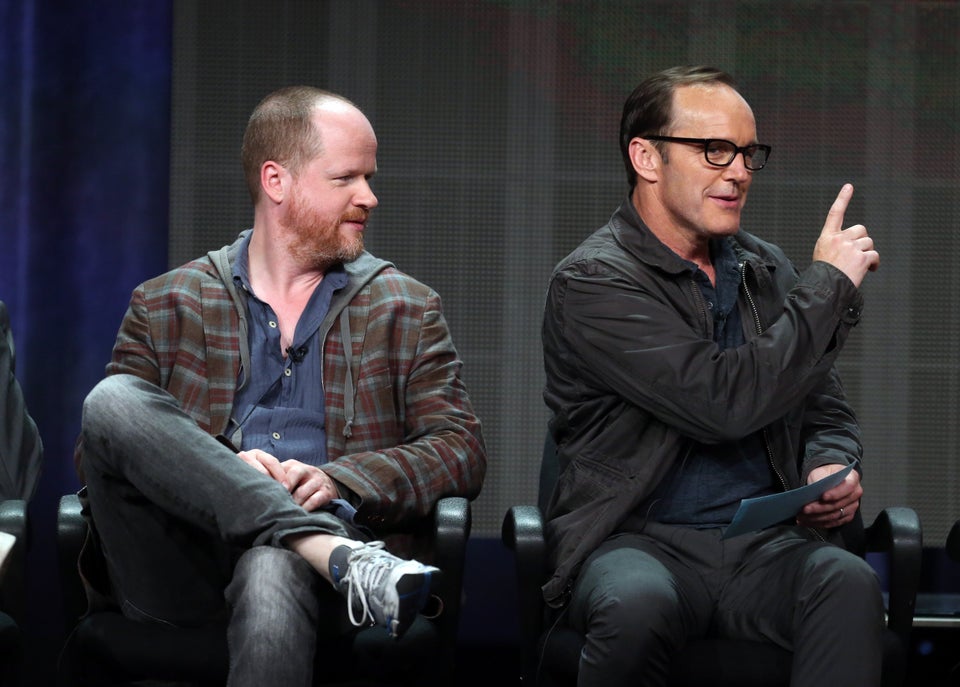 TCA Quotables, Out Of Context
Related
Popular in the Community