Pixar loves a good romance story, and the animation studio certainly tells them well, especially in quick doses. Its theatrical shorts -- from "Tin Toy" (the first computer-animated short film to win an Oscar) to last year's "The Blue Umbrella" -- capture something about humanity often missed in the breadth of longer films.
"Lava" will tell the story of a curmudgeonly volcano, Uku, and his hot top love interest across the sea, the mountain Lele.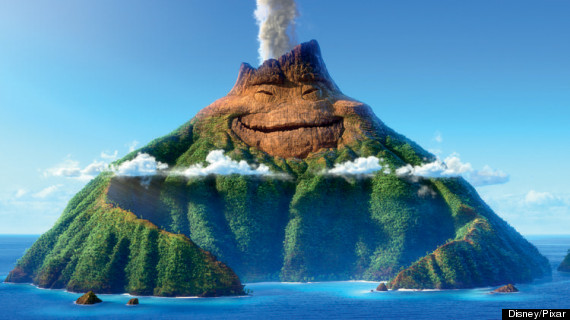 "I thought it would be so cool to fall in love with a place who's also a character," director James Ford Murphy told the Los Angeles Times. "I wanted to make Uku appealing and likable but also look like he's been carved out of lava flows."
"Inspired by the isolated beauty of tropical islands and the explosive allure of ocean volcanoes," Disney said in a statement, "'Lava' is a musical love story that takes place over millions of years." It might not be surprising to learn that the idea for "Lava" came to Murphy while on a honeymoon on Hawaii's Big Island.
While pitching the story to Pixar executives, Murphy learned to play the ukulele and wrote an original love song, which will be featured in the film and is performed by Hawaiian musicians Kuana Torres Kahele and Napua Greig, the LA Times reports.
Murphy said that the seven-minute film, like many of Pixar's other shorts, will also act as practice for Pixar to develop and improve its technologies for future films. For example, "Lava" will feature digital helicopter shots of the mountains. "This whole story has been an exercise in contrast," he said.
Check out the movie poster -- reminiscent of some art deco cruise liner ad -- and a photo of Uku in the Pixar Animation Studios' lobby gallery: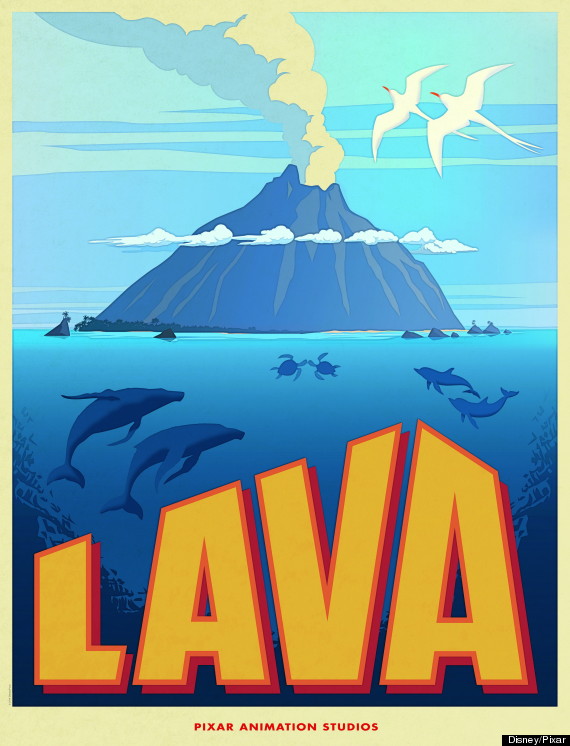 Before You Go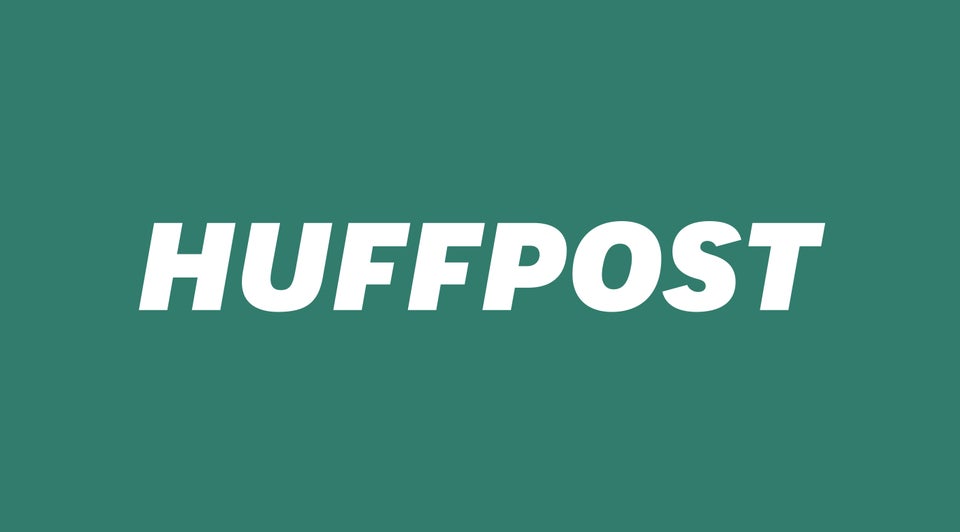 Fascinating Volcanoes