As a tribute to the show that's been on since the late '80s, "Simpsons" was just given a pixelated makeover. The old school title sequence was directed and animated by Paul Robertson ("Scott Pilgrim vs. The World") and Ivan Dixon, an animator whose work includes projects with Cartoon Network and Nickelodeon.
Robertson tweeted out the link to the video on Super Bowl Sunday, and it has been taking off ever since:
HuffPost Entertainment reached out to Fox for its thoughts on the video. No word yet, but, really, if the show doesn't use the video in some capacity, producers may be saying, "D'oh!"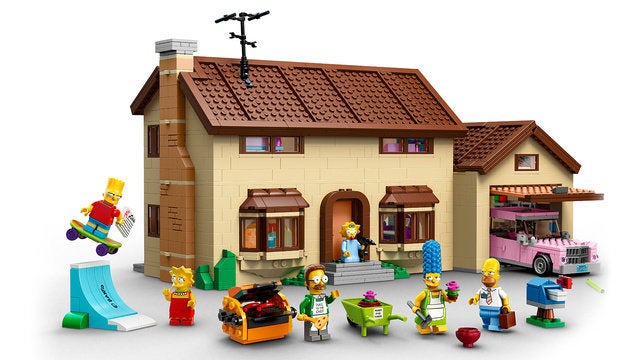 LEGO Simpsons
Popular in the Community