Or at least it appears so from a photo she posted to her Facebook page. Once the initial shock wore off, we were left to wonder why all of Hollywood seems to be cutting long locks into drastically different (albeit sometimes chic) pixie cuts.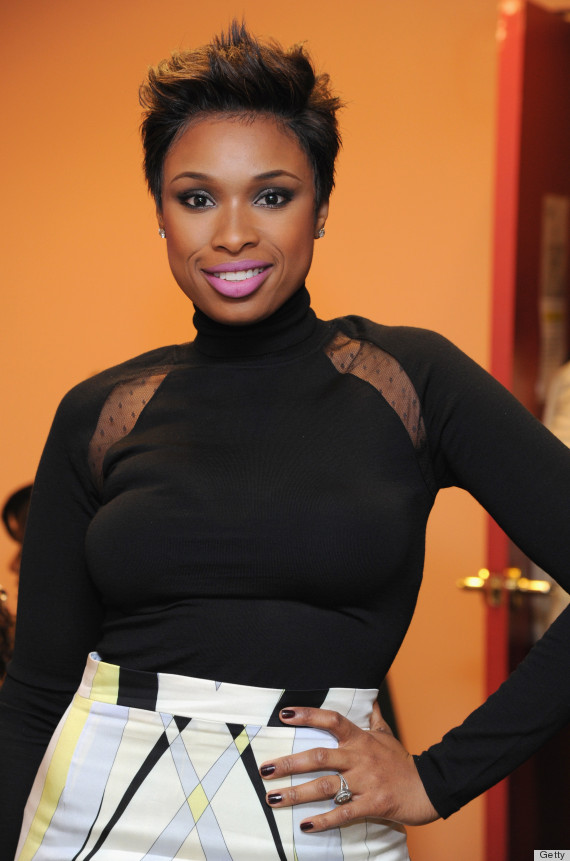 Which look do you prefer?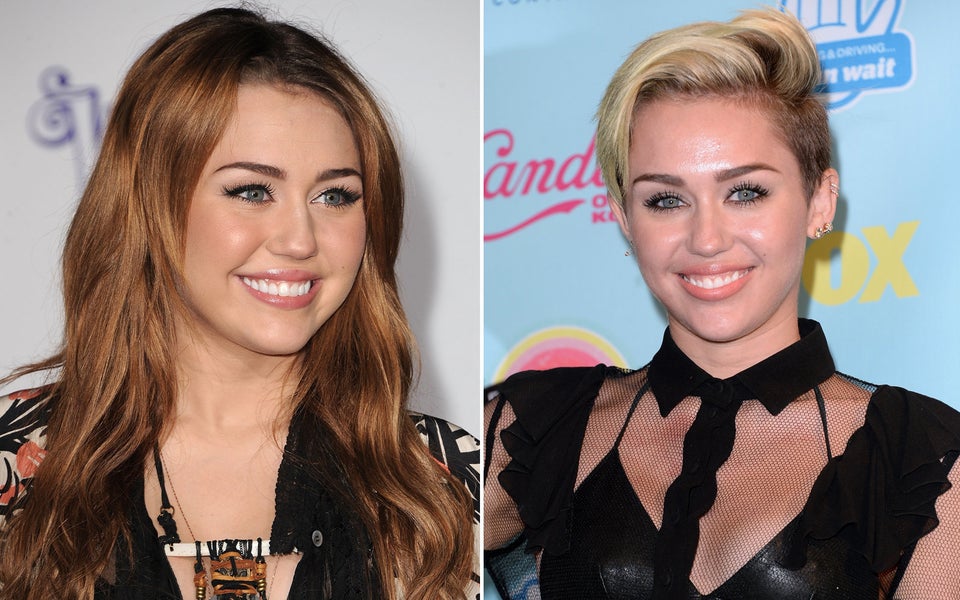 Long vs. Short Hair: How Do These Celebs Look Best?