Will we ever get tired of talking about pizza? Nope. But, just in case we do tucker ourselves out, now we can take a nap... ON PIZZA.
First there was the pizza sleeping bag, and now there is the pizza bean bag. A perfect place for a pizza nap -- which is probably like a disco nap only it comes between pizza eating sessions. Basically our point is: eat pizza, nap pizza, sleep pizza, breathe pizza. Actually, don't breathe pizza, that probably won't work.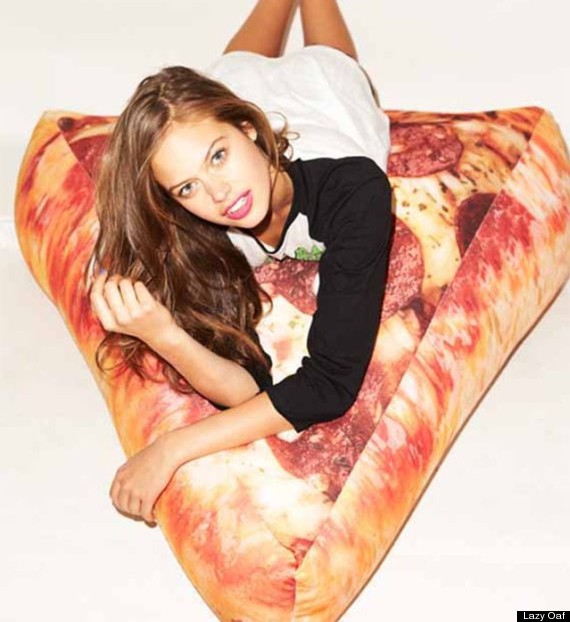 Also, very important to note, there is also a cheeseburger version. Cheeseburger naps. We're on board.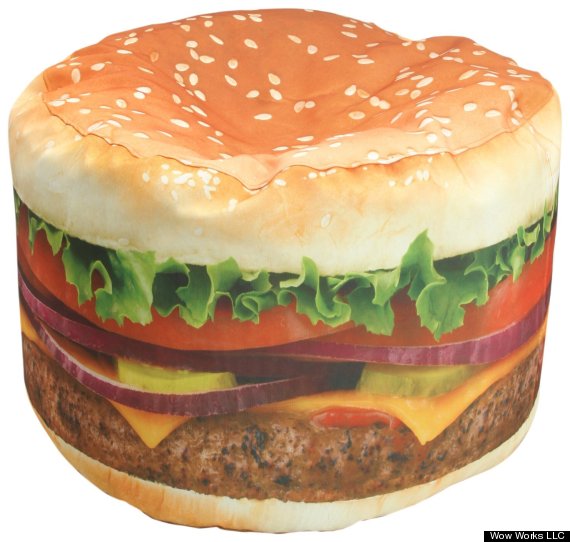 Related
Before You Go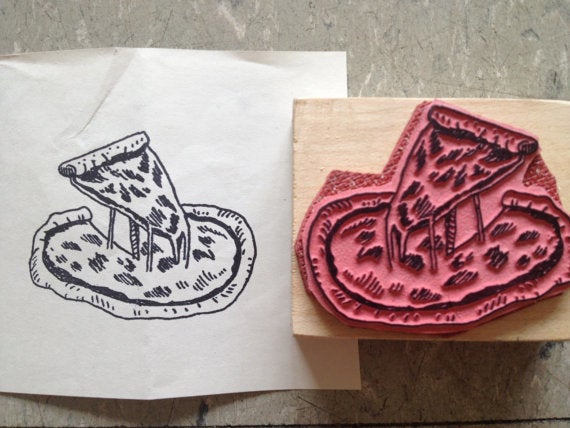 The Best Pizza Swag On Etsy